The Creative Genius Driving the Future of Music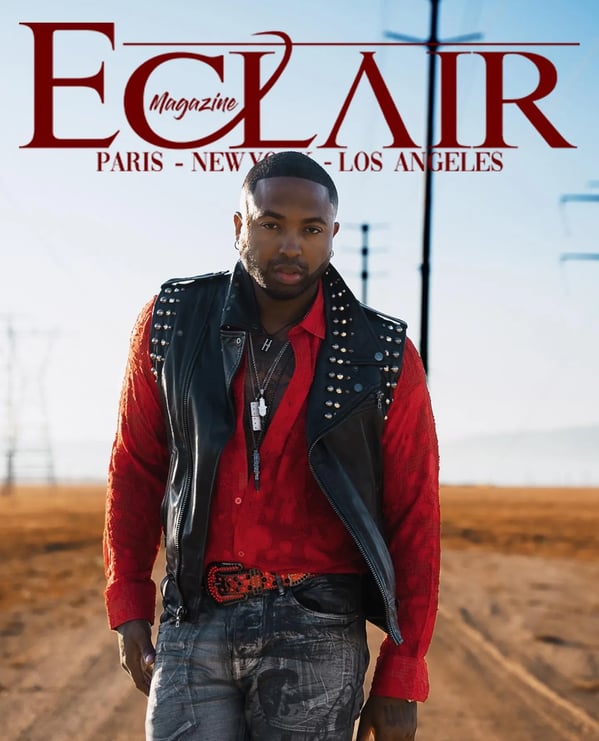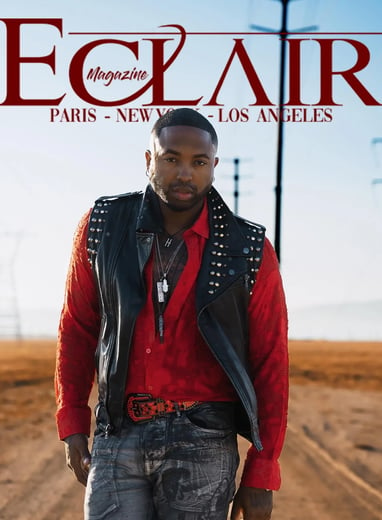 From a young age, Sam Pounds was immersed in a world of music, surrounded by a family of musicians who ignited his passion for the art form. At the tender age of four, he began tinkling the ivories of the piano, quickly unveiling a prodigious talent and an insatiable desire to create and produce music. Thus, a star was born.
Sam Pounds embarked on his professional journey as a producer in 2013, collaborating with a diverse range of artists to craft mesmerizing tracks and albums that captivated listeners. His keen ear for sound and meticulous attention to detail soon garnered attention within the industry.
In 2015, Sam Pounds caught the discerning ear of the multi-talented Jamie Foxx, a luminary in the entertainment realm. Foxx was not only taken aback by Pounds' exceptional talent but also captivated by his relentless work ethic. Recognizing a kindred spirit in Pounds, they forged a creative alliance that would shape their respective careers.
Their collaboration flourished, with Sam Pounds lending his production prowess to Foxx's critically acclaimed album "Hollywood: A Story of a Dozen Roses," leaving an indelible mark on hits like the sensational "Baby's In Love." Beyond the realm of music, Pounds became an integral part of Foxx's film projects, using his gift to compose evocative soundtracks for movies such as "All-Star Weekend" and the upcoming thriller "Day Shift."
By Guillaume Jean Lefebvre
Photographers: Igor Volkov I Josh Ackerman I Alan West I Lucas Markman
Sam Pounds' remarkable talents have not been limited to Jamie Foxx alone. Esteemed artists like Justin Bieber, Jason Derulo, and Pitbull have eagerly sought his production expertise. Pounds' magic touch has propelled chart-topping hits such as the infectious "Let Me Love You" by DJ Snake featuring Justin Bieber and the irresistible "Savage Love" by Jason Derulo.
Amidst his meteoric rise, Sam Pounds remains grounded and committed to his craft. Humility is his guiding principle, driving him to continually hone his skills and push the boundaries of musical innovation. With tireless dedication, he aspires to create music that not only entertains but also inspires audiences across the globe.
Sam Pounds is a force to be reckoned with, leaving an indelible imprint on the music industry with his unique sound, unparalleled production skills, and unwavering passion. As he continues to carve his path, the world eagerly awaits the next auditory masterpiece from this extraordinary talent.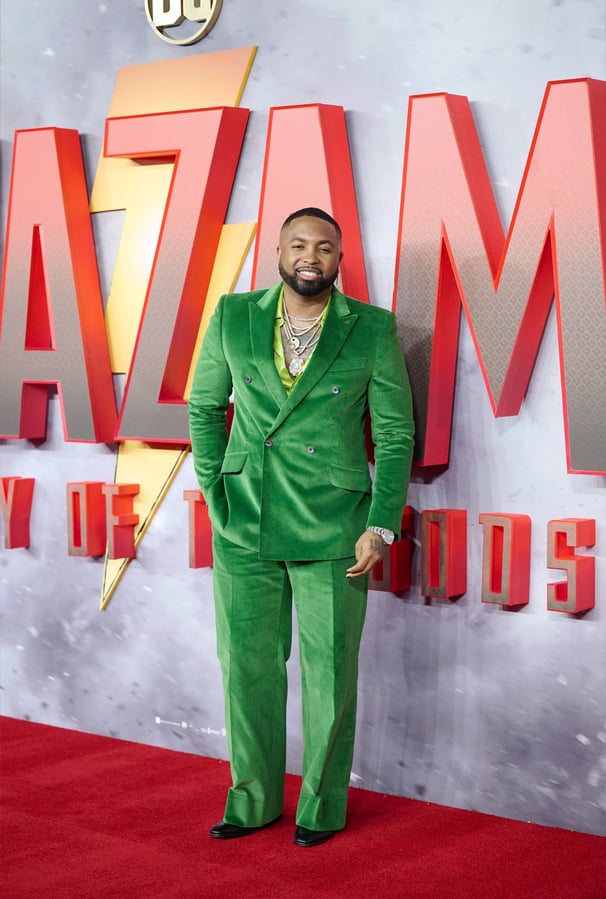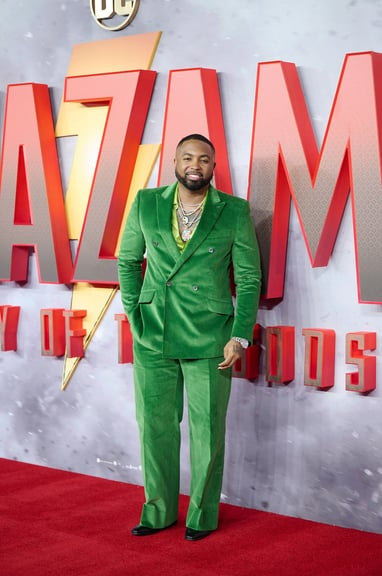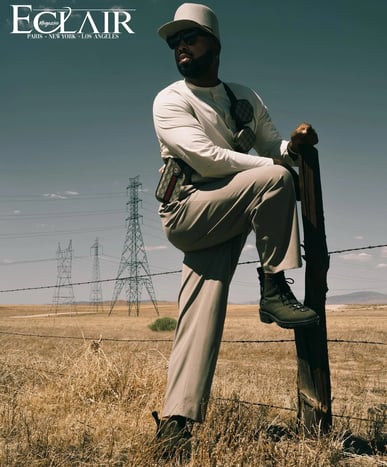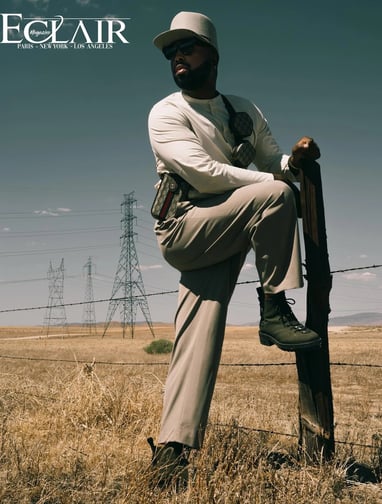 Sam Pounds, formerly known as Sam Harmonix, is a rising star in the music industry as a producer and musician. His talent and hard work have led him to collaborate with some of the biggest names in the industry, including the multi-talented Jamie Foxx.

We have made quality our habit. It's not something that we just strive for – we live by this principle every day.