Illuminating the Realm of Luxury and Celebrities
Eclair Magazine: The Unmissable Reference for Stars and Emerging Artists. Our renowned magazine, having featured the biggest celebrities, is the perfect platform for those seeking to discover the best of the French and American artistic scene. With a team of passionate professionals, Eclair Magazine offers rich and diverse content, ranging from exclusive interviews to the latest trends in fashion, music, and cinema. With its dynamic and innovative editorial approach, Eclair Magazine is a true source of inspiration for those who want to stay at the forefront of artistic and cultural news.
Stay informed about the latest exclusive offers, promotions, events, future interviews, and much more with Eclair Magazine.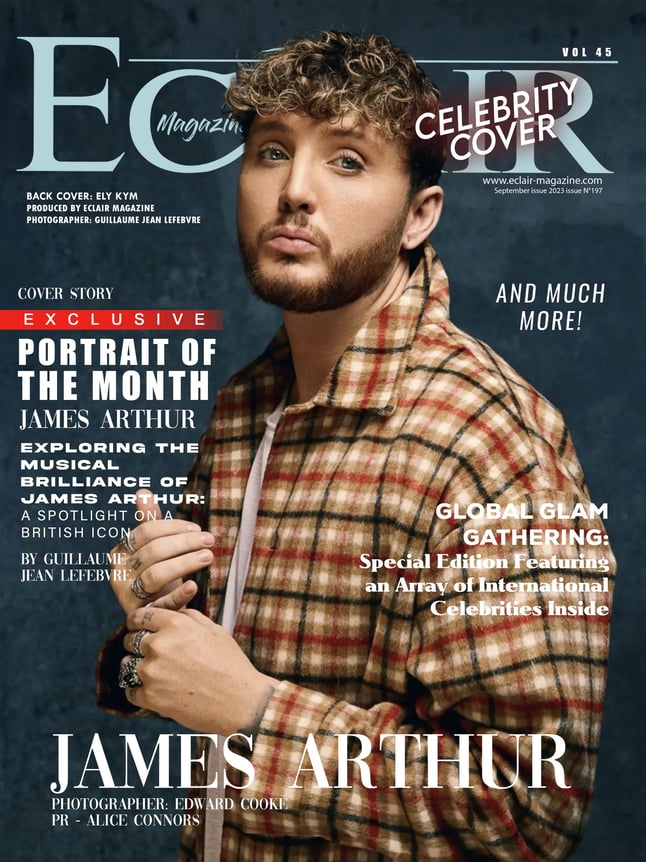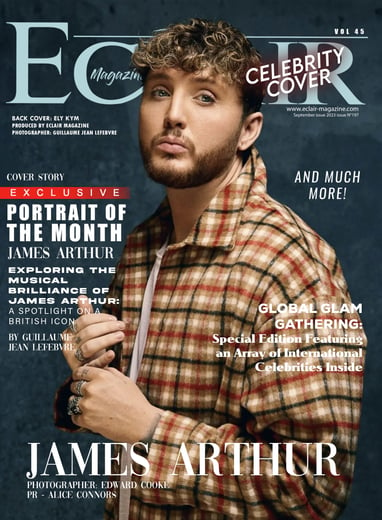 In the realm of modern music, where every note has the power to evoke emotions and touch souls, one artist's name stands out conspicuously – James Arthur. With a voice that carries the weight of experiences and a talent that transcends genres, Arthur has carved his name into the annals of musical history. As we venture into September, Eclair Magazine proudly presents an exclusive feature that celebrates the artistry and journey of this exceptional British musician.
Exploring the Musical Brilliance of James Arthur:
A Spotlight on a British Icon
Portrait Of The Month
September 2023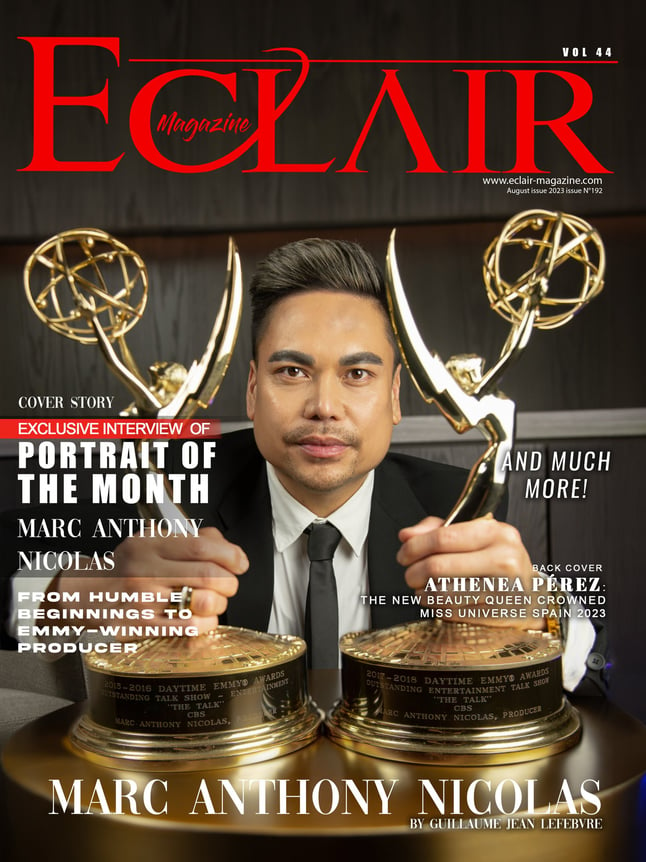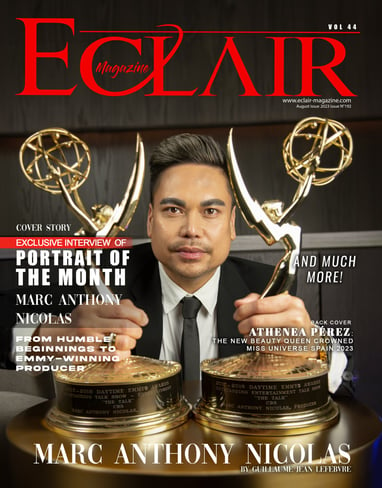 With two prestigious Emmy Awards victories for his work on "The Talk," Marc Anthony Nicolas is undoubtedly one of the brightest creative minds in the entertainment industry. His talent and dedication have also been recognized in the production of renowned shows such as "The Tyra Banks Show" and "Kelly Clarkson Show," solidifying his position among the pillars of the television industry. Discover the man behind the scenes, his inspirations, and his bold vision that continues to captivate audiences and push the boundaries of television excellence.
Explore his journey from humble beginnings to an impressive ascent, reminding us that anything is possible with passion, hard work, and determination.
From Humble Beginnings to
Emmy-Winning Producer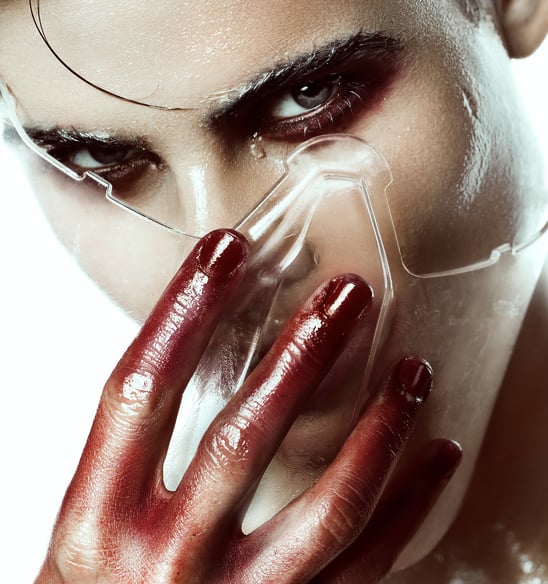 Creativity and Inspiration
In this section of our magazine, we provide you with creative and inspiring articles to help you explore your passion and creativity. We feature stories about emerging artists, talented designers, Michelin-starred chefs, and much more. Allow yourself to be inspired by their unique stories and journeys.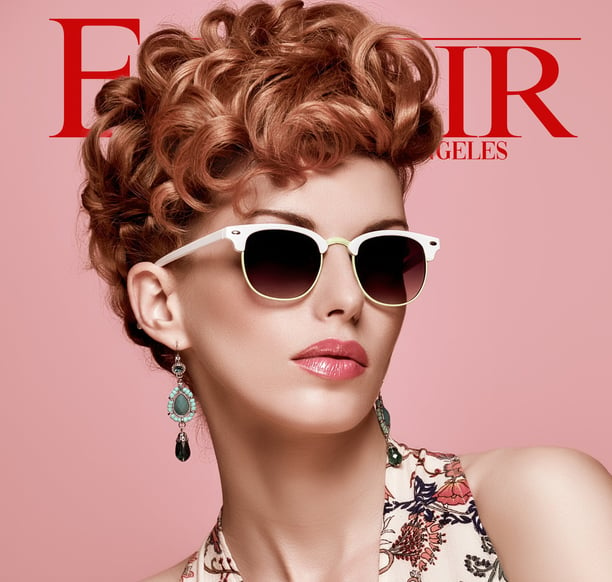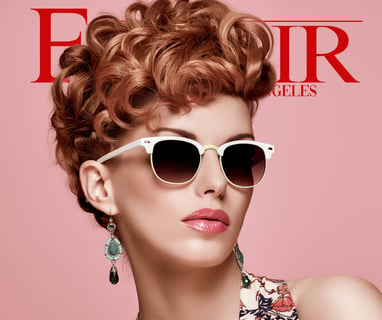 Style Escapade: Embarking on a Glamorous Fashion Adventure
In our Fashion Gazette, we present you with a captivating collection of articles that ignite your passion for style and immerse you in the glamorous world of fashion. Delve into the latest trends, runway extravaganzas, and the secrets of red carpet elegance. Our curated content showcases emerging designers, fashion-forward icons, and the finest expressions of sartorial artistry. Prepare to be inspired by their extraordinary stories and captivating journeys, as you embark on your own fashion odyssey.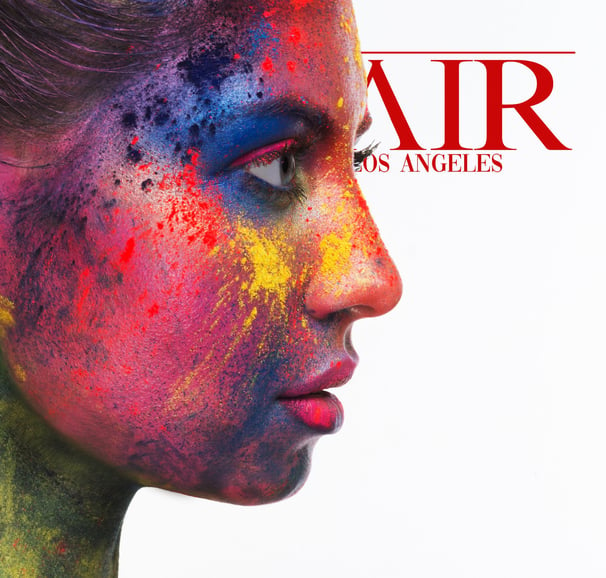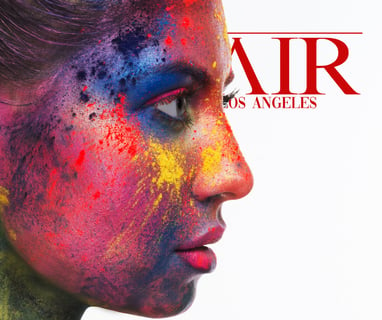 Travel through Art and Culture
At Eclair Magazine, we believe that art and culture are an endless source of inspiration. That's why we have created this section to showcase artists who have an impact on our work. In this section, you will find exclusive interviews, artist profiles, exhibition reviews, and upcoming art events. We hope that it will inspire you as much as it inspires us.
Eclair Magazine is an elegant and refined luxury magazine. Our goal is to showcase the finest of French and American culture, fashion, and art to readers worldwide. We are passionate about excellence and quality, and our magazine reflects that commitment.
Refined Opulence:
Showcasing the Pinnacle of French and American Excellence