A Journey of Artistry and Passion in Photography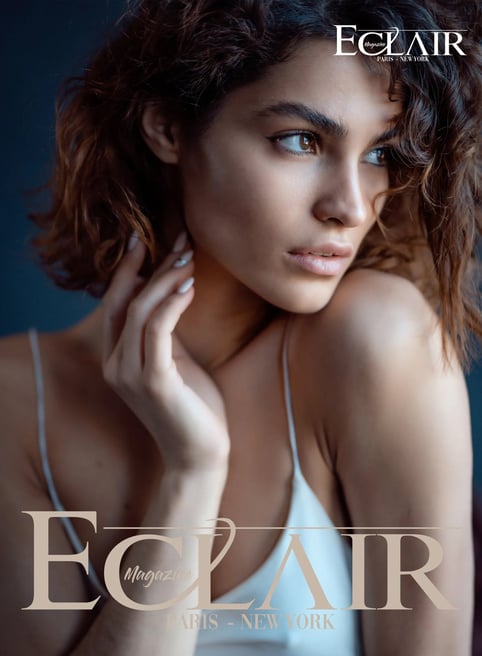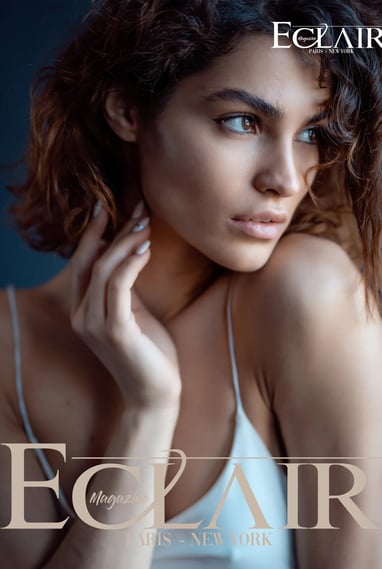 After completing his studies at the university, Alex's inner artist took control, redirecting his focus towards the realm of art. He embarked on a quest to explore various genres of photography, seeking to find his niche. It was during his travels that a new dimension of photography unfolded before his lens. Capturing the breathtaking landscapes of Provence or the majestic vistas of Cinque Terre served as a wellspring of inspiration. Several trips to China and Hong Kong left an indelible mark on Alex's photographic style, as he discovered the power of architecture in painting vivid landscapes.
In 2014, Alex made the decision to relocate from Ukraine to Belarus, where he resided for seven enriching years. It was during this transformative period that he transitioned from being an artist to assuming the role of an art director. While working as an artist, Alex pursued his passion for photography as a hobby. However, it wasn't long before this hobby burgeoned into something greater. Over time, he began collaborating with professional models and witnessing his work grace the pages of esteemed magazines. His time in Minsk, Belarus, allowed him to establish a robust portfolio of captivating portraits.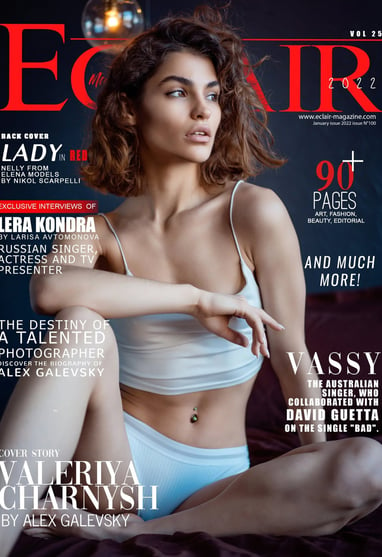 Enter the world of Alex Galevsky, a gifted photographer whose destiny was shaped by a childhood fascination with images. At the tender age of five, Alex's interest in photography was sparked when his father developed photographs captured by an old Soviet film camera called Fed. As his father meticulously worked in the classic "red" room, experimenting with tonal variations, a seed was planted within young Alex. Little did he know that this innocent curiosity would evolve into more than just a hobby—it would become his true calling.
During his final years of high school, Alex embarked on artistic endeavors with the aid of affordable plastic digital cameras, which were all the rage at the time. It was when he acquired his first DSLR, the venerable Nikon D3000, during his second year of studying aerospace engineering at Ukraine Aerospace University that his transformative journey in photography truly began.
Driven by his passion for photography, Alex eagerly participated in numerous photography projects, some of which were even featured on television. One noteworthy endeavor was a competition where teams comprising models, stylists, and makeup artists collaborated to create diverse styles, culminating in striking final photographs. Alex's talent and skill led him to emerge victorious multiple times in these projects. During this period, he also developed a keen interest in capturing the beauty of women through portraiture, a passion that continues to shape his artistry today.
By 2021, Alex had garnered considerable recognition, with his work featured in prestigious magazines across the globe, including a few cover portraits that he expertly captured. This year, Alex returned to Ukraine, eager to embark on fresh ventures and seek out new faces to collaborate with. His photography is characterized by a quest to uncover the unique features and essence of every model, setting them apart from the myriad of beautiful faces in the fashion industry. Alex's unwavering dedication to his craft fuels his ongoing search for inspiration and personal growth, propelling him to become not only a better artist but also a better person.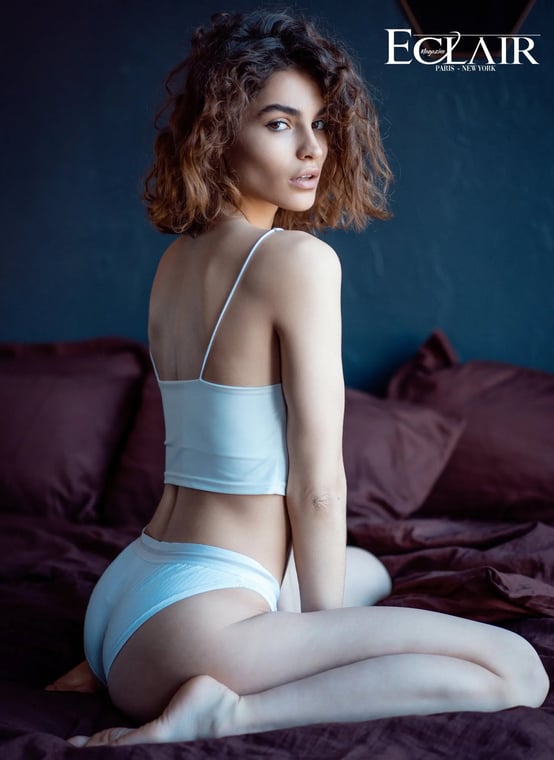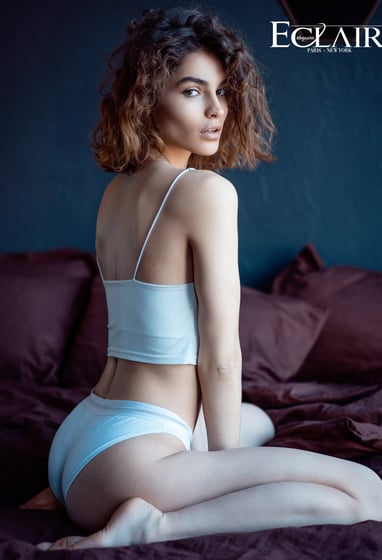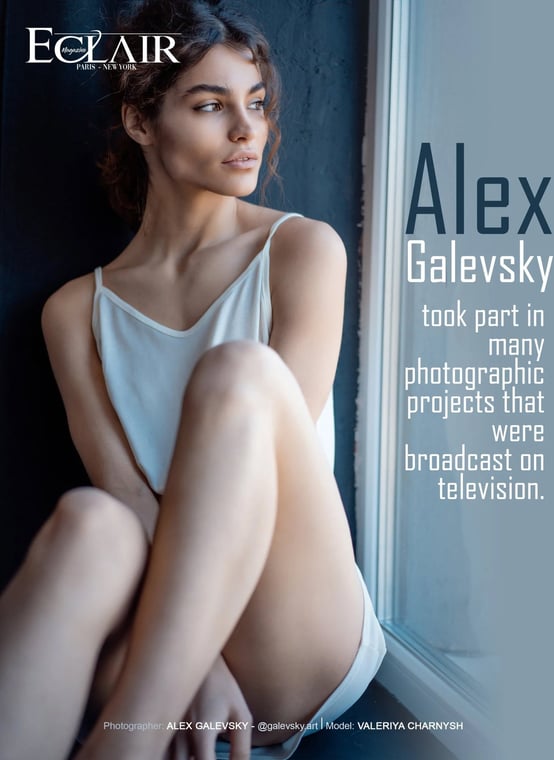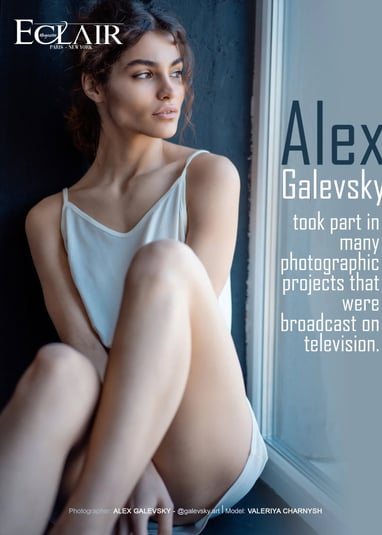 We have made quality our habit. It's not something that we just strive for – we live by this principle every day.