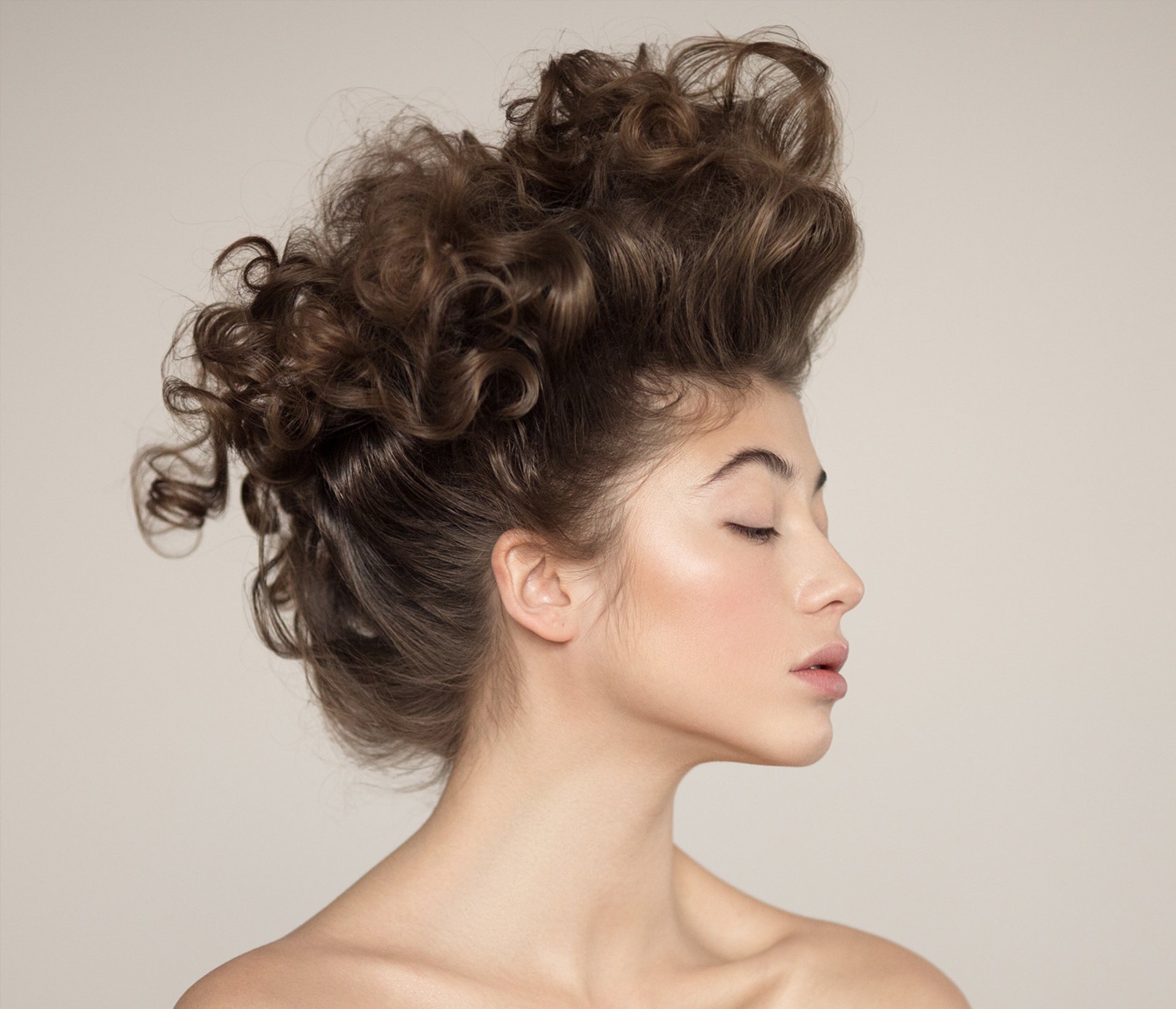 Explore our "Publishing Services" section and unlock exclusive promotional opportunities for agencies, artists, celebrities, and businesses. Choose from our curated selection of top-tier promotion packages designed to elevate your brand and guarantee maximum exposure.
With a seamless and efficient process, accessing our services is just a click away. Discover the perfect promotional package tailored to your unique needs, allowing you to reach a global audience and leave a lasting impression.
Immerse yourself in the captivating stories and unrivaled content of Eclair Magazine. Join us on a journey of style, inspiration, and creativity as we deliver excellence through every page.
Elevate your brand to new heights with our exceptional public relations services. Experience the difference with Eclair Magazine.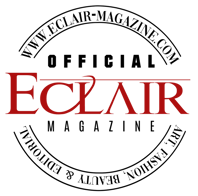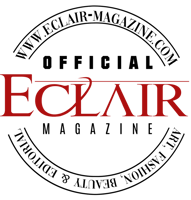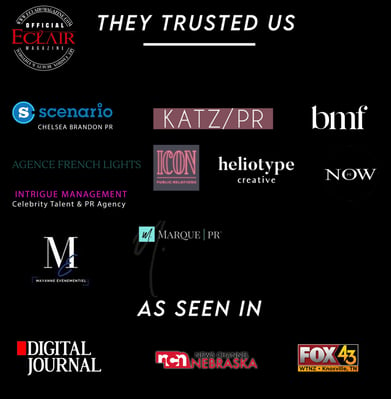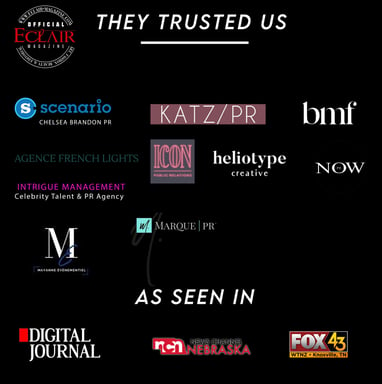 The
"Special"
offers are limited-time spontaneous offers and may be discontinued at any moment.
When the button is green,
the offers are available for a limited period.
MEDIA KIT:

Promotional Publication Services for All