An Exemplary Fashion Maestro to Celebrities.
Conducted by
Guillaume Jean Lefebvre
Drawing by @Artofguigui for @eclairmagazine - All right reserved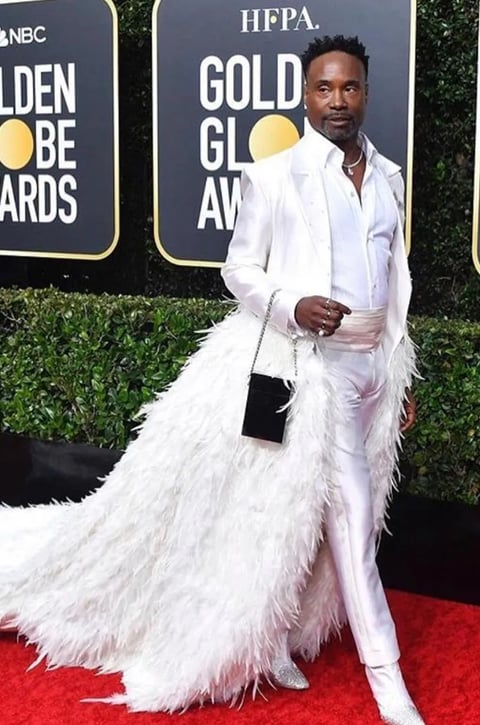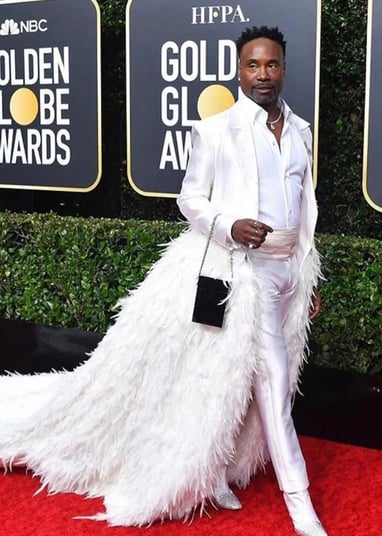 1. Can you introduce yourself briefly? Please share your place of origin."
My name is Alex Vinash, and I was born in Buenos Aires, Argentina. I spent my formative years there, and during that time, I became a national champion in ice figure skating. When I turned 20, I initially moved to Europe for a three-month contract but ended up staying for an incredible 17 years, exploring various countries across the continent. Five years ago, I made the decision to relocate to New York City and launched my own clothing line in the United States.
2. How did your passion for fashion come about, and at what age did you start sewing?
Being involved in the dance and skating industry, I began creating costumes for skaters. Wanting to infuse a touch of modernity, I realized I had a knack for fashion. Fortuitously, my designs were featured in Vanity Fair, and that experience ignited my realization that clothing was my true calling. Fashion became more than a passion; it became an inherent part of my lifestyle.
3. Was this accepted by your family when you were little?
I have always had a deep love for the arts and a penchant for creativity. From a very young age, I immersed myself in painting, drawing, and artistic pursuits. While my family understood and supported my creative endeavors, they also recognized the challenges of pursuing a career in the arts, particularly in a country where it can be difficult to sustain oneself solely through artistic pursuits. Their support was grounded in a realistic perspective.
Hailing from Buenos Aires, Argentina, Alex Vinash embarked on a transformative journey to New York six years ago, where he seamlessly debuted his captivating clothing line within the United States.
With an innate flair for style, Alex Vinash has skillfully adorned renowned stars, exemplified by his exquisite creation for Billy Porter at the esteemed 2020 Golden Globe Awards.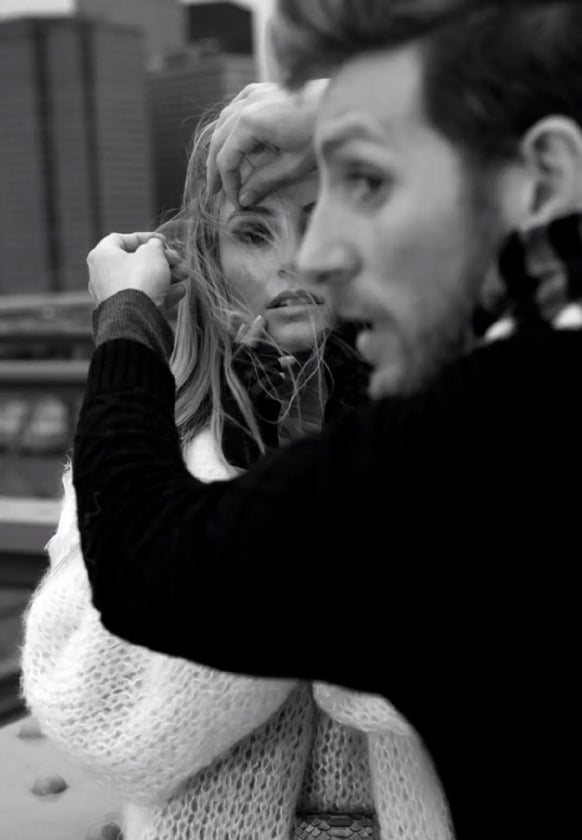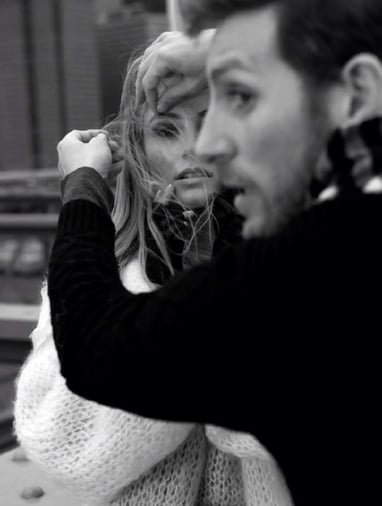 Portrait Of The Month ( Jan 2020)
4. How did you come to create outfits for celebrities?
It took a lot of patience and hard work, avoiding the temptation to push too hard for opportunities. I've always admired stylists and made an effort to establish connections with them while remaining true to my craft. However, this path is not suitable for everyone.
5. Did you feel apprehensive about creating Billy Porter's outfit for the 2020 Golden Globes? If so, why?
Not at all. I had full confidence that I could create a highly elegant look for Billy Porter, considering his exceptional posture and attitude.
6. You possess undeniable talent, but as you know, there will always be critics. What would you say to those who believe that sewing is not masculine or question your legitimacy in this field?
Thank you for your kind words. To those who think that sewing is not masculine or question my legitimacy, I would say this: In this day and age, it is crucial to trust your instincts and have self-belief in any field you pursue. I have no interest in engaging with individuals who cling to outdated notions. It's like suggesting that only women can be exceptional chefs.
7. If you haven't already, which celebrity would you dream of creating an outfit for?
I would absolutely love to dress Fran Drescher, known for her role in "The Nanny." I adore her, and I believe it's time for her to make a comeback!
8. Who is your favorite designer?
My favorite designer is Mr. Yves Saint Laurent.
9. As a designer, what are your thoughts on French designer Jean Paul Gaultier's final fashion show in Paris on January 22nd? Do you think Chanel can maintain its essence with a replacement?
Jean Paul Gaultier's decision to step away from fashion is certainly a significant one. The industry is evolving rapidly, and it's not certain whether he sells more clothing or perfumes at this point. He is an exceptional designer and visionary, but keeping up with fast fashion trends and media demands can be incredibly challenging. Big brands are bidding farewell.
Regarding Chanel, without Karl Lagerfeld, there will undoubtedly be a significant void in the world of haute couture. However, it's a natural part of progress to adapt to new generations and consumers. I believe it's time for CHANEL to undergo a significant update.
10. Finally, if you could say something to yourself as a 10-year-old boy, what would it be?
I would probably tell my younger self not to take life too seriously and to enjoy embracing imperfections rather than striving for perfection. Life is meant to be lived to the fullest, even if it means making mistakes along the way!
Thank you Alex Vinash, for your time in answering these questions.
Interview conducted by Guillaume Jean Lefebvre for Eclair Magazine.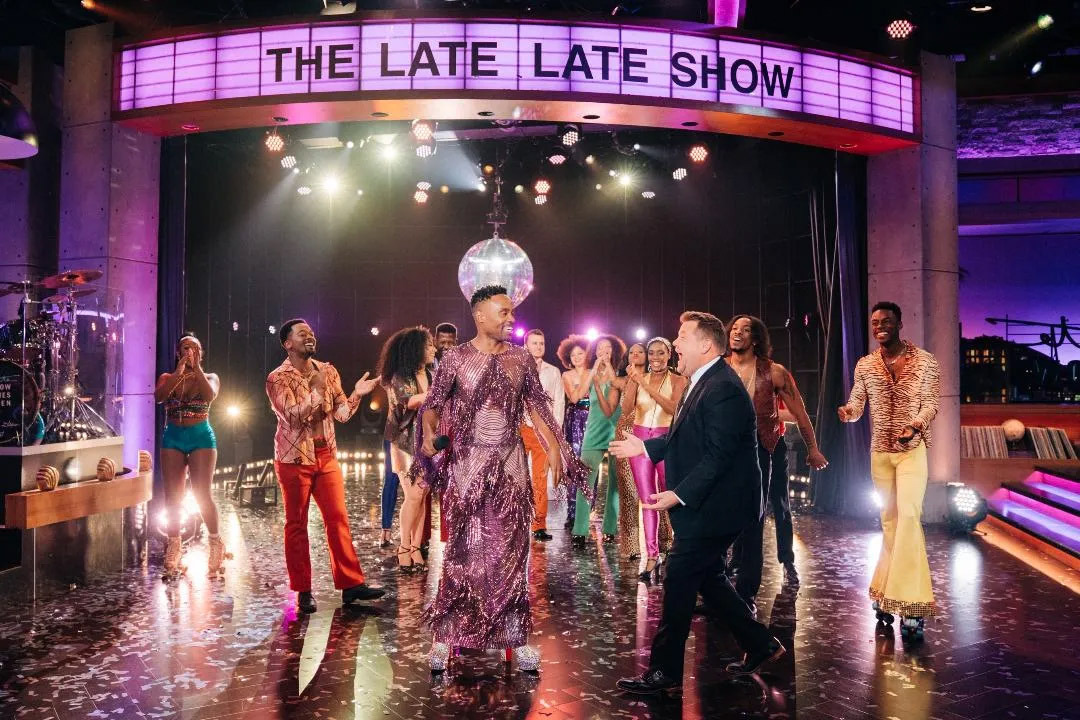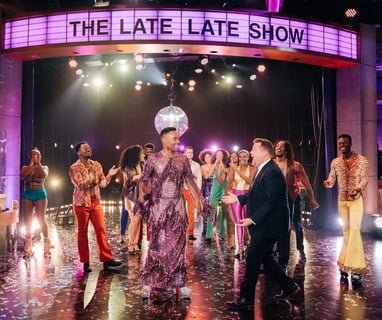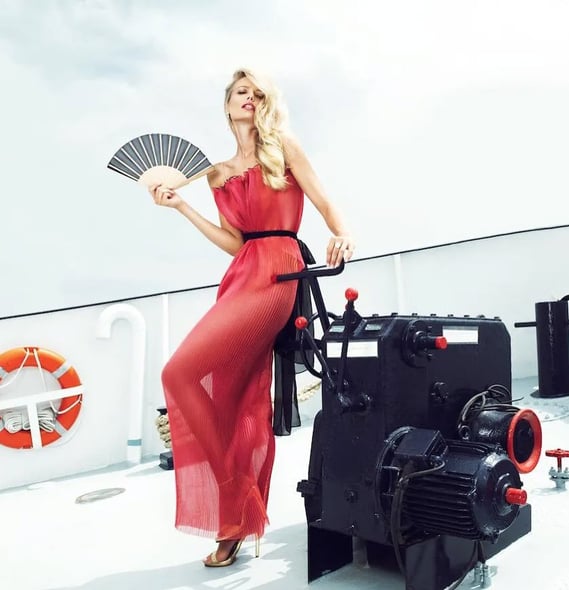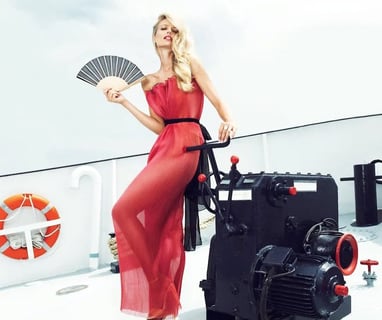 «...I started to realize that clothes it's what I wanted to make! It's a lifestyle that's was in me...»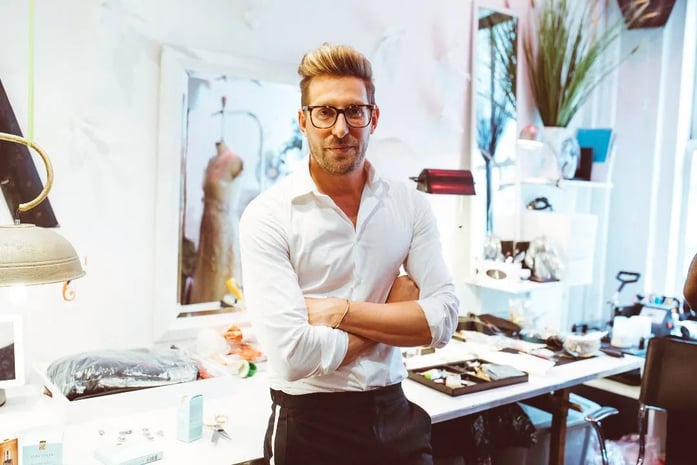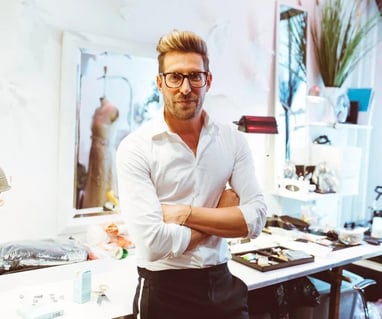 We have made quality our habit. It's not something that we just strive for – we live by this principle every day.