Anastacia Edwards-Kurianova
A Visionary Leader Revolutionizing the Clinical Trials Industry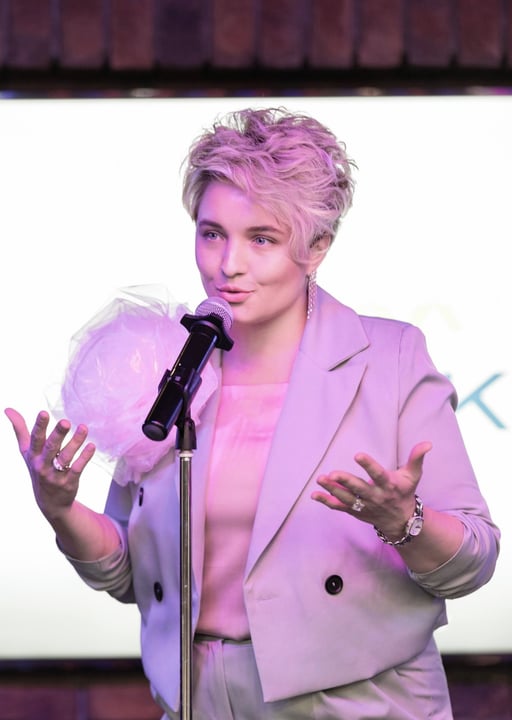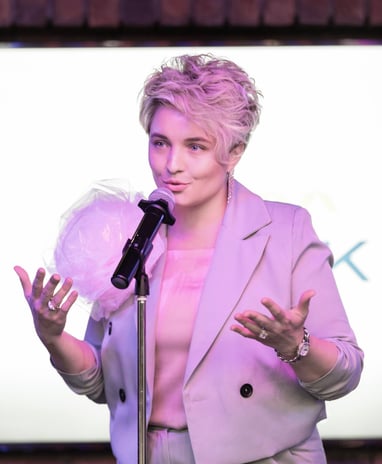 Anastacia's accomplishments have earned her numerous accolades, including the prestigious Who's Who in the World awards for Merit in Healthcare and Who's Who in America, in recognition of her dedication, perseverance, leadership, and outstanding achievements in her profession and industry. She has also been honored with a medal for her exceptional contribution to industry development by the International Logistics Academy and holds a place in the esteemed Who's Who Global Register for her unwavering dedication to the industry.
Ms. Kurianova holds a master's degree in linguistics and international law and legal studies from Moscow Regional University. She furthered her education by completing an MBA program at PwC, specializing in finance, economics, and business strategy. Her impressive credentials include IATA accreditation under the DGR program, certification in psychology from Oxford University, and accreditation by Harvard Medical School in the same year. She has also earned the title of leading auditor of the ISO 9001 series from International Register Certified Auditors and received a testimonial on nutrigenomics from Stanford University. Anastacia is an esteemed member of the Healthcare Businesswomen's Association (HBA), Institute of Internal Auditors (IIA), and the Oxford University Hospitals NHS Foundation Trust. She proudly serves as an ambassador for the Gundry MD brand.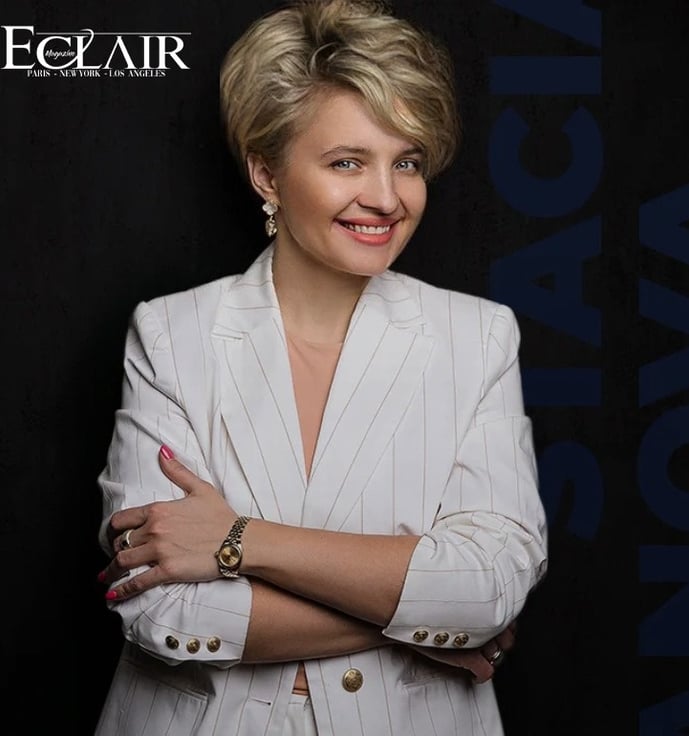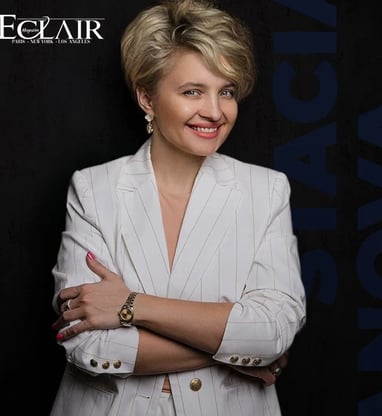 Anastacia Edwards-Kurianova, a renowned figure in the field of global consulting and clinical trial management, is making waves as the co-founder, speaker, and ambassador of the esteemed SK Transnational Agency. With a comprehensive range of services spanning global consulting, logistics, corporate governance, regulatory affairs, and training, the agency has carved a niche for itself in the industry. Anastacia is also the Regional Director of Clinical Distribution at Marken LLC, the clinical division of UPS Healthcare Group, overseeing operations in Europe, Africa, and the Middle East, providing crucial support for global clinical trials.
Together with her transnational team, Anastacia conducts informative sessions and presentations on various subjects, including life sciences, holistic medicine, psychology, business analytics, and biohacking. Her expertise has led her to be a sought-after speaker at numerous industry events, and she boasts an impressive portfolio of publications in reputable media outlets such as The New York Times Daily, Silicon Valley Time, FOX News, Forbes Global, The Los Angeles Tribune, Thrive Global, CBS, NBC, and LinkedIn, among others.
With an illustrious career spanning 18 years, Anastacia has established herself as a research leader, business efficiency strategist, and healthcare expert. Recognized as a prominent thinker in digital transformation within clinical trials, she has pioneered groundbreaking approaches that are reshaping the industry. Her work focuses on leveraging the intersection of science and business intelligence to enhance process productivity and ultimately improve the lives of patients. Moreover, she excels in knowledge transfer, coaching and developing leadership teams, and providing valuable business insights.
Ms. Kurianova attributes her success to her commitment to lifelong learning, her passion for her field, and her dedication to making a meaningful impact on people's lives. She has garnered immense recognition and respect within her profession and eagerly anticipates furthering her life science practice while embarking on the journey of writing a book. Anastacia's personal interests include biohacking, writing, polo, and the arts, reflecting her multifaceted nature and her drive to explore diverse passions while leaving an indelible mark in her professional endeavors.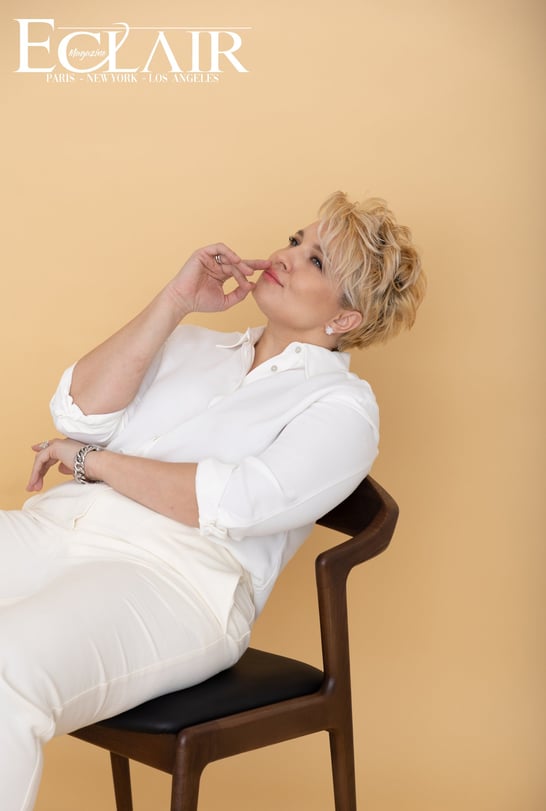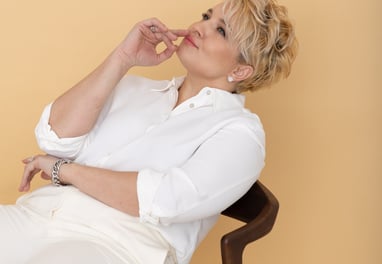 We have made quality our habit. It's not something that we just strive for – we live by this principle every day.