Fashion Maven Anna Crable: Pioneering Style, Entrepreneurial Spirit, and Unstoppable Success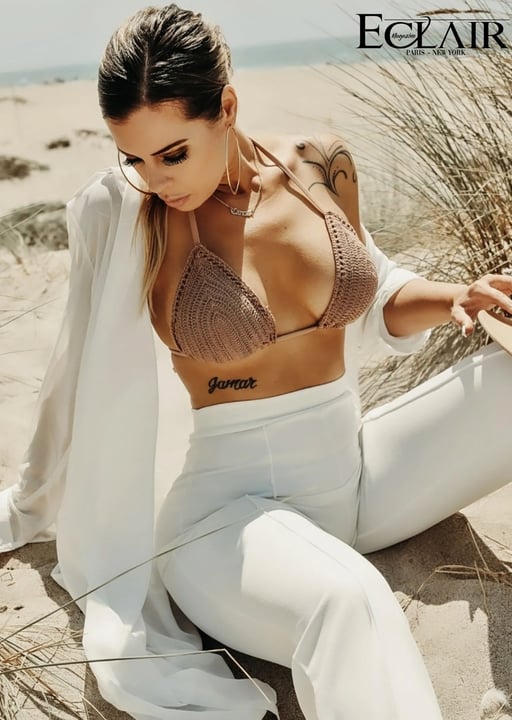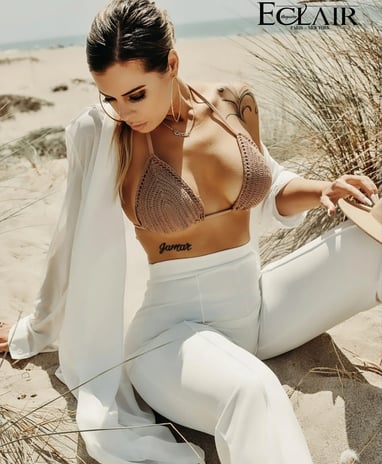 Despite her tremendous accomplishments as a business mogul, Anna places utmost importance on her role as a devoted mother of three and a loving wife. Her family serves as a constant motivation, driving her to continue working tirelessly to secure a healthy financial future for them and set a positive example.
As a passionate sneakerhead, Anna boasts an impressive collection of over 200 pairs of retro Jordans and other renowned brands such as Yeezy. She, along with her husband, co-owns SNEAKERHEAD QUEENS, a global streetwear brand that caters specifically to women. In an industry predominantly dominated by men, Anna and Jamar are revolutionizing sneaker culture by spotlighting and celebrating women in sneakers and hypewear. Through their clothing brand and influential social media platform, they have collaborated with industry giants like Footlocker Women and Culture Kings Women. The Crables aspire to see their brand showcased in national big box stores in the future. Anna's fashion evolution is fueled by her travels, where she draws inspiration to create new clothing designs not only for her own brand but also for other ventures. With a refined and multifaceted brand, Anna radiates a polished vibe, driven by her unwavering determination to chase big dreams and achieve ambitious goals. Her interests extend beyond fashion, encompassing organic health, fitness, clean eating, and holistic living, as she actively seeks out opportunities to enhance life and promote a positive mindset. Anna's entrepreneurial spirit constantly propels her towards new business endeavors, making it clear that this fashionista and business trailblazer shows no signs of slowing down. Welcome to the captivating world of Anna, where business truly meets style.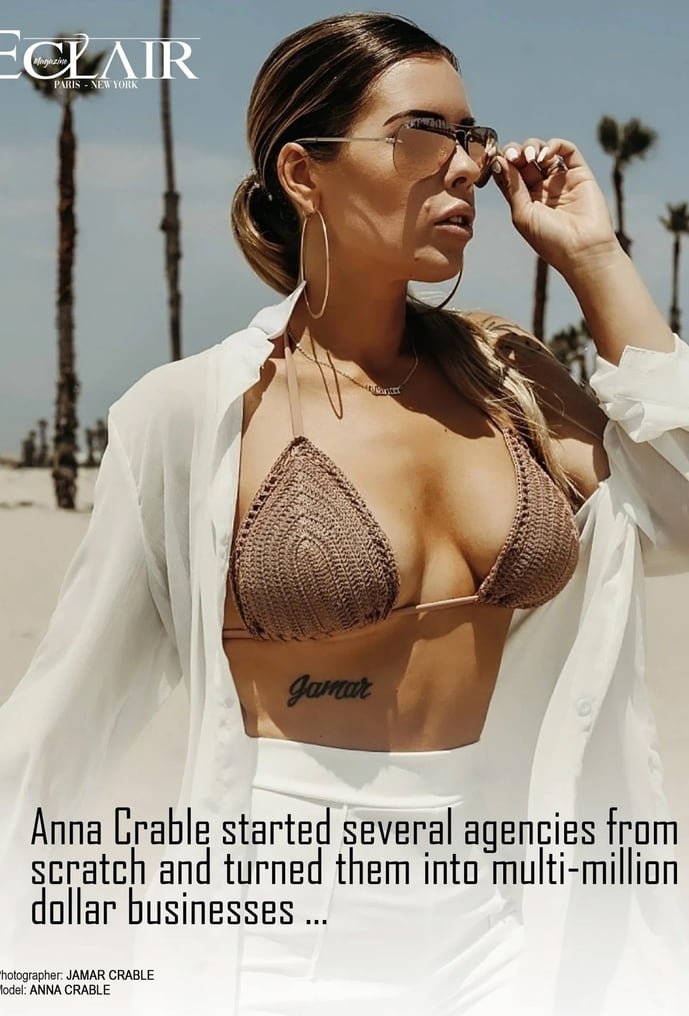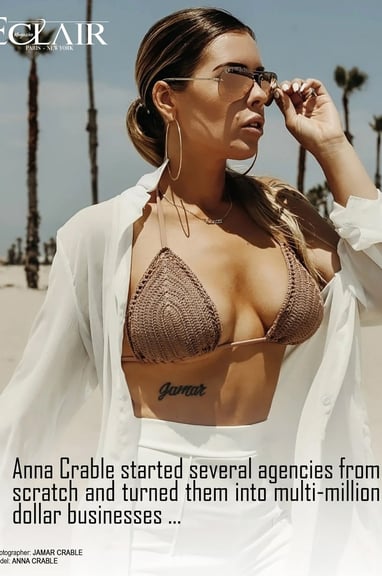 Anna Crable, a lifestyle fashion model hailing from the Midwest, has made a name for herself as a business owner, fashion enthusiast, and purveyor of a thriving lifestyle brand. With over a decade of experience, Anna's style has evolved through her travels and immersion in various cities and cultures that have deeply resonated with her. She firmly believes that feeling good in what you wear allows you to be your best self, and that is what she loves about her personal style—it empowers her to look and feel her absolute best.
Not only has Anna excelled in the fashion industry, but she has also thrived as a business owner in the male-dominated insurance industry. Over the past decade, she has achieved remarkable success, consistently ranking in the top 1% of her company and earning numerous accolades for her rapid growth. Starting multiple agencies from scratch and transforming them into multimillion-dollar enterprises, Anna possesses a profound understanding of her business and industry. Her unwavering dedication and hard work have propelled her towards achieving her goals.
In addition to her insurance ventures, Anna has also proven her mettle as an accomplished real estate agent. By expanding her business portfolio and delving into the intricacies of the home buying process, she has honed her expertise and solidified her passion for helping people navigate the world of real estate. Anna's strong work ethic, instilled in her during her upbringing by hardworking parents who were educators, has shaped her into the influential figure she is today. She may not have followed the path of becoming a teacher, but she has embraced the role of an educator, imparting knowledge and wisdom daily. Her husband has played a pivotal role in her journey, instilling unwavering confidence in her abilities and propelling her towards success. Anna acknowledges his unwavering support and the invaluable assistance she receives from her dedicated team, who help her manage the delicate balance between her personal and professional life.
By Guillaume Jean Lefebvre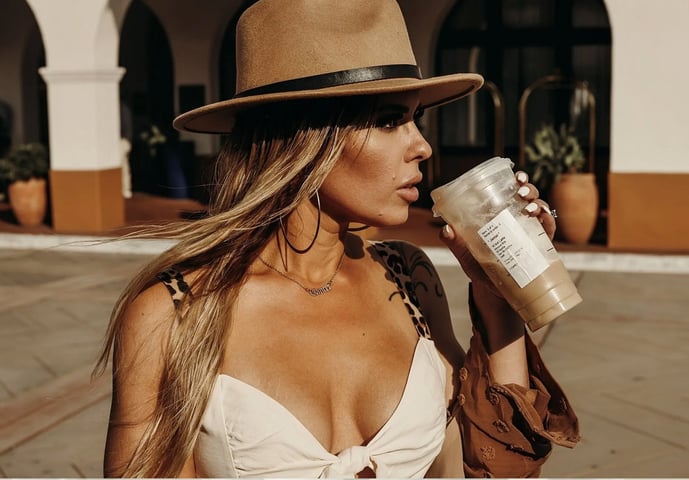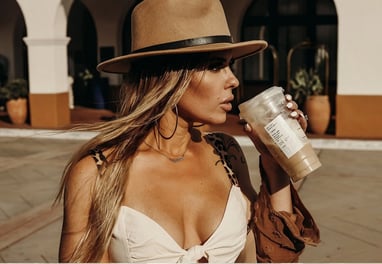 We have made quality our habit. It's not something that we just strive for – we live by this principle every day.