The New Beauty Queen Crowned Miss Universe Spain 2023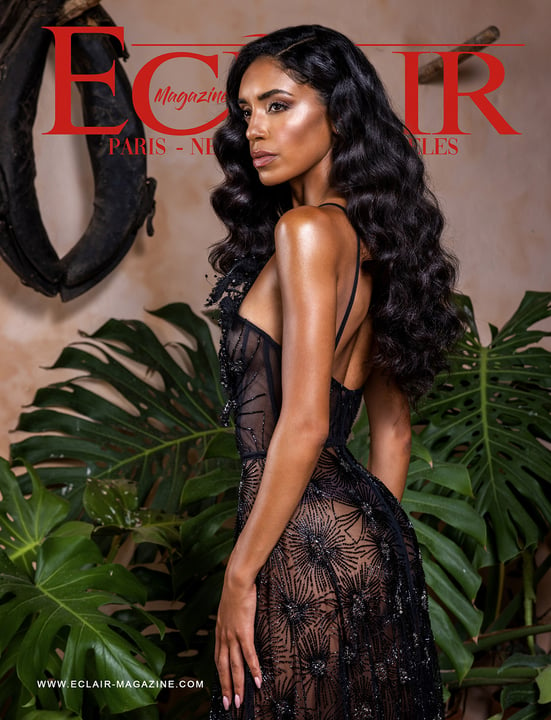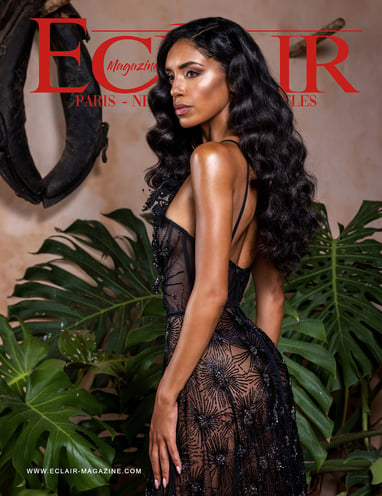 As Miss Universe Spain 2023, Athenea Pérez now takes on the noble responsibility of representing her country on the global stage at the upcoming Miss Universe 2023 pageant. The anticipation and excitement among her supporters and the entire nation are palpable, as they eagerly await her reign as an ambassador of beauty, intelligence, and compassion.
Eclair Magazine is delighted to have the privilege of featuring this stunning beauty queen in its pages. In collaboration with the renowned photographer José Urbano, the magazine presents an exclusive collection of mesmerizing fashion photographs that showcase the true essence of Athenea Pérez's charm and elegance.
As Athenea Pérez embarks on this extraordinary journey as Miss Universe Spain 2023, we wish her all the success, love, and support as she represents her nation with dignity and assurance. Eclair Magazine takes pride in publishing this magnificent beauty queen and celebrating her exceptional achievements.
With her determination, charm, and undeniable presence, Athenea Pérez is truly a beacon of inspiration, and we eagerly look forward to witnessing her shine on the global stage at Miss Universe 2023. Congratulations, Athenea Pérez, on your well-deserved victory, and may your reign be filled with moments of triumph and joy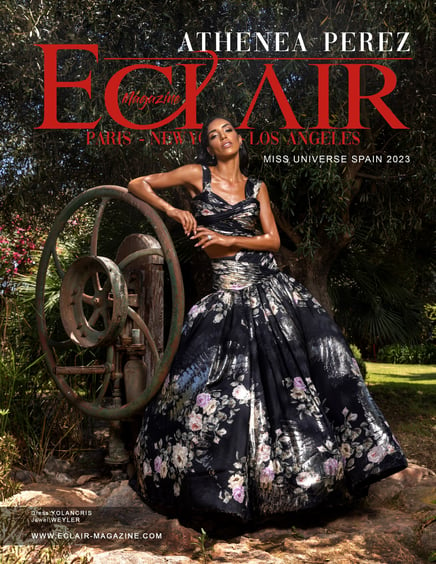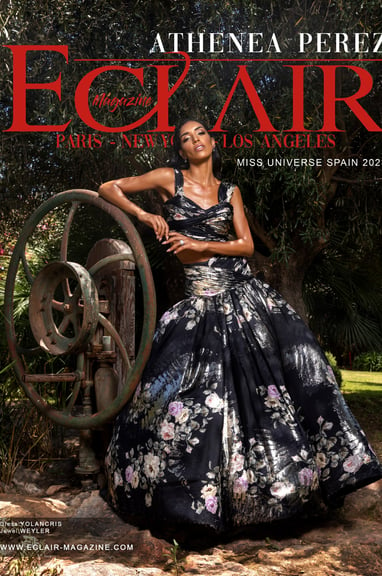 Costa Adeje, Tenerife - July 1, 2023
In an exceptional event that captivated the world of beauty pageants, Athenea Pérez, representing Murcia, was crowned Miss Universe Spain 2023 at the dazzling finale held on Saturday, July 1, 2023. The prestigious competition took place at the exquisite Los Olivos Beach Resort in Costa Adeje, Tenerife. With her unmatched charm and elegance, Athenea Pérez claimed the coveted crown for Miss Universe Spain 2023, a dream she had passionately pursued.
Overcoming fierce competition from 16 other talented and stunning contenders, Athenea Pérez emerged as the shining star of the night. This 27-year-old beauty possesses not only a captivating presence but also an impressive educational background. A professional model, Athenea holds a double degree in marketing and advertising, which adds to her already exceptional qualities.
This victory marks a significant milestone in Athenea's journey through the world of beauty pageants. While she may have been a familiar face in beauty competitions, having been the first runner-up at Miss Universe Spain in 2019, her determination and dedication finally culminated in this well-deserved triumph. Athenea Pérez's pageant journey began at a young age when she participated in Miss World Spain at just 17 years old, igniting her passion for the world of beauty and grace.
SUCCESS STORY
By Guillaume Jean Lefebvre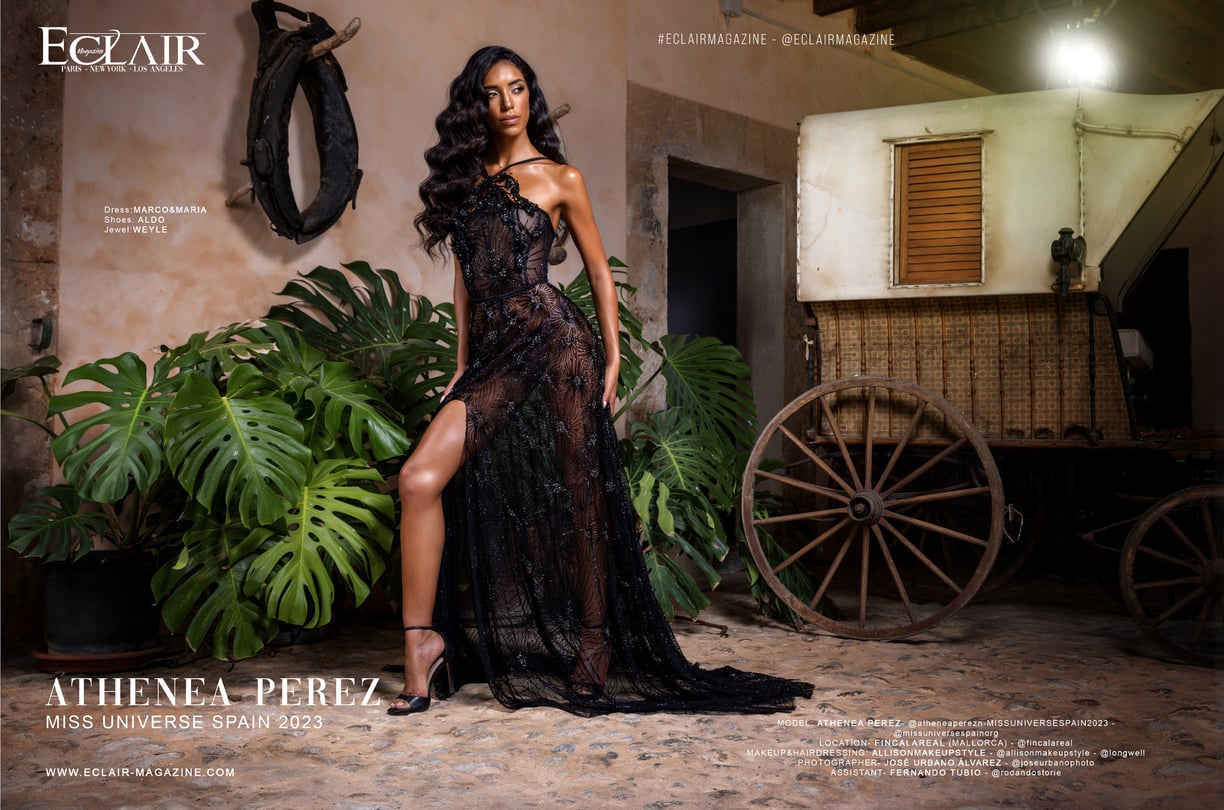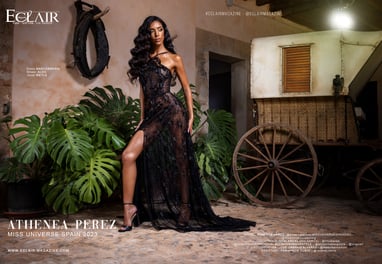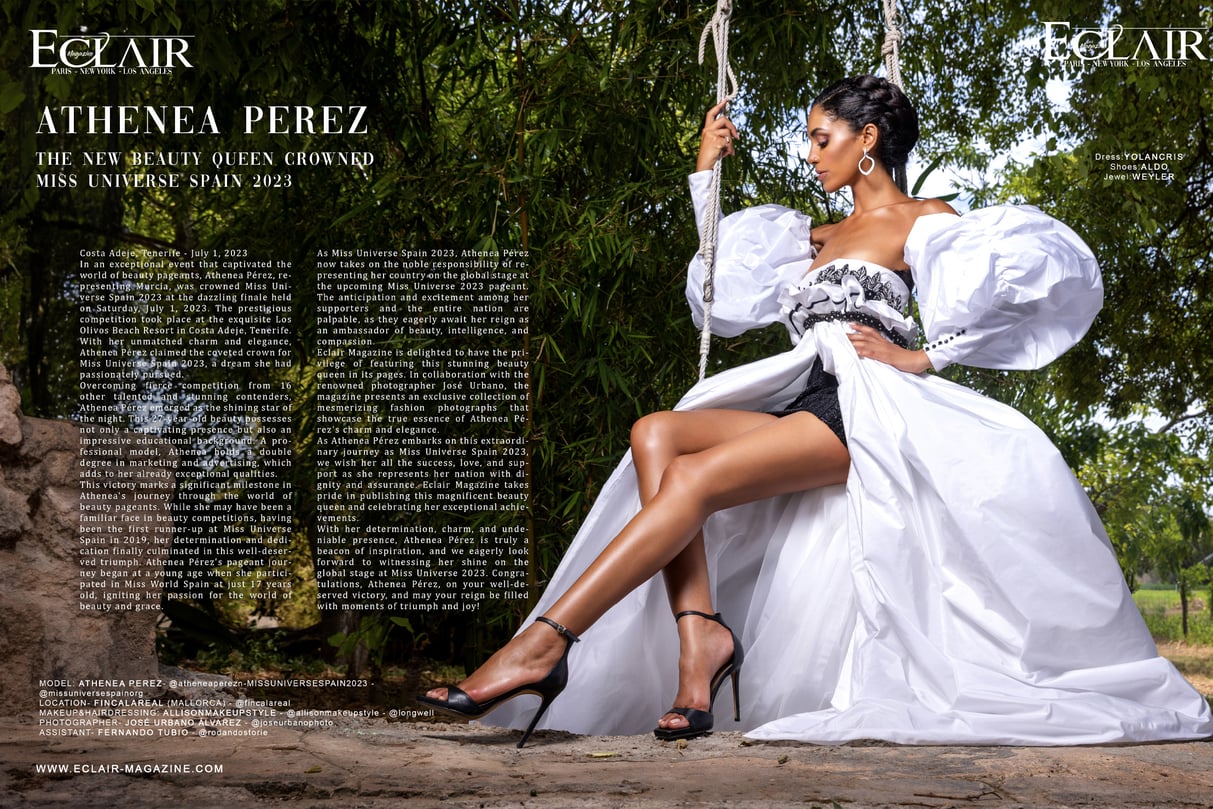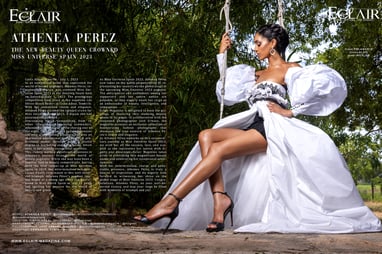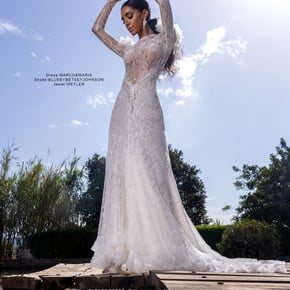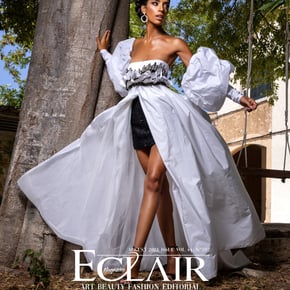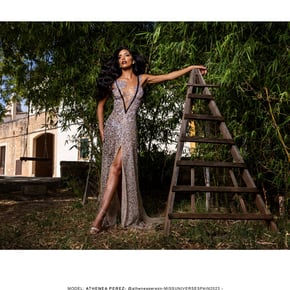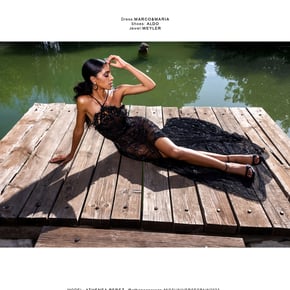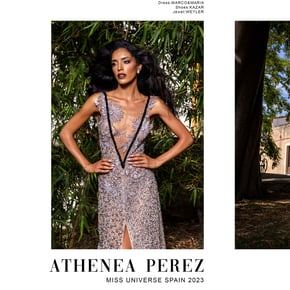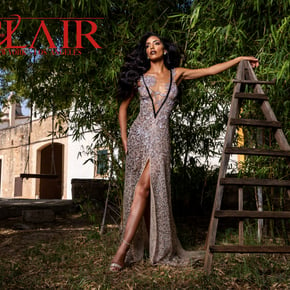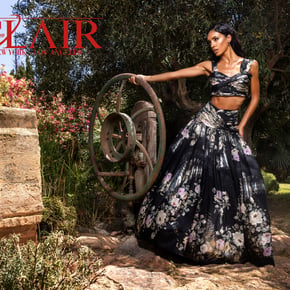 We have made quality our habit. It's not something that we just strive for – we live by this principle every day.