Talented Artist and Cousin of Demi Lovato
Conducted by
Guillaume Jean Lefebvre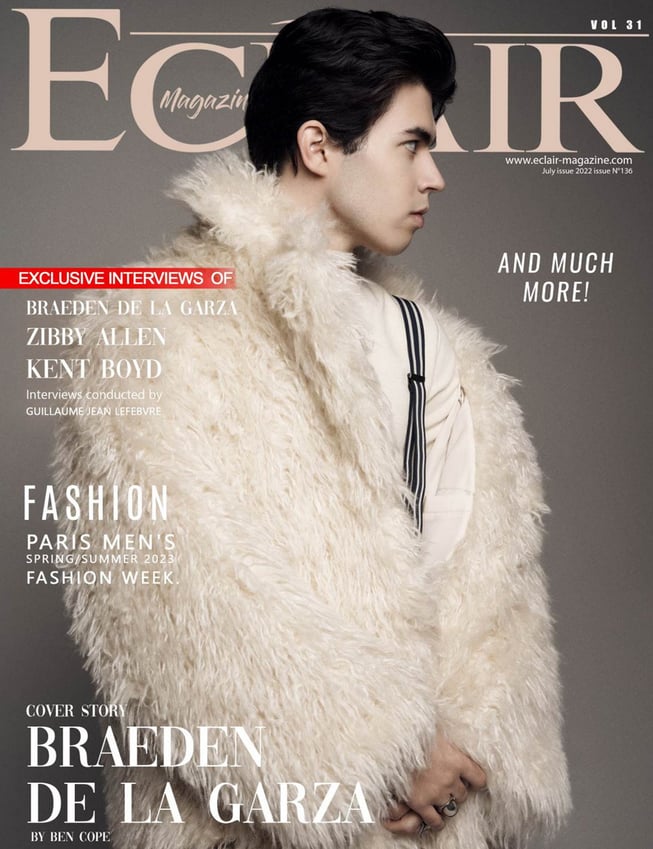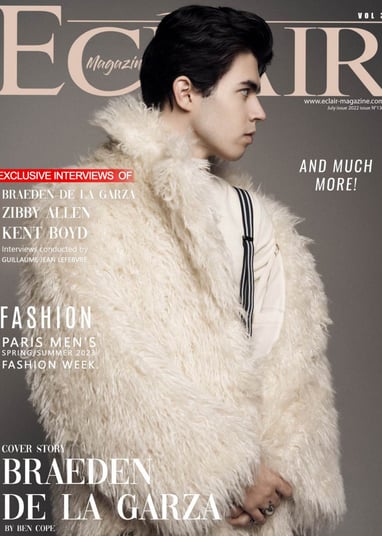 Braeden De La Garza is an exceptional and versatile artist, widely recognized for his remarkable talent and ability to embody a diverse range of roles. As an accomplished actor, he has captivated audiences with his captivating performances in hit series such as "Cruel Summer" and "The Quest." What sets Braeden apart is not only his undeniable talent but also his close familial bond with renowned singer and advocate, Demi Lovato, as they share a special connection as cousins. With the support of his famous relative, Braeden is forging his own path in the entertainment industry, leaving a lasting impact with his extraordinary skills and unwavering dedication to his craft.
In the exciting new original series on Disney+, "The Quest," Braeden showcases his multifaceted abilities as he takes on the role of Prince Emmett. This project is just one of many on Braeden's impressive resume, as he continues to embark on a wide range of endeavors. From his involvement in the acclaimed Freeform series, "Cruel Summer," which is currently in production for its second season in Canada, to his unwavering commitment to supporting the LGBTQ+ cause, Braeden's contributions to the industry extend beyond his acting talents. With each project, he brings a unique perspective and genuine passion, solidifying his position as an emerging talent to watch.
"Don't doubt your instincts, the sooner you start trusting them the sooner you'll begin to find success."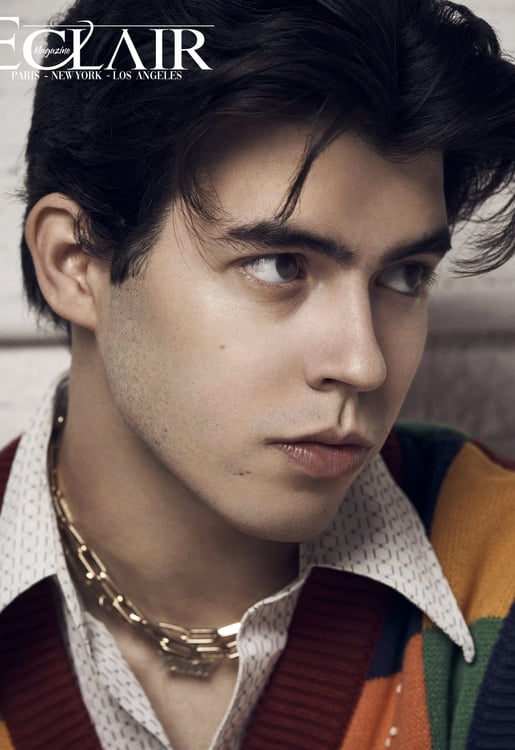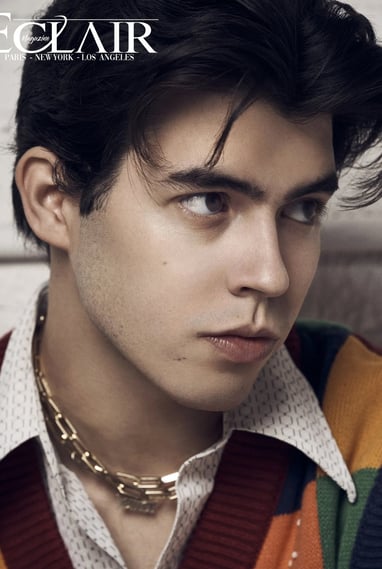 Portrait Of The Month ( July 2022)
1 - Although you are the cousin of one of the most popular stars (Demi Lovato), could you please introduce yourself to those who may not be familiar with you?
Hello! I'm Braeden De La Garza. I grew up in Grapevine, TX, and started my acting journey at a young age when I performed in a school play called "Robin Hood: The Next Generation." Apart from acting, I'm also a multi-faceted musician, although I consider it more of a hobby. Fun fact, I'm a huge fan of Paul McCartney!
2 - In the immersive fantasy series "The Quest," which premiered on Disney+ on May 11, 2022, you portray the character Prince Emmett. Could you share more about the series and your role?
Absolutely! "The Quest" is an immersive fantasy series that plunges eight real teenagers into a world reminiscent of "Lord of the Rings." It's filled with drama, magic, and suspense. I play the character of Prince Emmett, a soft-spoken yet intelligent royal heir who undergoes significant growth throughout the series.
3 - You're involved in various projects, including your role in Freeform's popular series "Cruel Summer," currently filming its second season in Canada. How was your experience working with the other actors? What attracted you to the character of Brent?
While I can't reveal too much about my character to avoid spoilers, I can say that working with the entire cast has been an absolute joy. Each day on set has been filled with laughter, and I feel incredibly fortunate to be surrounded by such a talented and supportive group of individuals.
4 - Considering your young age, you've already been a part of several productions. Could you share your most memorable filming experience?
My most memorable filming experience was when I worked on a short film titled "Moonlight Dancer" in Louisiana. It was directed and produced by two dear friends of mine, and the entire process was incredibly enjoyable. Not only did I get to act, but I also had a great time hanging out with my friends during the production.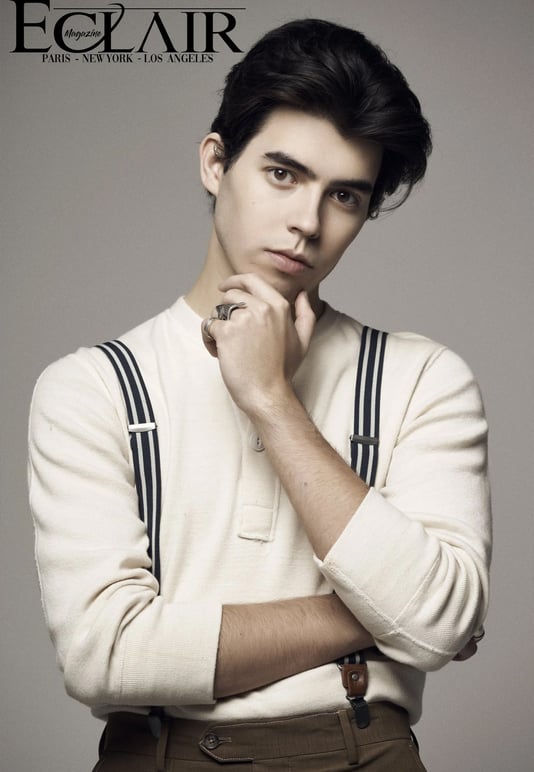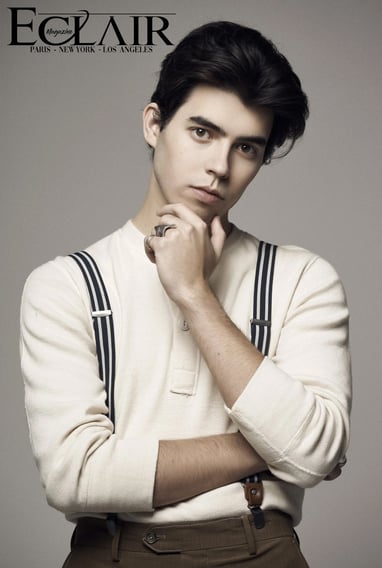 5 - As a versatile artist gifted in both comedy and music, if you had to choose between acting and singing, would you be able to make a choice?
That's a tough question, but I think I would lean towards acting if I had to choose. I feel that it's something I excel at, and my passion for both acting and singing is equally strong.
6 - Can you share when you started singing and acting?
I started playing music around the age of 8, but I didn't really focus on improving my skills until I was around 14. The same goes for acting.
7 - We've discovered your passion for drawing and painting, which resonates with the Eclair Magazine team. How does painting make you feel? What messages and emotions do you like to convey through your artwork? Where can we see your works?
I find painting to be a relaxing activity, and I have a few of my own artworks hanging in my apartment. However, I don't consider myself particularly skilled in that area. I use art as a way to unwind, but I don't have any specific messages or emotions I aim to convey through my works. Unfortunately, you'll only find my paintings in my personal space.
8 - You possess remarkable musical talent and play multiple instruments. Which instruments do you play? How did you acquire the skills to play so many instruments? Do you have an insatiable thirst for learning new things?
I play the guitar, piano, drums, bass, ukulele, and harmonica. Although I consider the latter two instruments relatively easy, I hesitate to include them. I have a good musical ear, which allows me to teach myself how to play different instruments. I definitely have a strong desire to continuously explore new forms of art, whether it's acting, music, or painting.
9 - What dreams do you still have to fulfill?
My ultimate dream has always been to buy a movie ticket to a film in which I have a starring role and enjoy watching it with the rest of the audience. It hasn't happened yet, but hopefully, one day it will become a reality!
Actor/ Model:
Braeden De La Garza
I Photographer:
Ben Cope
9 - In addition to being an artist, you have a compassionate heart, a quality shared by all the artists featured in Eclair Magazine. You are a strong advocate for the LGBTQ+ cause and suicide prevention. Can you explain the mission of The Trevor Project? Why does this cause hold such significance for you? Do you have a personal connection to it?
The Trevor Project aims to provide a safe and supportive space for individuals in the LGBTQ+ community who may lack such support in their own lives. Having grown up in a socially conservative environment, I witnessed firsthand the challenges faced by individuals in the LGBTQ+ community on a daily basis. That's why I am deeply grateful for organizations like The Trevor Project that offer a lifeline to those who might not find it elsewhere.
10 - What would you say to individuals who have experienced depression and are contemplating ending their lives? And what message would you convey to families who have lost a loved one due to their sexual orientation?
I would tell those who are struggling that the difficulties they are facing now will ultimately make them stronger. It's crucial to reach out for help, even if it means seeking support from outside sources when you aren't finding it at home. There are resources and people who care and want to support you.
11 - If you could travel back in time, what advice would you give to your younger self?
I would tell my younger self to trust my instincts and not doubt them. The sooner you start believing in yourself and following your instincts, the sooner you will find success.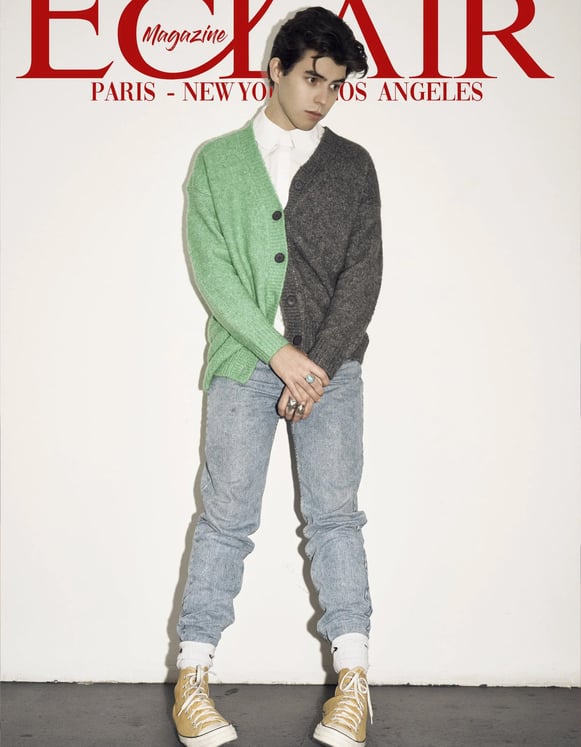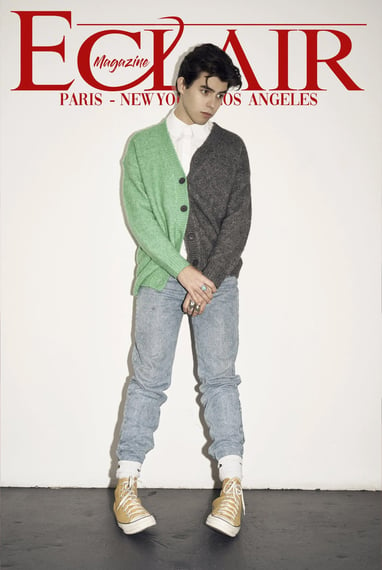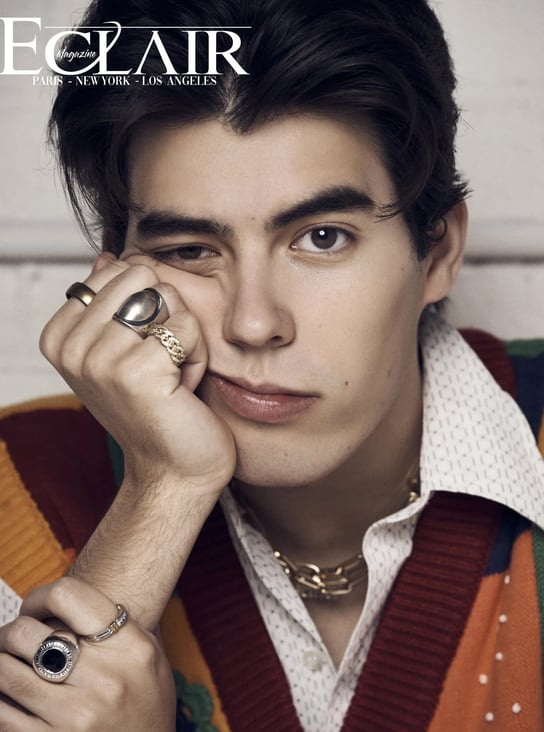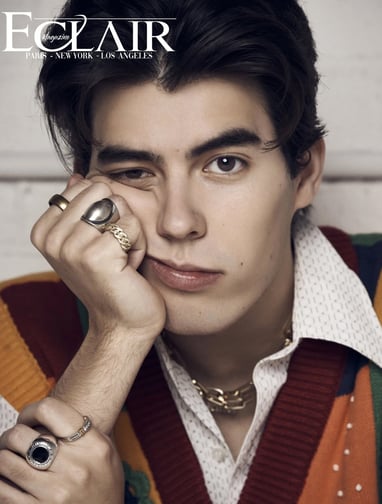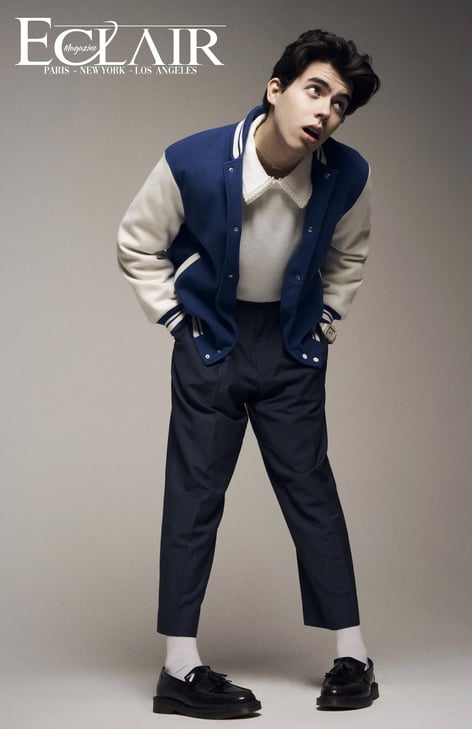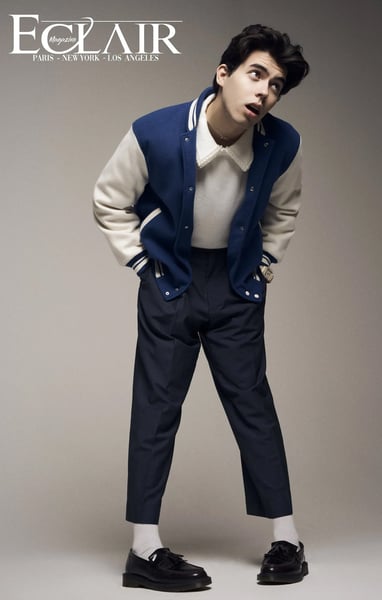 We have made quality our habit. It's not something that we just strive for – we live by this principle every day.