A Rising Star in the Music Industry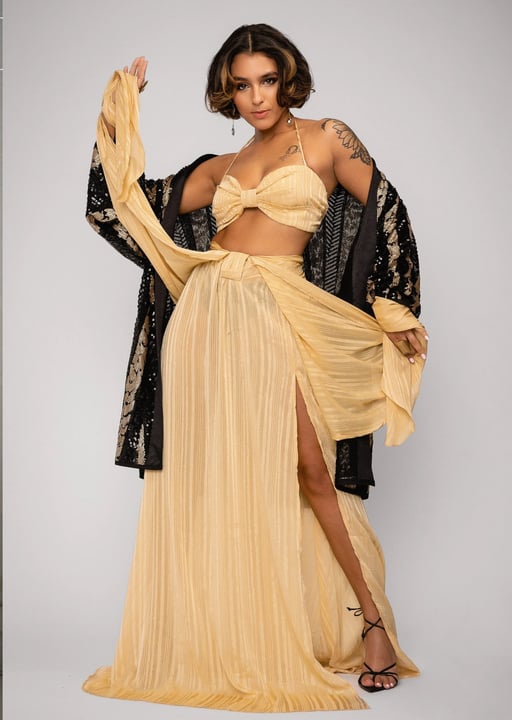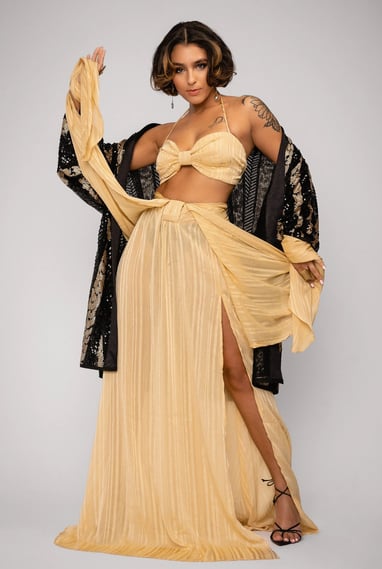 While modeling initially took precedence as her primary creative outlet, everything changed in 2020 when the world came to a halt. It was during this time that Dani rediscovered her passion for singing and songwriting, redirecting her focus towards her musical aspirations. In December of that year, she unveiled her debut single, "Holding Love," a contemporary pop track infused with a hint of nostalgic elements from past artists. Dani's melodic voice, combined with her exceptional songwriting skills, paints vivid pictures and takes listeners on captivating journeys with every note.
Since then, Dani has released several notable tracks, including "Stay the Night," a vibrant tribute to influential artists like George Michael, featuring a captivating saxophone solo that evokes a carefree atmosphere reminiscent of "Careless Whisper." On the other hand, "Falling" showcases Dani's versatility and range, incorporating all the elements of a modern EDM track. As for her latest single, "Let You Go," it arrived at the perfect moment, delivering a romantic pop ambiance that entices listeners to take a nostalgic drive down memory lane, with the wind in their hair and the rhythm in their hearts. As an emerging artist, all of Dani's music is available on major streaming platforms.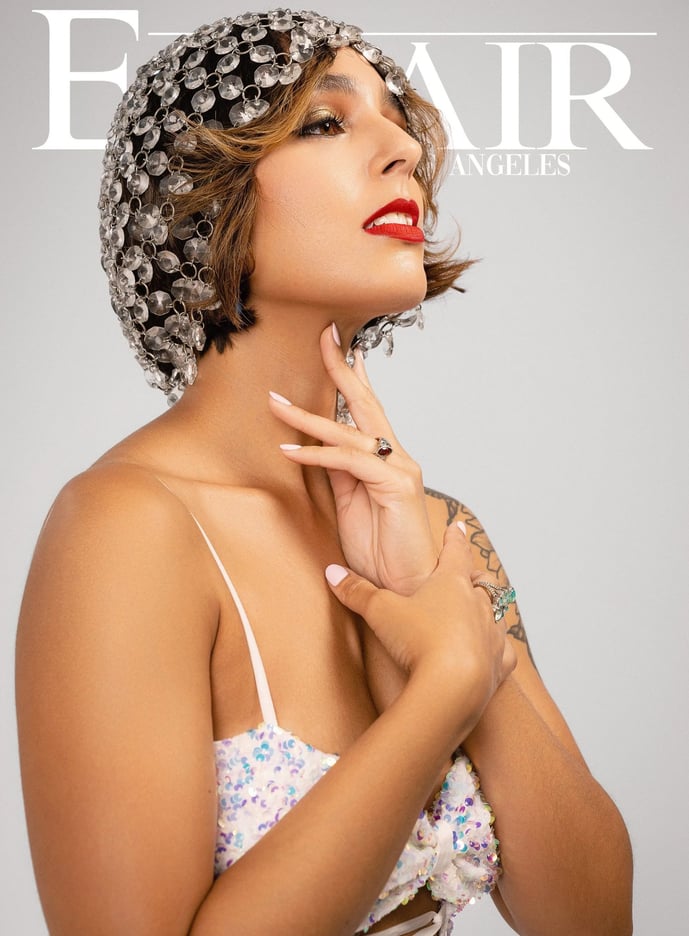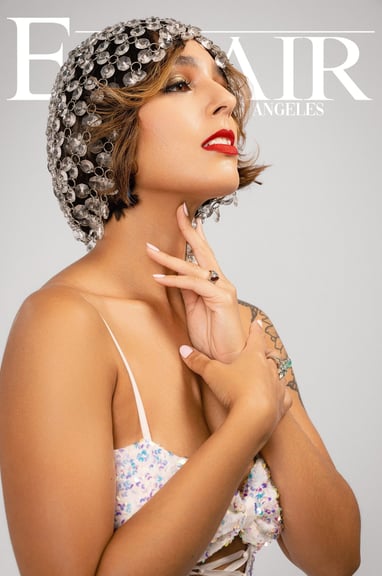 Daniela Luz Rivera: A Rising Star in the Music Industry
Born and raised in New York City, Daniela Luz Rivera, professionally known as Dani Luz, emerged as a talented singer in the early 90s, a time when new wave girl and boy pop bands were taking the music scene by storm. Influenced by iconic artists such as Michael Jackson and Cher, Dani developed a deep love for music from an early age and often entertained her neighbors and peers with captivating performances.
During her formative years, Dani became actively involved in choir and honed her vocal abilities, showcasing her classical and operatic tone. Her dedication and talent led her to perform at prestigious venues like Carnegie Hall alongside her fellow choir members, further solidifying her passion for music.
Dani's artistic interests extended beyond singing, as she explored various creative avenues within the performing arts. From the ages of 6 to 16, she attended theater programs at the renowned New York State Theater Institute in upstate New York during the summers. Additionally, at the age of 15, she pursued modeling school in Manhattan, skillfully balancing her creative pursuits with her education.
With recent appearances on a Times Square billboard, modeling projects, and a steady stream of song releases, Dani Luz is poised for limitless success in her career. While the sky's the limit for this talented artist, one thing remains certain: she is ready to illuminate the world with her extraordinary talents and secure a permanent place in the hearts of music enthusiasts everywhere.
By Guillaume Jean Lefebvre
Photographer: Freddy Merizalde - Freddyspecs
Model: Daniela Luz Rivera - Daniela_Luz_Rivera
Make Up Artist. Anna Nguyen - glamannamua
Stylist: Melanie Sarkesian - Stylist.melanie
Hairstylist: Allison Shiffman - Allison_hair
We have made quality our habit. It's not something that we just strive for – we live by this principle every day.