©2021 Eclair Magazine - @Eclairmagazine
Spotlight on Dubai-based Filipino Designer
As Michael Cinco's collection shimmered down the runway, it was clear that his unique vision and exquisite craftsmanship have solidified his position as a trailblazing force in the fashion industry. His ability to captivate and inspire with his designs is a testament to his unrivaled talent.
Paris Fashion Week 2021 was a resounding success, leaving fashion enthusiasts eagerly anticipating the next wave of creativity and style that will grace the runways of this prestigious event.
The highly anticipated Paris Fashion Week 2021 kicked off with a breathtaking display of artistry and glamour. One designer who stole the spotlight was none other than Michael Cinco, the talented Filipino designer based in Dubai.
Having previously participated in the French capital in 2016 with his show "Couturissimo," Michael Cinco returned for his second participation, and this time he left a lasting impression as the grand finale designer with his stunning Haute Couture collection.
The audience, which included international designers, journalists, and our very own Eclair Magazine team, was left in awe by Michael Cinco's sophisticated and elegant creations. Each outfit was meticulously crafted and adorned with exquisite Swarovski crystals, adding a touch of opulence and brilliance to the runway.
But Michael Cinco was not the only international designer to grace this iconic event in Paris. Other notable brands that showcased their collections included Tiffany Brown, Ltd., Mimiela, Megmanski, Never Give Up Clothing Line, Therese Marie Collections, Tracy Toulouse, Atelier Bea Rodriguez, CHantwa, A. Renee Fashion, Caroline Couture, Troy Anthony, Yasemin Ozer, Michael Lombard, FFF Afffair, and MM Milano.
The convergence of these talented designers from around the world in the heart of the fashion capital showcased the diversity and creativity that defines the industry. Paris Fashion Week 2021 was truly a celebration of art, craftsmanship, and innovation.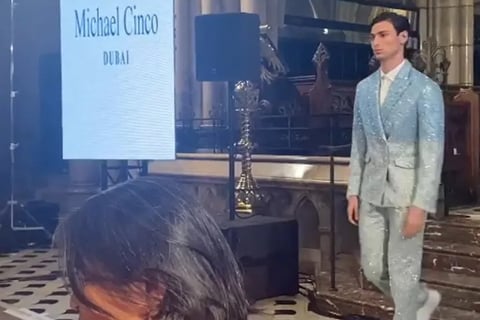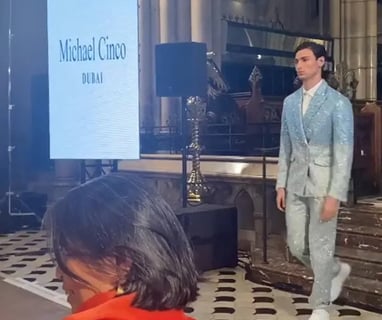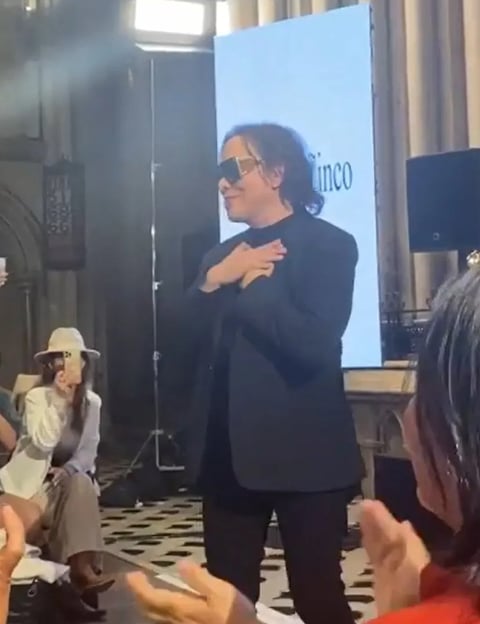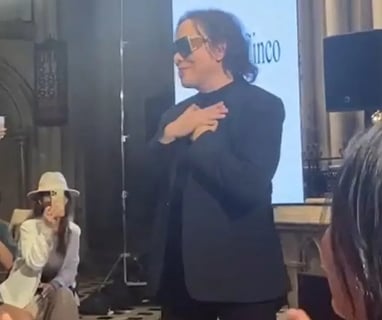 FASHION WEEK SHOW
By Guillaume Jean Lefebvre
We have made quality our habit. It's not something that we just strive for – we live by this principle every day.