Empowering Beauty and Skincare Solutions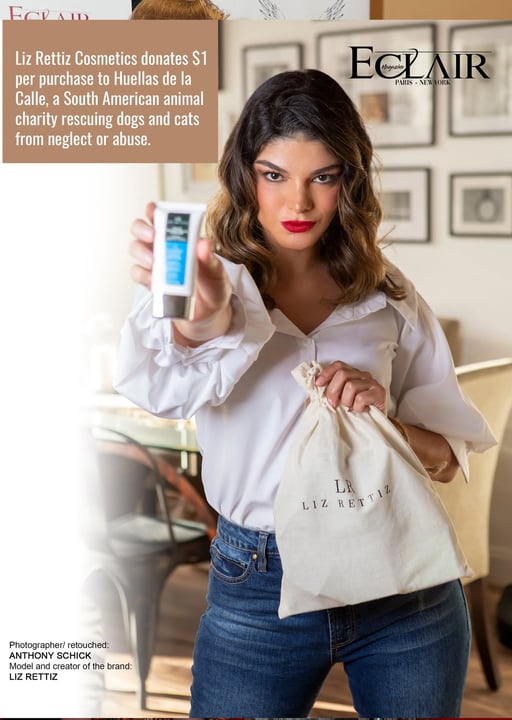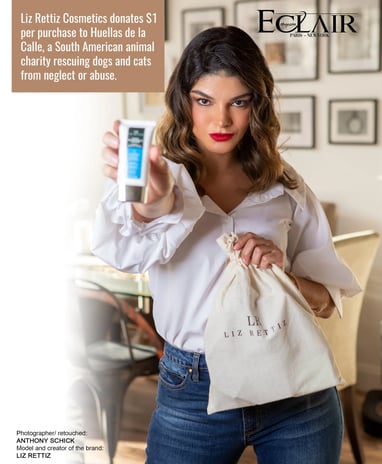 As a testament to her dedication, Liz personally tested each product on her sensitive and dry skin, ensuring their effectiveness and safety before making them available to customers. Early samples were also trialed by her close circle and family. The attention to detail extends beyond the formulations, with fun product names like "Baboom," distinctive packaging, and Canadian manufacturing that reflect Liz's creative vision.
Liz's passion for empowering individuals to embrace their natural beauty knows no bounds. While initially catering to women, Liz noticed the need for effective skincare among men. This led to the launch of a gentlemen's skincare line under Liz Rettiz Cosmetics, with a focus on combating dryness and blemishes. Liz believes in nurturing self-care for everyone, regardless of gender, and is proud to offer a range of products to suit diverse needs.
Engaging with her loyal community of followers on Instagram and LinkedIn, Liz and her team provide tips, special offers, and a sense of belonging to an inclusive and supportive beauty community. Liz Rettiz Cosmetics is exclusively available online at www.lizrettizcosmetics.com, where customers can explore the full range of products and embark on their own transformative skincare journey.
Discover Liz Rettiz Cosmetics and experience the fusion of beauty, quality, and philanthropy that lies at the heart of this exceptional brand.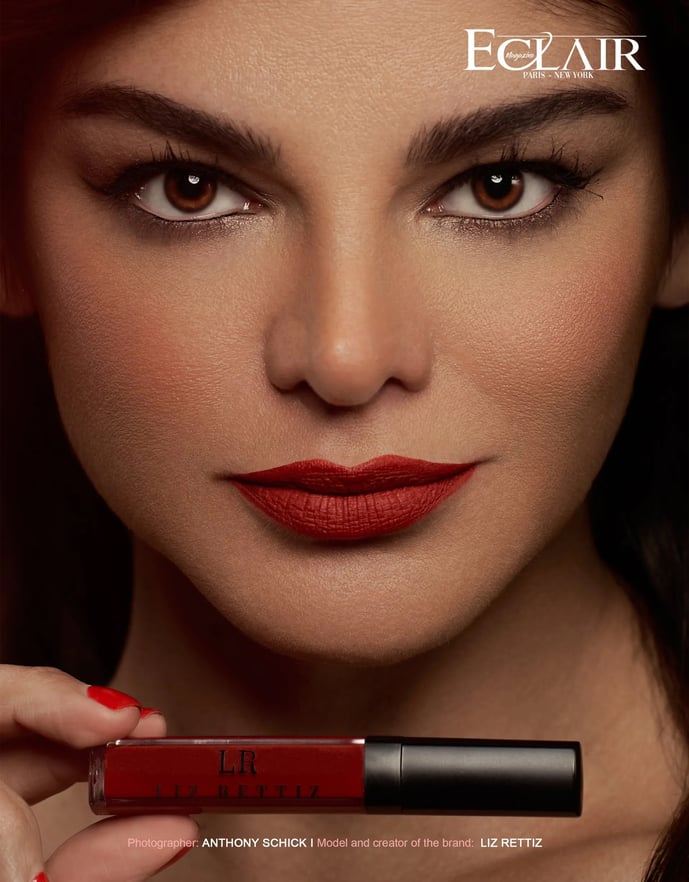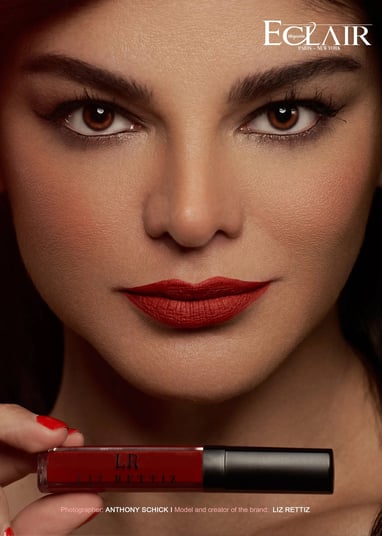 Liz Rettiz, a vibrant and enthusiastic entrepreneur, hails from Colombia, where her fascination with beauty products began. However, struggling with sensitive, psoriasis-prone skin, Liz dreamt of finding a solution that would be gentle yet effective. Furthermore, like many dynamic women, Liz found that her daily makeup routine was time-consuming, and the products she used often fell short, accentuating creases and prematurely aging her skin. Determined to create a practical and innovative solution, Liz embarked on a journey that would lead to the birth of Liz Rettiz Cosmetics.
Driven by necessity and fueled by her business acumen and MBA skills, Liz meticulously researched and developed a range of natural products that would cater to sensitive skin while delivering exceptional results. She eliminated potential irritants and pollutants, such as parabens, and carefully selected government-certified ingredients like charcoal, turmeric, vitamin E, Shea butter, sunflower seeds, olive oil, and avocado oil. These ingredients were expertly blended to create Liz Rettiz Cosmetics, a line of skincare and beauty products that embody Liz's inspiring equation: Beauty equals healthy, protected skin maintained through daily care using gentle creams and cleansers prepared from certified natural or organic ingredients.
What sets Liz Rettiz Cosmetics apart is the brand's commitment to quality and ethics. All products proudly display symbols of being vegan, certified cruelty-free, and free from parabens. Liz's unwavering entrepreneurial philosophy is rooted in her desire to make a positive impact and give back. For every purchase, Liz Rettiz Cosmetics donates $1 to Huellas de la Calle, an animal charity in South America dedicated to rescuing neglected and abused dogs and cats.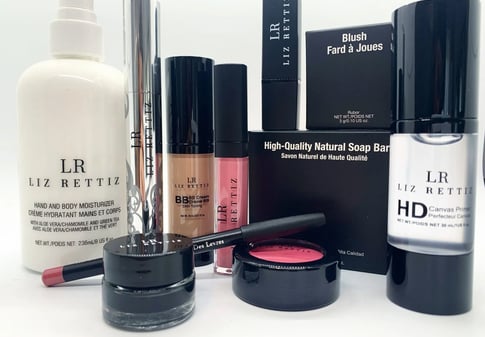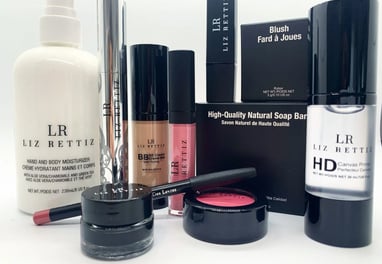 We have made quality our habit. It's not something that we just strive for – we live by this principle every day.