Empowering Beauty: Natalia Farahmand's Journey of Entrepreneurship and Inclusion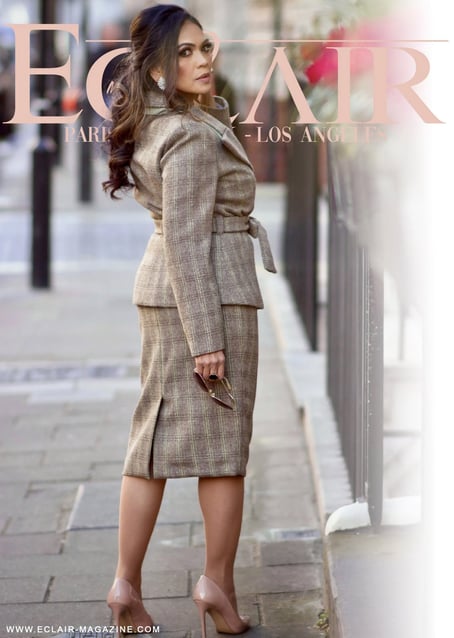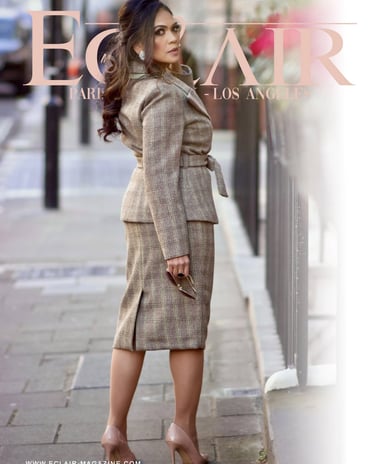 In a stroke of serendipity, Liza discovered her talent for acting and had the opportunity to showcase her skills. She was cast in her first movie, "The Maid in London," a charity project produced by Mr. Ben Panganiban and starring Andi Eigenmann, which was released in 2018. She is also part of another upcoming movie, "Behind the Crash," produced by Chabs UK, eagerly awaiting its premiere as per the Covid restriction rules.
Liza's journey continues to unfold as she embraces new challenges and aspirations. She currently stands as a finalist in both the Top Model UK 2021 Over 25's and Miss Beauty & Brain UK 2021. Through these platforms, Liza actively contributes to supporting vulnerable children in London, making a difference in their lives.
With a spirit of determination and a heart for philanthropy, Liza Laure serves as an inspiration to those around her. Her unwavering commitment to personal growth, empowerment, and social impact sets her apart, and she eagerly looks forward to the future, where she can continue to make a meaningful difference in the lives of others.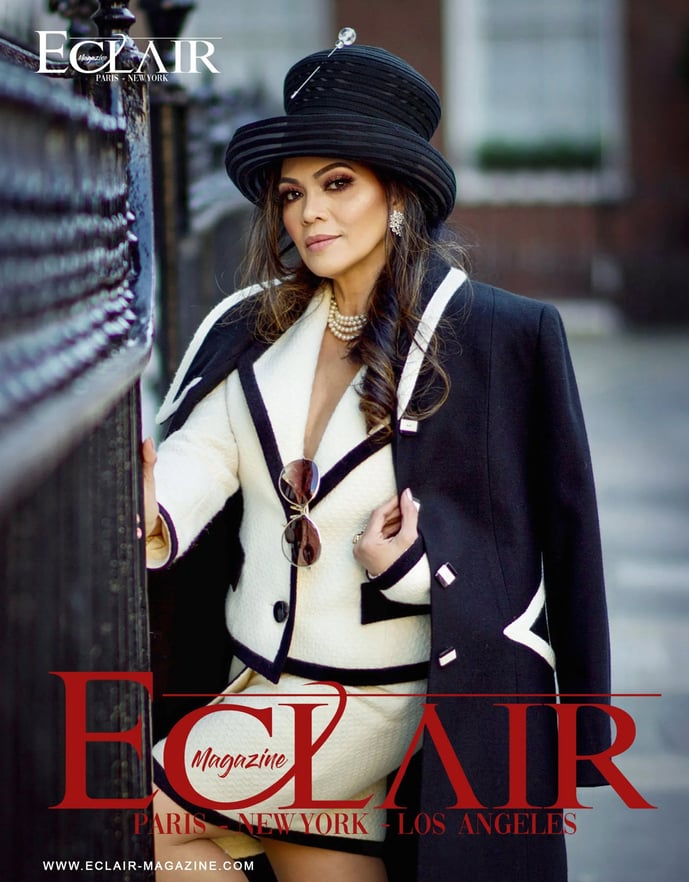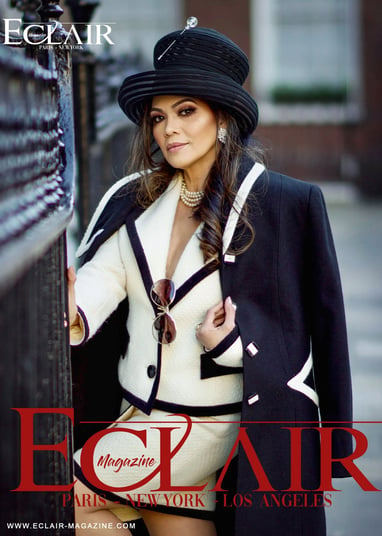 At 51 years old, Liza Laure, a Filipina based in London, has embarked on a remarkable journey of personal and professional growth. After a fulfilling career in nursing, she has now found her passion in working with children and exploring the realms of online entrepreneurship, particularly in the fields of health and wellness, as well as crypto investments.
Pageantry came into Liza's life later on, becoming a transformative experience that bolstered her confidence and opened new doors. Holding the prestigious title of Miss Beauty UK Classic Woman 2019, she wholeheartedly embraced the responsibilities that came with it. Liza proudly represented the pageant system's charity organization, Great Mind Pathways, raising awareness primarily for mental health. Additionally, she actively volunteers and supports various organizations, lending her modeling talents to charity fashion shows such as Chabs UK/Rome 2019, Flame International 2019, CMG International Paris Fashion Week 2019, Kigali Fashion UK Tour 2019, and House of Ikons 2019.
Liza's commitment to philanthropy extends to her involvement in charity pageants as well. She holds notable titles such as Miss Over 50's & Fabulous Princess 2019 and Miss Flame International Model Mature 2019. These platforms allow her to make a positive impact and advocate for causes she deeply cares about.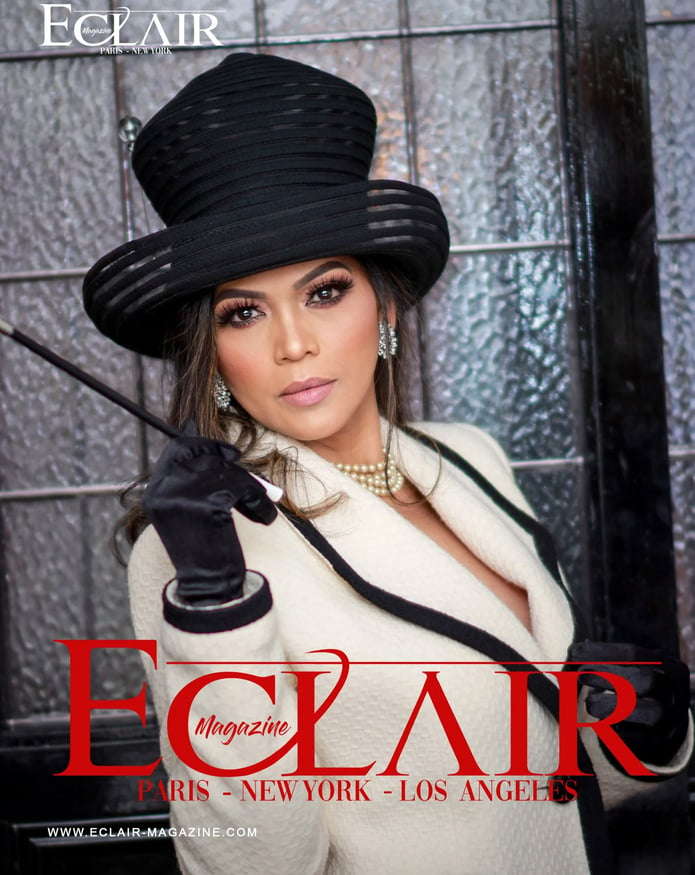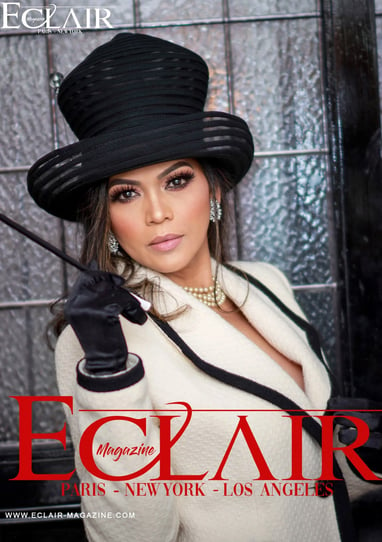 Credit:

Photographer: Alexander Sasha
Fashion designer : Maria Ruseva
Hair & MUA: Peter Victoria
Retoucher: Lucia Senova

Photographer: Laarni Cristobal - @litratodelala
Model: Liza Laure
MUA: Malaika Rahman - @_malaika_83
Fashion designer: Kiannara Hazine - kiannara.h
Shoot Location: Aireen Gauntlett - @aireengauntlett - Torwood House, Bonchurch ,Isle of whight
We have made quality our habit. It's not something that we just strive for – we live by this principle every day.