A Captivating French Star.
Conducted by
Guillaume Jean Lefebvre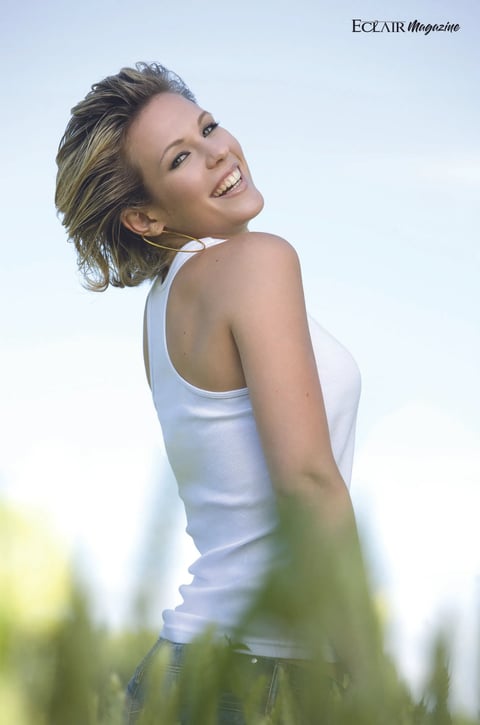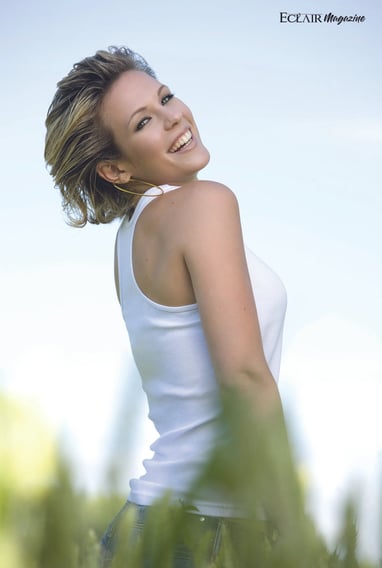 1. As a recognized artist in France, could you introduce yourself to the audience in the United States to familiarize them with your work?
Hi everyone,
I'm Lorie Pester, a 38-year-old singer, actress, and author. Known for my hyperactive and sporty nature, I'm often described as a curious workaholic. However, beyond my professional pursuits, I find joy in traveling the world, sharing laughter with my loved ones, and finding solace in the pages of a good book.
2. You began your career at a young age, starting at 16. With over 8 million albums sold and multiple gold and platinum records, how did you react to the sudden success you achieved at the age of 18? Did you anticipate this level of success?
When I first started singing, I always aspired to reach for the stars. I wanted people to connect with my songs and, more importantly, understand the messages behind them. We all know how challenging it can be to establish a career in this industry, so the success that came my way at such a young age was both exhilarating and humbling. I am truly grateful for the support I received.
3. You possess various talents, including singing, dancing, and comedy. Where did this passion and desire to break into the artistic world originate?
Interestingly, neither of my parents comes from a show business background. However, from a young age, I would spend hours in my room, creating choreographies with my hairbrush serving as a makeshift microphone. Whether performing for my parents, competing in skating competitions, or entertaining my schoolmates, I always found immense joy in being on stage. It was in those moments that I knew I had found my rightful place.
4. Alongside your book, do you have any upcoming projects that you can exclusively reveal to us?
Currently, I am in the process of recording new songs. Next year, on May 2, 2021, I will be celebrating my 20th anniversary in the industry. Time truly flies! Looking back at my career, I can't believe how far I've come. It's a significant milestone that deserves to be celebrated, and I'm excited to share more details as the date approaches.
A Renowned French Artist with a Heart of Gold.
Lorie Pester is a highly acclaimed French artist, recognized for her remarkable talents as a singer and actress. Her rise to fame commenced at the young age of 18 with the release of her hit single "Près de moi." Just six months later, her album "Près de toi" achieved triple platinum status, solidifying her exceptional success. With sales surpassing one million copies, the album became an undeniable triumph.
However, Lorie Pester's beauty and talent are not the only aspects that define her. Beneath her captivating exterior lies a woman of immense generosity, with a compassionate heart and a strong commitment to social causes. She has actively joined forces with the renowned French association "Resto du Cœur," which translates to "Restaurants of the Heart." Together with fellow artists, Lorie Pester passionately supports and raises funds to provide food to those in need within the French population who struggle to afford meals.
Eclair Magazine simply couldn't resist delving further into the captivating life of this extraordinary woman.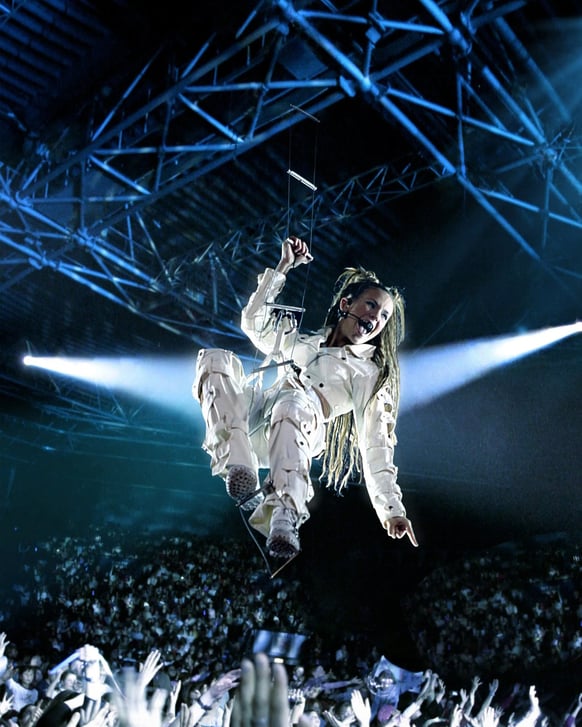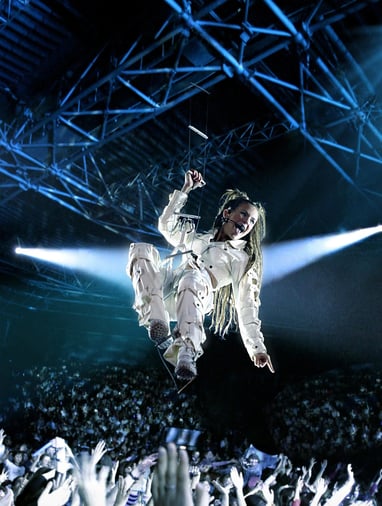 Portrait Of The Month ( June 2020)
5. It appears that you have been working on a book. Could you share more details about it?
Indeed, I have recently completed writing my upcoming book. It is scheduled to be released in November by Flammarion editions. While I would love to share more about it, I prefer to keep the details as a surprise for my fans. This book will be a departure from my previous autobiographical work and will offer a completely different reading experience.
6. Given your diverse artistic talents, have you ever considered pursuing a career in the United States?
I have been fortunate to have a fulfilling career in France, but I am always open to new opportunities. In fact, I have already ventured into international projects, such as my role in the film "Dragon Blade" alongside Jackie Chan, John Cusack, and Adrien Brody, which was shot in China. It was an incredible and magical experience to be part of such an epic film with renowned international stars. So, if opportunities arise in the United States or elsewhere, I would definitely embrace them with enthusiasm.
7. We have noticed that you share videos in sign language on your Instagram account, and it appears to hold great importance to you. Could you share how you learned this language and why it has become significant to you?
The journey with sign language began when I was approached to create videos of my songs in sign language for an Instagram profile. I agreed to participate on the condition that they would teach me how to sign. That's where it all started.
Following the video release, many of my deaf fans approached me during signing sessions. I felt frustrated because I couldn't effectively communicate with them. Determined to bridge the gap, I invested in sign language teaching books and had the privilege of being contacted by one of the authors. She is also deaf and has been giving me lessons ever since. I have grown to love this language and cherish the opportunities it presents.
During my recent concert, I organized a competition where deaf fans were encouraged to post videos of themselves signing one of my songs. The winner, Fatima, had the incredible experience of joining me on stage, signing the lyrics while I performed. It was a magical moment that truly touched my heart. If you're interested, the video is available on my Instagram account for you to see.
Sign language has become a means of connecting with my deaf fans on a deeper level, breaking down barriers and ensuring that everyone can experience the joy of music and communication. It holds a special place in my heart, and I am committed to continuing my journey in sign language and promoting inclusivity through my platform.
8. It's wonderful to see your involvement in the French association "Les Enfoirés". Could you provide us with more information about your participation?
I have been honored to be a part of Les Enfoirés for the past 19 years. Each year, around 40 artists come together for a week of massive concerts. The proceeds from these events go to the Resto du Coeur foundation, which provides meals and sometimes even accommodations for those in need.
I am immensely proud to be part of a country where so many artists come together for an extended period of time to create charity shows. France sets a unique example in the world in this regard.
Additionally, I have had the privilege of being the godmother of the Margency Children's Hospital for over 15 years. Together, we have been tirelessly working to secure funds for the construction of a parents' house. This facility allows the families of sick children to stay together during the medical and surgical processes. Last September, the inauguration of the parents' house finally took place, marking a significant milestone in our efforts.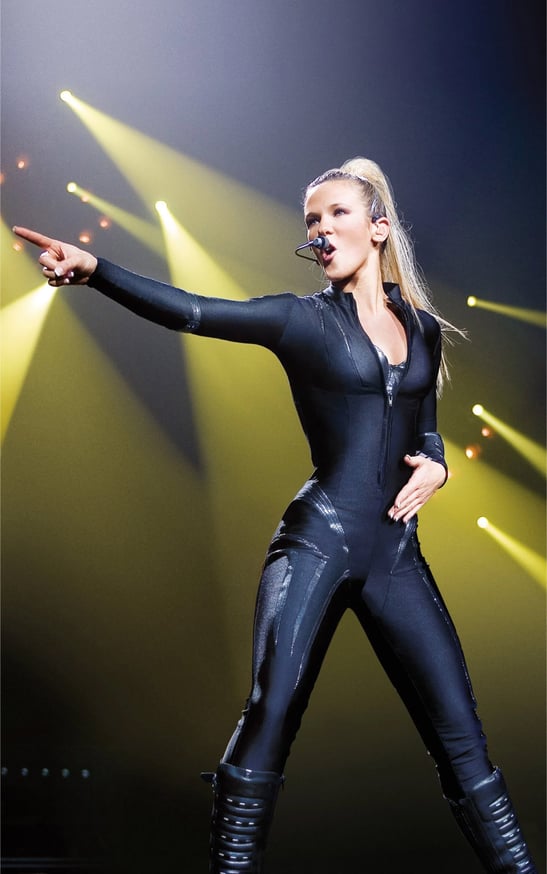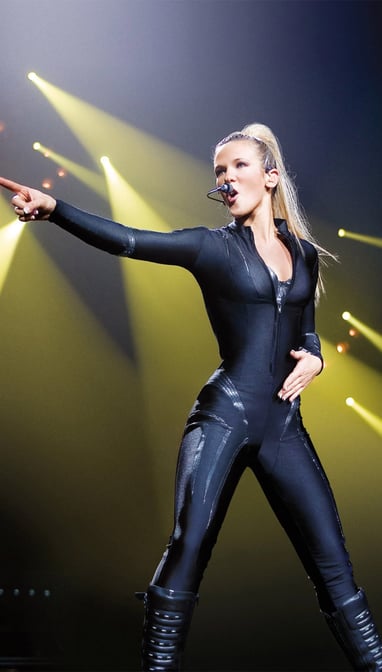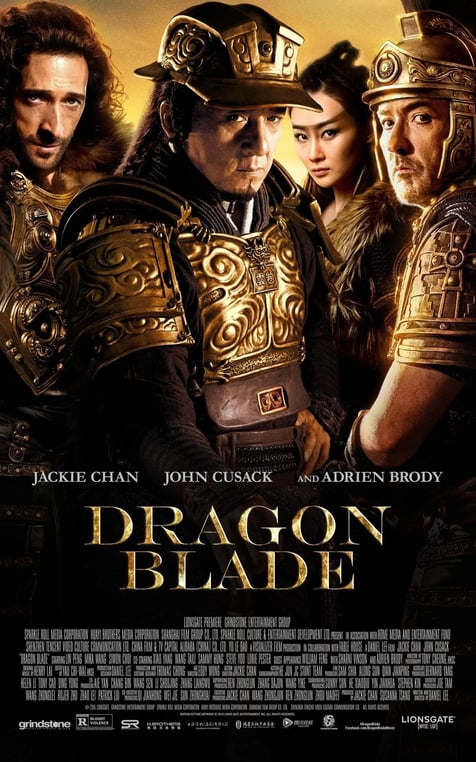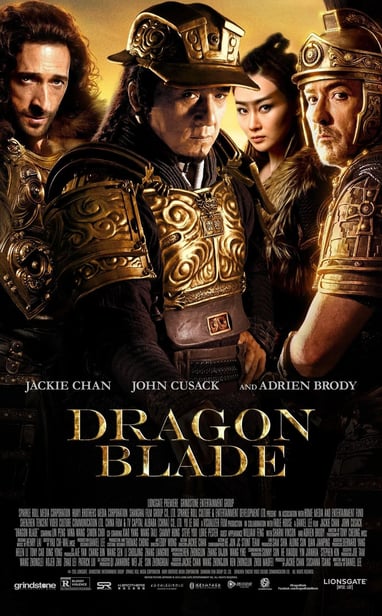 At the tender age of 18, Laure Pester soared to fame in France with the release of her hit single "Près de moi." The subsequent album, "Près de toi," which followed just six months later, achieved triple platinum status, solidifying her immense success. With over one million copies sold, the album surpassed all expectations, marking a remarkable milestone in her career.
"
I shot in a movie called Dragon Blade with Jackie Chan, John Cusak, and Adrien Brody. It was a magical experience that tone part of this epic film with those international stars."
11- We end this interview on a more delicate subject. There are a lot of problems all over the world, including the coronavirus pandemic and the recent events following George Floyd's death. What do you think of Donald Trump's policies and the prevailing racism in the United States? Do you believe that similar racism exists in France?
As an artist, my primary role is to entertain people, and I prefer not to delve into political discussions.
However, I must express my profound astonishment at the continued existence of racism in the year 2020. The tragic events surrounding George Floyd left me overwhelmed. Despite the tireless efforts of iconic figures like Martin Luther King Jr., Malcolm X, Frederick Douglass, and James Baldwin, it seems that little has changed, and this realization truly breaks my heart. The fight against racism is far from over, and it is our responsibility to continue pushing for change, working towards a society that recognizes and values the equality of all individuals, regardless of our differences.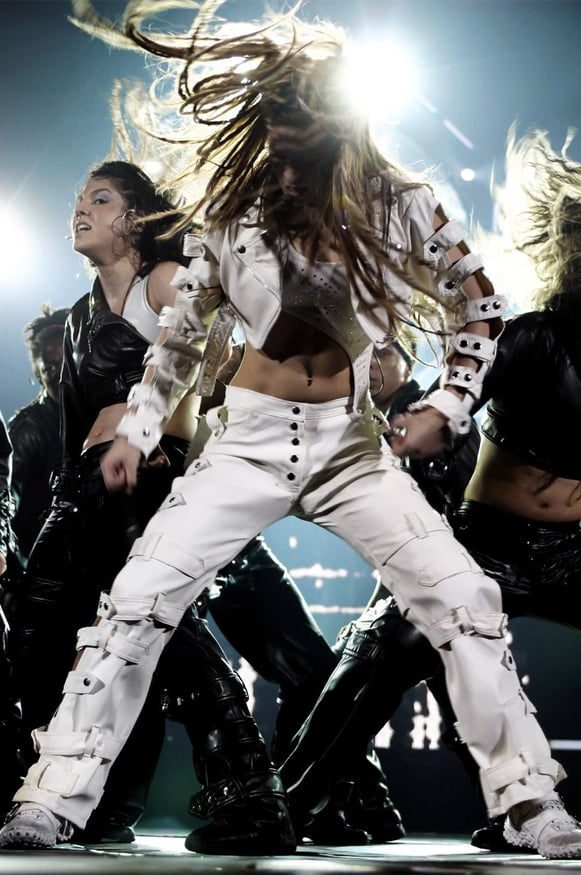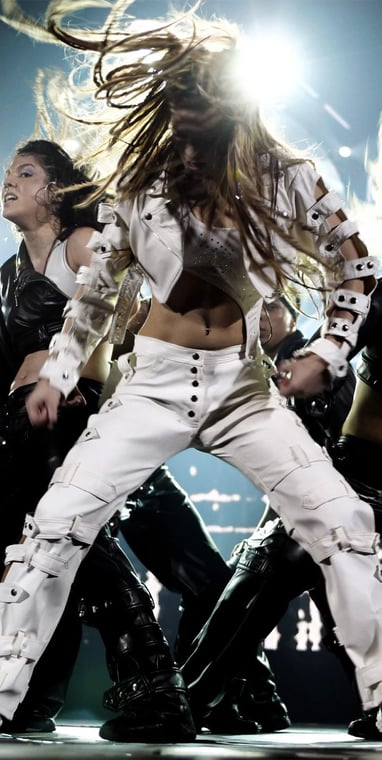 9. If you could offer advice to the young girl you once were, what would it be?
I would tell my younger self to savor every moment and fully embrace the present. Never give up on your dreams and, above all, listen to your inner voice and follow your heart, no matter the challenges that may come your way.
10. You are a talented and accomplished artist, radiating beauty both inside and out. Do you have a partner or children with whom you can share your successes?
I prefer not to delve too much into my personal life. As the saying goes, "To live happily, let's live hidden." I believe that some aspects of one's life are best kept private.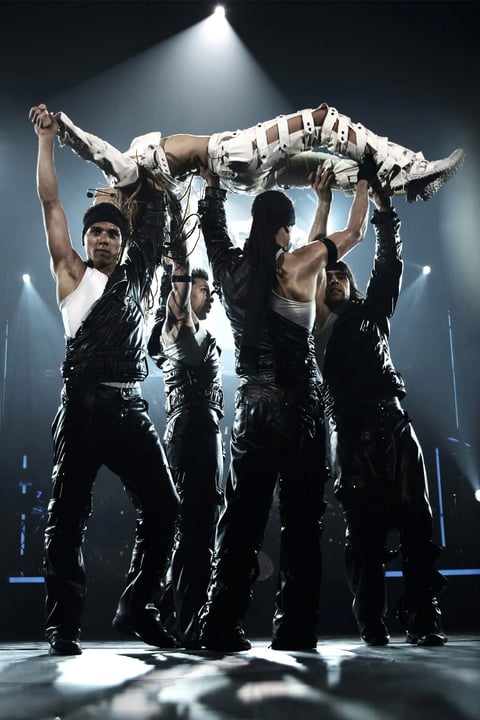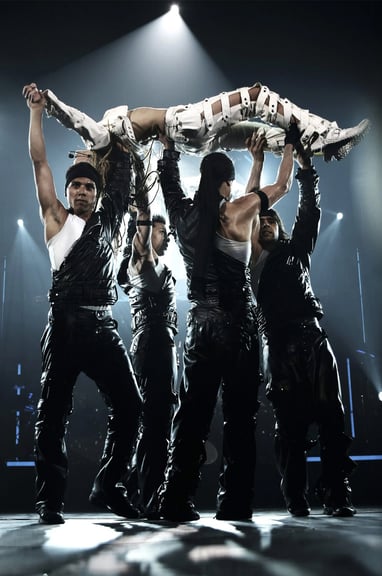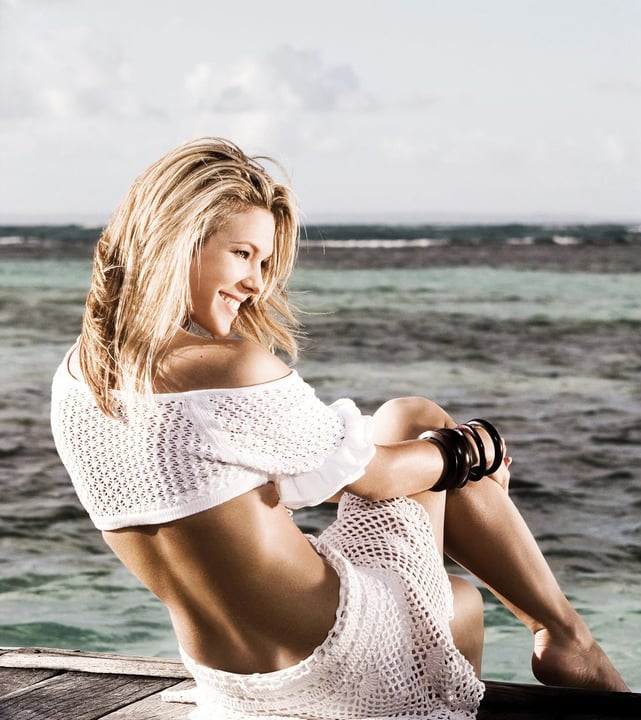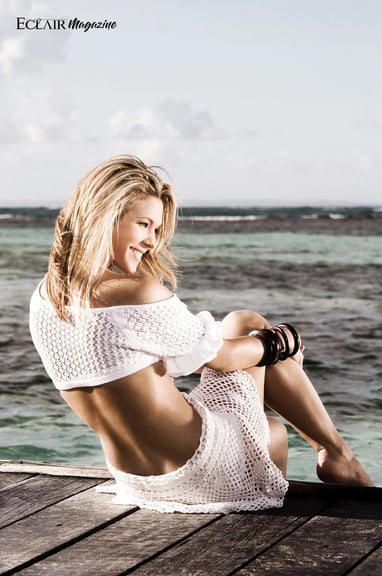 We have made quality our habit. It's not something that we just strive for – we live by this principle every day.