From Fashion Model to Television Presenter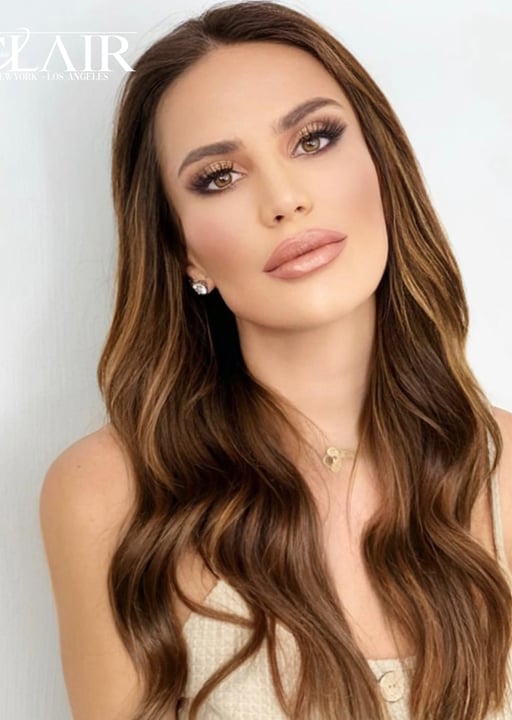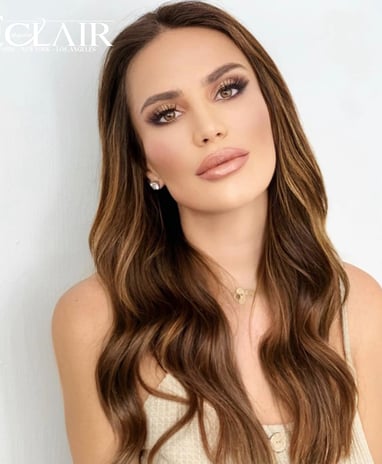 As a result, Lucy achieved celebrity status and graced the pages of prominent magazines and gossip columns. She garnered accolades and recognition, including being voted the "Sexiest Woman in the World" by a popular British men's magazine. Her stunning visage adorned the covers of prestigious publications like Marie Claire and Sports Illustrated.
Lucy's allure extended beyond traditional modeling accolades. She received the titles of 'Best Rear of the Year' and 'Best Celebrity in a Thong' from The Sun, Britain's leading tabloid, surpassing notable celebrities, including Cheryl Cole.
In 2022, the Daily Star newspaper published two articles praising Lucy's timeless beauty at the age of 40, solidifying her status as an ageless icon.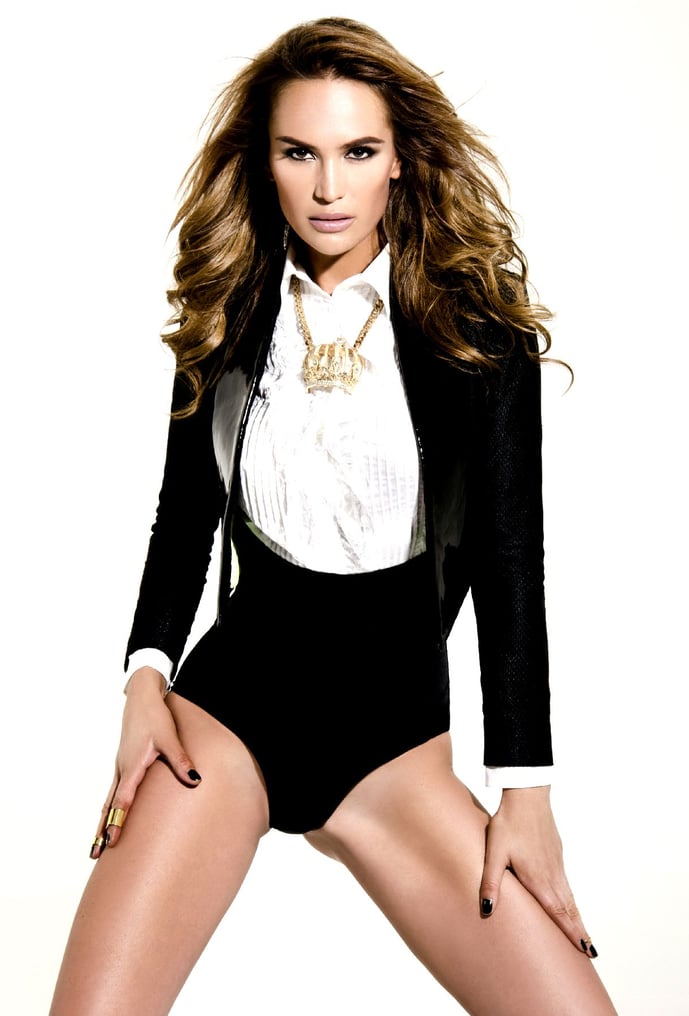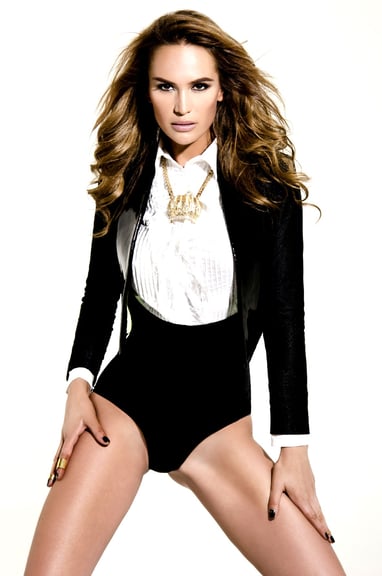 Lucy Clarkson, known for her captivating presence, is set to make waves as she presents and stars in the highly anticipated documentary series, "Gunther's Millions," premiering on Netflix in February 2023. The series is set to captivate audiences across 195 countries in 32 languages, showcasing Lucy's talent on a global scale.
Before her foray into television and presenting, Lucy enjoyed a successful career as a fashion model. Her journey began at the age of 15 when she emerged victorious from a contest hosted by the esteemed Elite Model Agency, triumphing over 16,000 other applicants. This pivotal moment opened doors for her, leading to her first modeling job.
At the age of 16, Lucy became the face of a prominent British fashion magazine, catapulting her into the world of high fashion. Over the course of several years, her striking features graced the covers of numerous magazines, solidifying her status as a sought-after model.
Lucy's beauty and appeal caught the attention of renowned brands worldwide. She became the face of prestigious advertising campaigns for iconic names such as Vivienne Westwood, La Senza, Chanel, Diesel, Favela Brazilian swimwear, Marks and Spencer, Sandals Resorts, Wrigleys, Kinders, Veet, De Beers, PlayStation, and Pearl Drops. However, it was her role as the official Lara Croft model for the beloved Tomb Raider video game franchise that propelled her to even greater heights of fame.
In 2005, Lucy expanded her career horizons by transitioning into television presenting, a move that has proven immensely successful. Since then, she has taken on various presenting and hosting roles, showcasing her versatility and charm. Her credits include hosting the 'Health & Wellness Channel' from 2014 to 2020, 'Elite Estates' from 2021 to 2022, 'The Beach Channel' since 2011, 'Fox Business's Airport Insider' in 2020, and the highly anticipated Netflix series 'Gunther's Millions' set to premiere in 2023.
Lucy Clarkson's journey from fashion model to television presenter is a testament to her versatility, talent, and enduring appeal. With her magnetic presence and impressive range of experiences, Lucy continues to captivate audiences and leave a lasting impression in the world of entertainment.
By Guillaume Jean Lefebvre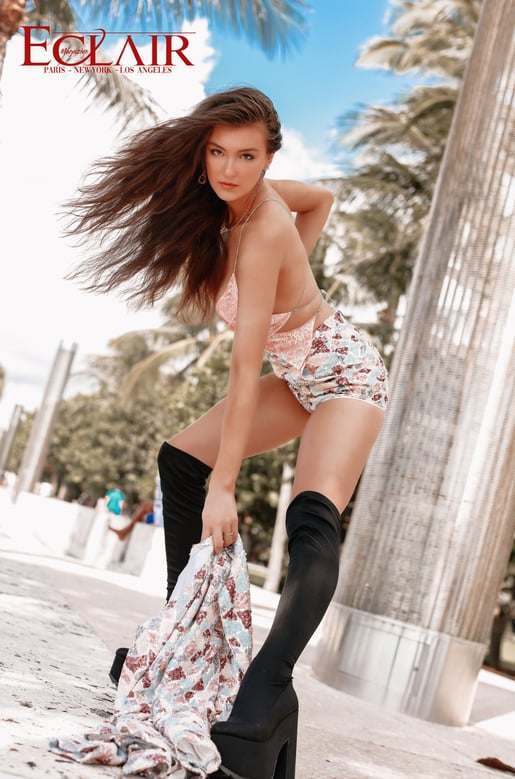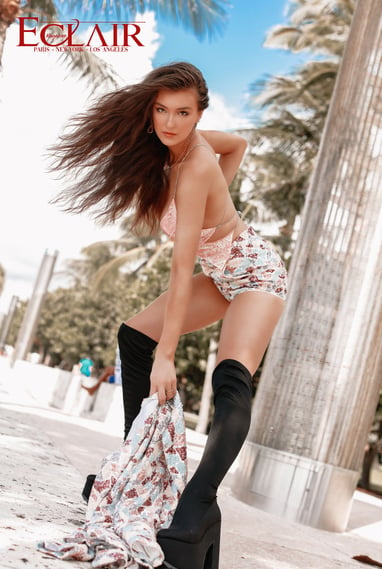 We have made quality our habit. It's not something that we just strive for – we live by this principle every day.