Unleashing Creativity and Redefining Fashion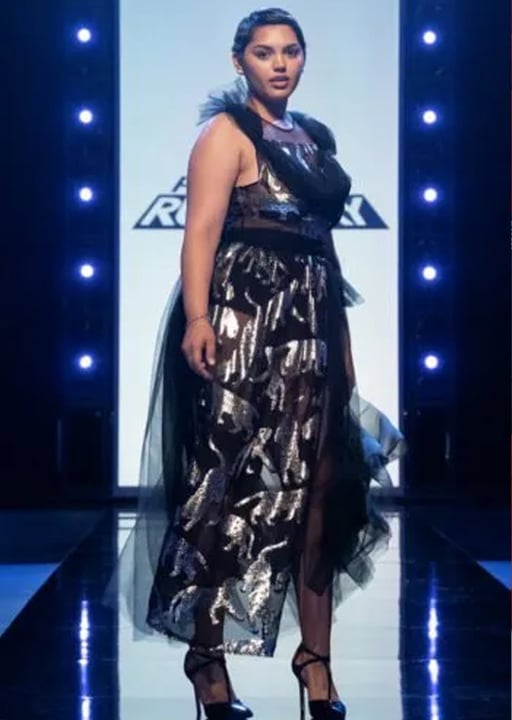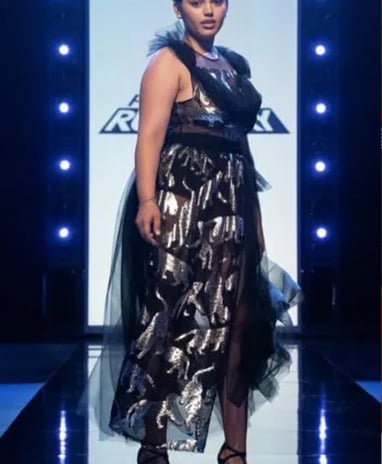 From his humble beginnings as an "artsy kid" in the challenging neighborhood of Oakland, Marquise Foster has emerged as a force to be reckoned with in the fashion industry. Faced with the need to steer clear of trouble, Marquise made a life-altering decision at the age of 13 and relocated to Louisiana to live with his father. It was during this time that he discovered his passion for fashion and channeled his energy into this creative outlet.
In 2009, driven by his dreams, Marquise made the bold move to New York City, the fashion capital of the world. Determined to succeed, he embarked on a journey of self-learning, honing his sewing skills and immersing himself in the intricacies of garment construction. From the confines of his Brooklyn home, Marquise dedicated himself to mastering the art of designing and creating his own clothing. As his talent blossomed, he sought out internships with local designers, expanding his knowledge and gaining valuable hands-on experience.
Fueling his passion for both fashion and education, Marquise took on the role of a mentor, teaching fashion design to young, creative high schoolers in Harlem. This commitment to empowering the next generation of designers exemplifies Marquise's dedication to the craft and his desire to make a lasting impact in the industry.
Marquise's collections showcase a remarkable versatility, spanning the realms of menswear, womenswear, and avant-garde gowns. Drawing inspiration from his immersion in ballroom fashion, he fearlessly pushes boundaries and lets his creativity soar, constructing garments that are truly unforgettable. His designs are a testament to his belief that clothing should imbue wearers with a sense of importance and the ability to stand out in any crowd.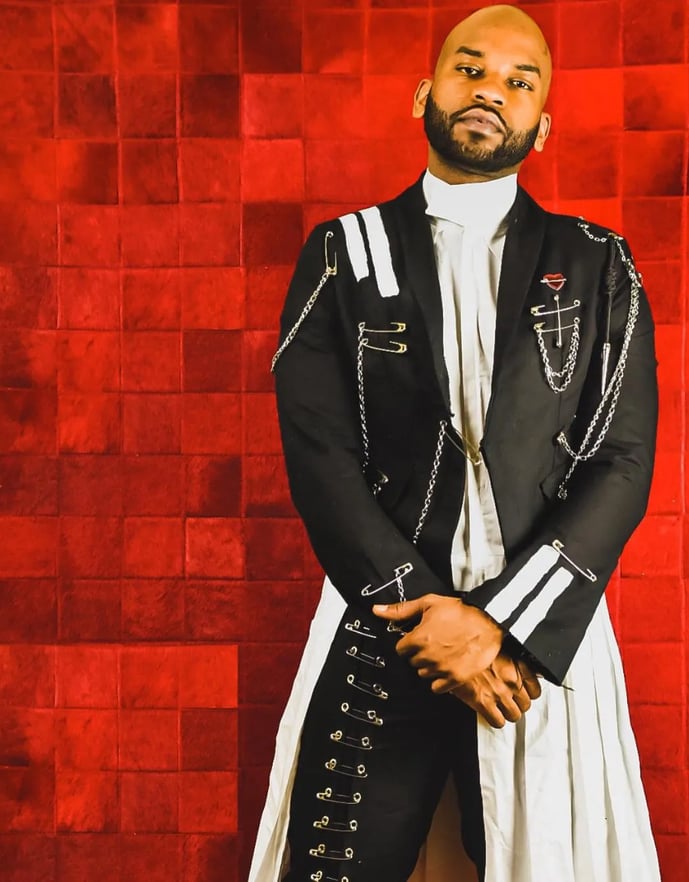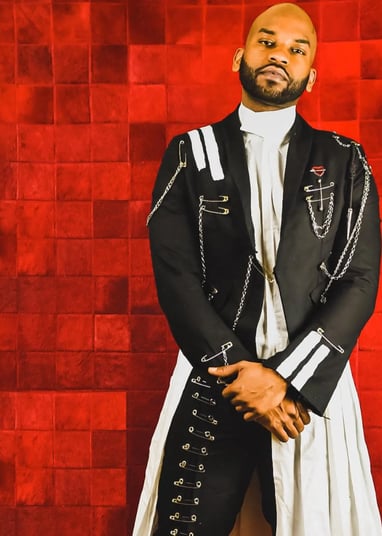 Eclair Magazine presents the featured profile of Marquise Foster, a notable candidate from the highly successful American show "Project Runway Season 18," recently aired on the Bravo channel.
Although not crowned the winner, as the title rightfully went to the talented Geoffrey Mac, Marquise Foster undeniably left a lasting impression throughout the season. Despite a remarkable start, he faced elimination by the jury. However, fate took an unexpected turn when he was given a second chance following another contestant's medical leave.
With his dream tantalizingly close, Marquise Foster proved his resilience and determination. It is undeniable that this gifted fashion designer will continue to make waves in the industry, and his name will undoubtedly be on everyone's lips in the near future.
Eclair Magazine cordially invites you to delve deeper into Marquise Foster's captivating journey and discover the intricacies of his remarkable story.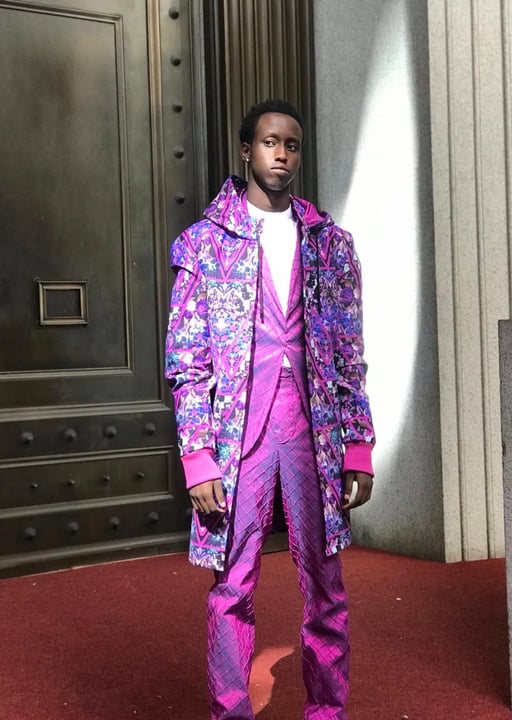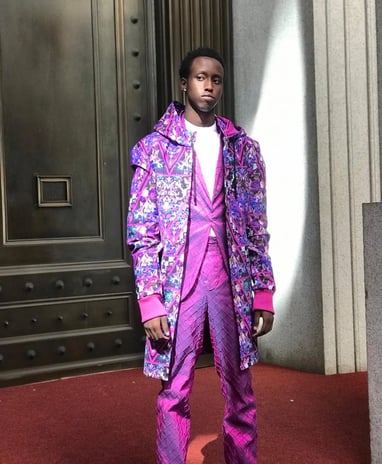 Recognition for Marquise's extraordinary talent has come in the form of prestigious showcases and accolades. His collections graced the runways of New York Fashion Week in both 2017 and 2018, captivating audiences with their innovative designs. Additionally, Marquise's creations made a statement at Philly Fashion Week in 2018, solidifying his position as a rising star in the industry. His work has garnered attention from esteemed publications, with his designs prominently featured in numerous magazines.
Marquise's undeniable talent and contributions to the fashion world have not gone unnoticed. In 2017, he was recognized as a finalist at the Out Magazine Vanguard Awards, further affirming his place among the industry's visionaries. Celebrities, including Indya Moore and Dominique Jackson from the acclaimed TV series "Pose," have sought out Marquise's creations, underscoring his ability to capture the essence of individual style and personality.
Embracing his journey as a self-taught designer, Marquise Foster dispels any notion that such designers should be underestimated. His unwavering determination, coupled with his unrivaled creativity, has propelled him to new heights, positioning him as a rising star in the world of fashion. As he continues to redefine industry standards and inspire others, Marquise Foster stands as a testament to the transformative power of pursuing one's passion.
We have made quality our habit. It's not something that we just strive for – we live by this principle every day.