A Rising Total Look Brand with Italian Excellence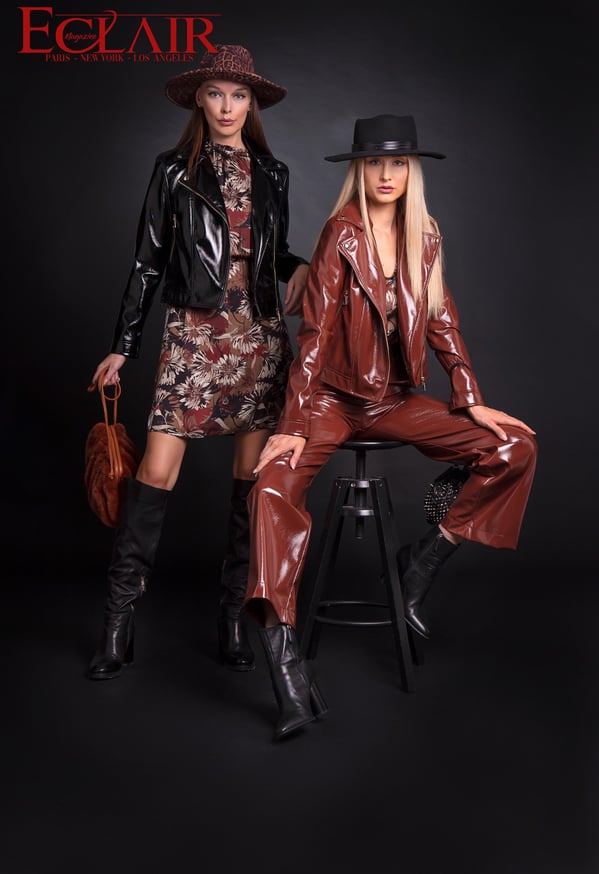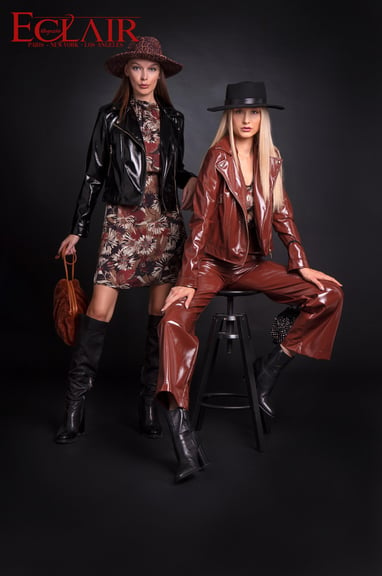 Introduction: Founded and registered in 2011, Much Money emerged as a wholesale distributor of t-shirts and knitwear. Over the years, it has evolved into a renowned total look brand for women. With its commitment to quality and a wide range of stylish products, Much Money has gained recognition both domestically and internationally.
Expanding the Brand: Much Money's success lies in its ability to adapt and grow. Embracing the concept of capsule collections, the brand introduces new products weekly, ensuring a fresh and exciting experience for customers. The company takes pride in its "Made in Italy" production, guaranteeing exceptional craftsmanship and attention to detail.
Strategic Changes and Remarkable Growth: In 2019, Much Money underwent a change in ownership, leading to significant improvements in the salesforce, style department, and web presence. The result was a remarkable increase in turnover, reaching approximately 3.4 million Euros that year. The positive trend continued into early 2020, with a 20% increase in turnover compared to the previous year.
Professional Team and Seamless Operations: With a team of 11 dedicated employees and 9 sales agents across Italy, Much Money ensures smooth operations and excellent customer service. B2B clients have the convenience of purchasing directly from a spacious 1,500 square meter warehouse near Milano. Additionally, the company offers an online B2B platform for easy order placement.
By Guillaume Jean Lefebvre
Much Money fashion brand I Agency: Model&Model Agency I models: Debora Micci / irinaV I MUA: Alyona Gonthar
Hair: Luca Francesco Cutecchia
International Reach and Future Expansion: Much Money boasts an extensive client base of over 1,500 active customers, primarily in Italy. While 90% of the turnover is generated domestically, the brand has made significant strides in international markets, particularly in the EU (France, Austria, Germany) and countries like Hong Kong, Korea, Canada, and the USA. Although the global expansion plans have been hampered by the pandemic, Much Money remains committed to expanding its distribution network worldwide.
Dedicated Marketing Initiatives: Much Money's marketing activities play a crucial role in promoting the brand's image and attracting customers. These initiatives include the publication of printed catalogues for each seasonal collection, engaging social media campaigns, advertising in reputable fashion magazines such as Glamour and Officiel, and showcasing collections on the prestigious Milan Fashion Week runway. Moreover, the brand actively utilizes WhatsApp promotions to reach its target audience effectively.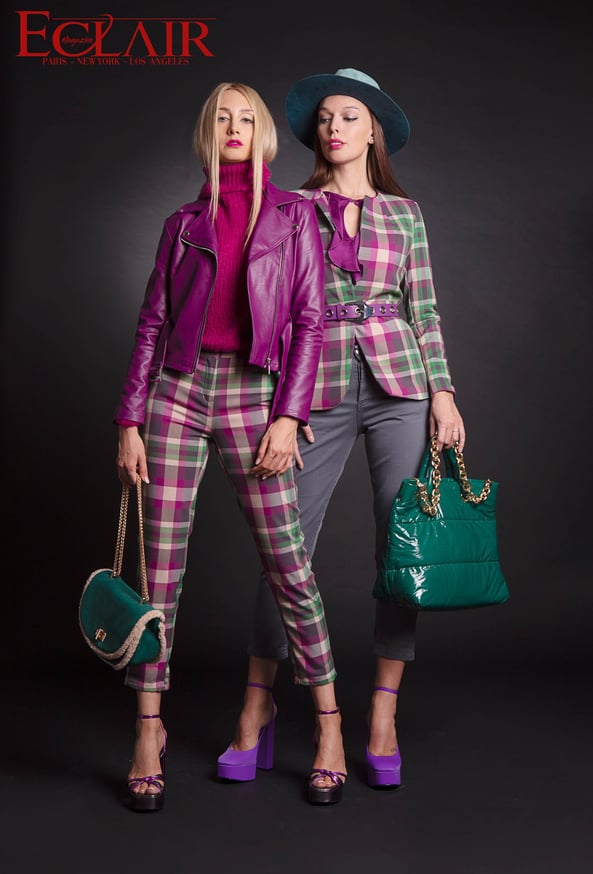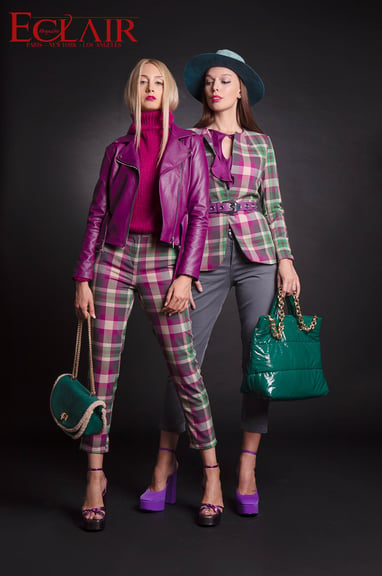 Conclusion: Much Money stands as a testament to Italian excellence in the fashion industry. Starting as a t-shirt wholesale distributor, the brand has transformed into a total look fashion powerhouse. With its commitment to quality, consistent innovation, and strategic marketing, Much Money continues to make its mark both nationally and internationally. Despite the challenges posed by the pandemic, the brand remains dedicated to its expansion plans and delivering exceptional fashion experiences to customers around the world.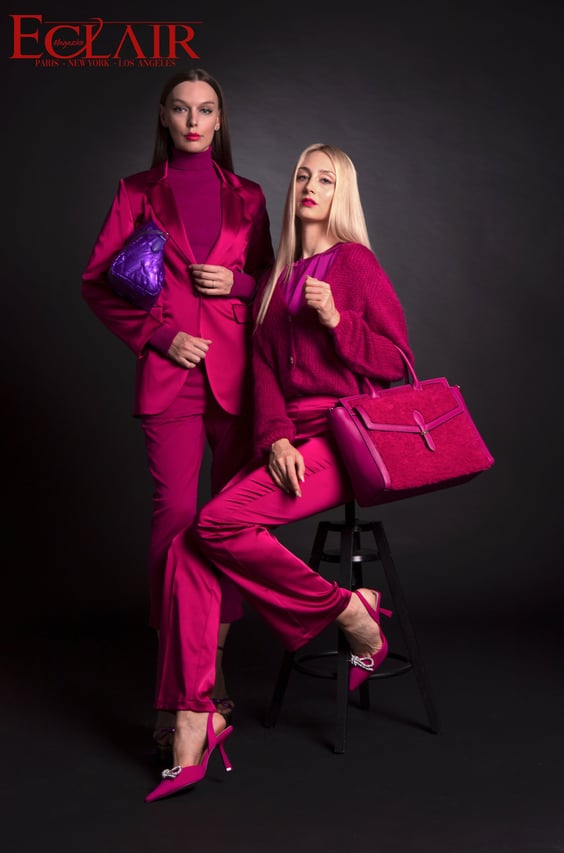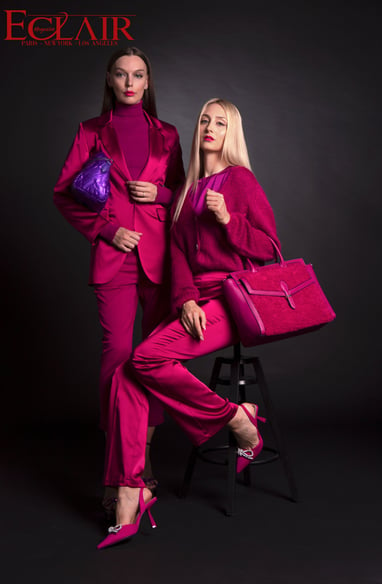 We have made quality our habit. It's not something that we just strive for – we live by this principle every day.