A Visionary Fashion Designer Making Waves in Fine Jewelry
by
Guillaume Jean Lefebvre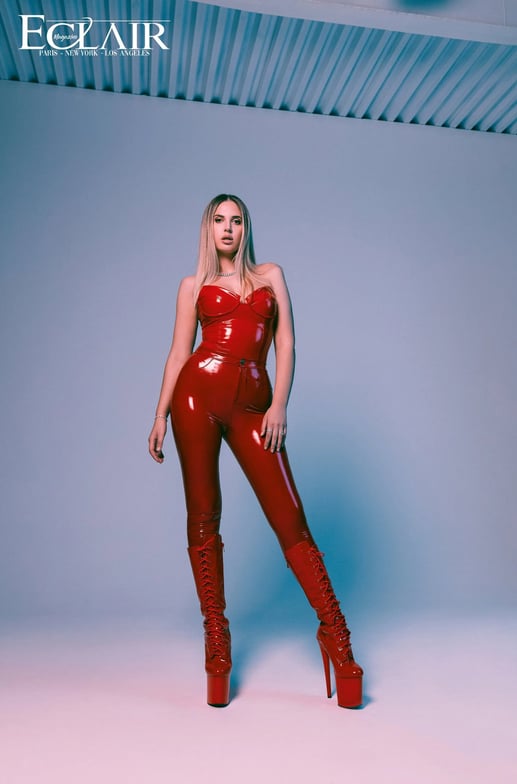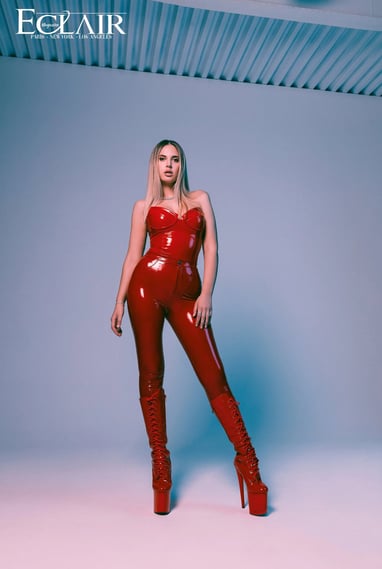 However, Nikita's ambitions extended far beyond the confines of academia. With an entrepreneurial spirit coursing through her veins, she decided to channel her creative energies into building her own luxury brand. In 2021, she founded Preeka's LLC, a Dubai-based company that epitomizes her vision for fine jewelry.
Nikita's transition into the world of jewelry design was driven by a desire to disrupt the landscape of mass production and offer discerning customers unique and meticulously crafted pieces. Drawing inspiration from her years of admiration for craftsmanship and her decade-long experience in the fashion industry, she set out to create jewelry that would captivate hearts and transcend the boundaries of conventional design.
At the heart of Nikita's creative process lies a commitment to excellence and an unwavering dedication to using only the finest materials. Each piece in her collection is infused with her soul as a leader, bearing testimony to her relentless pursuit of perfection. With a keen eye for detail and an innate sense of style, Nikita envisions her brand, Preeka's LLC, as a globally recognized fine jewelry brand, firmly establishing its presence in the United States and beyond.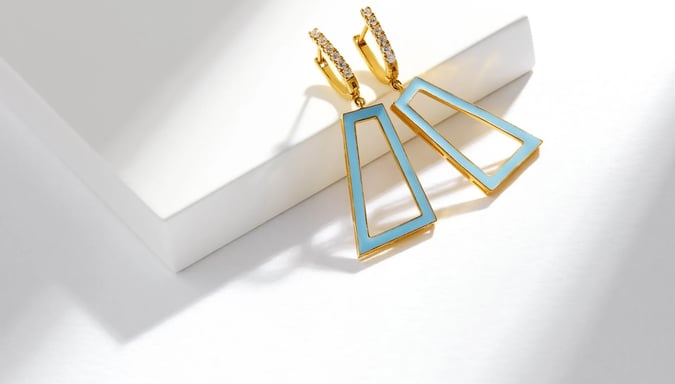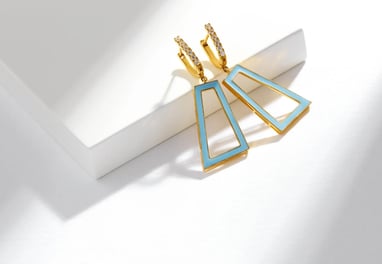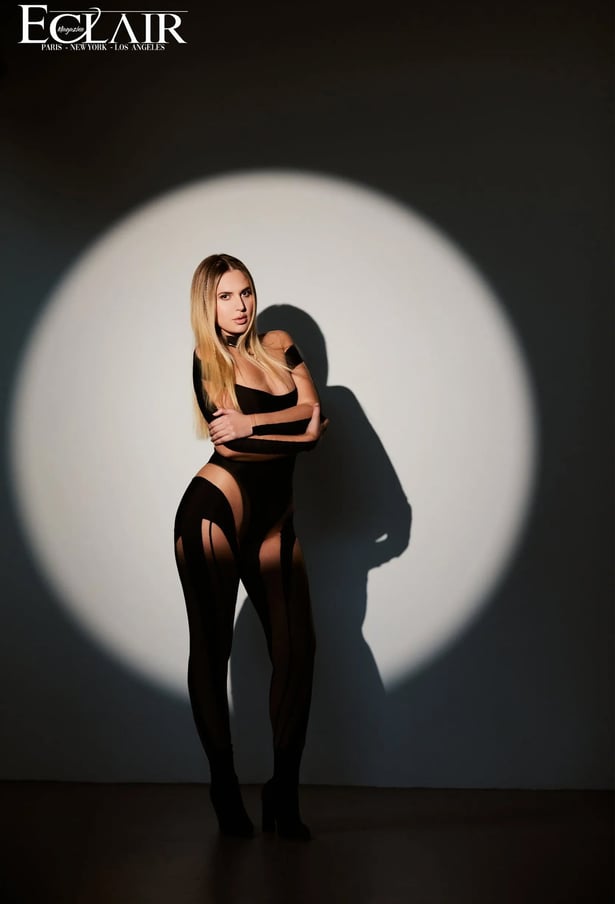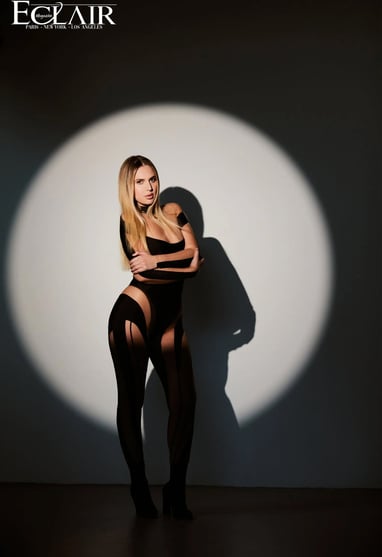 Nikita Preka, an Albanian fashion designer, has emerged as a force to be reckoned with in the world of fine jewelry. Born into an upper-middle-class family in Albania, Nikita's passion for fashion and design has propelled her on a remarkable journey, from the runways of renowned fashion capitals to the helm of her own luxury brand.
Nikita's foray into the fashion industry began at a tender age, as she embarked on a successful modeling career at just 15 years old. Her talents took her to esteemed fashion destinations such as London, Milan, Paris, Spain, and Hong Kong, where she showcased her elegance and grace on international platforms. Notably, she clinched prestigious titles including Miss F1 Monaco in 2013 and Miss World Albania in 2018, solidifying her position as a prominent figure in the world of beauty and style.
While making waves in the modeling world, Nikita's thirst for knowledge led her to pursue a degree in banking and finance, which she completed in the bustling city of London's Canary Wharf. A studious individual with a down-to-earth demeanor, she simultaneously juggled her modeling career and studies, exhibiting a remarkable ability to balance her passions.
Nikita's dedication to education and personal growth continued as she pursued an MBA at Anglia Ruskin University in London. During this time, she worked as a graduate trainee at a prestigious company, further honing her business acumen and expanding her professional network. In 2015, her outstanding academic achievements earned her the esteemed accolade of Student of the Year, marking a significant milestone in her educational journey.
Nikita Preka exemplifies the spirit of a visionary designer, combining her passion for fashion, her business acumen, and her unwavering commitment to quality. As she continues to make waves in the world of fine jewelry, she is poised to redefine the landscape and leave an indelible mark on the industry. With her sights set on global recognition, Nikita's journey is one to watch, as she propels Preeka's LLC to new heights and solidifies her position as a trailblazer in the world of luxury fashion.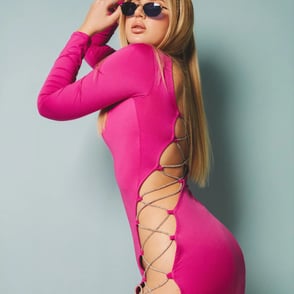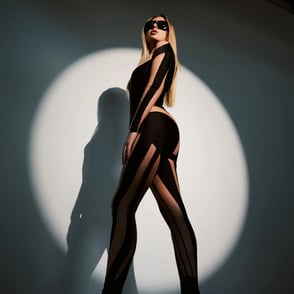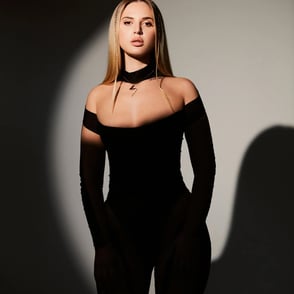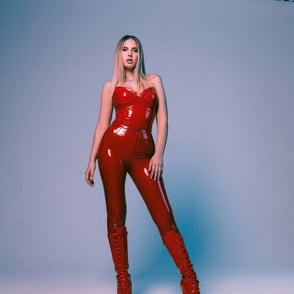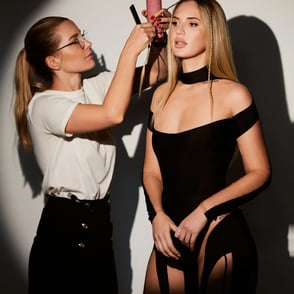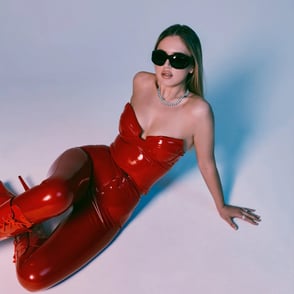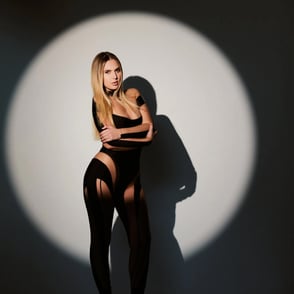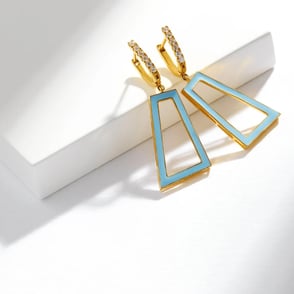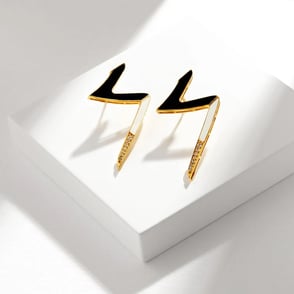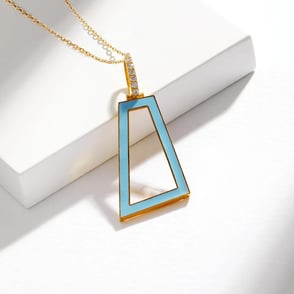 MODEL: Nikita Preka
PHOTOGRAPHERS: Viktoriia Vorobeva
MAKEUP ARTIST: By.Zhenya
Brand clothe: Mugler , Bottega Veneta
Jewelry: Preekas
We have made quality our habit. It's not something that we just strive for – we live by this principle every day.