Olivia Molina Avellaneda:
A Trailblazer in Heritage, Entertainment, and Entrepreneurship
by
Guillaume Jean Lefebvre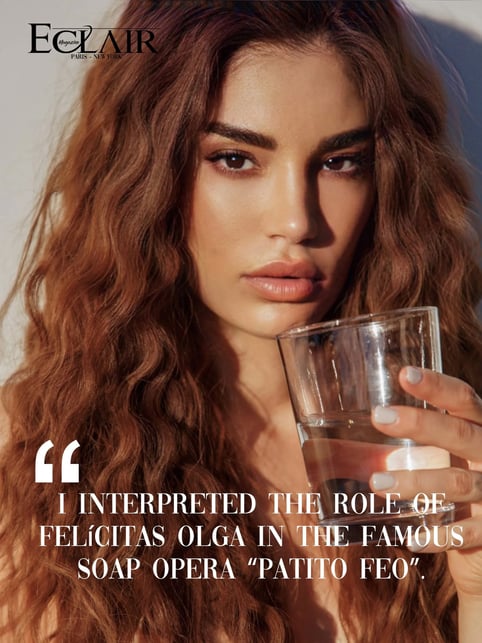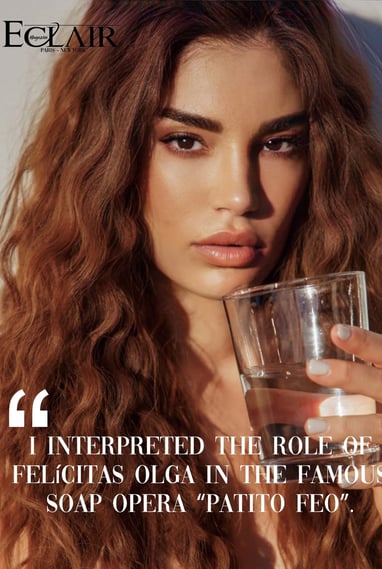 Motivated by a desire to explore new horizons, Olivia made a bold decision to pursue a career in business. Relocating to Europe, she established a VIP concierge and traveling services company, strategically registering it in Dubai to optimize tax benefits. Through her dedication and astute business acumen, Olivia's company experienced remarkable success, accumulating a net worth of $1.2 million within a mere two-year period.
With an eye for investment opportunities, Olivia ventured into the world of cryptocurrencies. Allocating 30% of her assets to Bitcoin when its value was $2,500, she made shrewd investments that yielded impressive returns. Her wise decision-making resulted in earnings of $2 million from her crypto investments. Remaining actively engaged in the cryptocurrency market, Olivia continues to make informed investment choices, leveraging her expertise for ongoing success.
Subsequently, Olivia embarked on a new chapter in her life by moving to the United States. During this time, she purchased a smoothie establishment in Santa Monica. However, due to the demands of her growing family, Olivia made the heartfelt decision to gift the business, valued at $250,000, to the capable hands of the general manager and their family.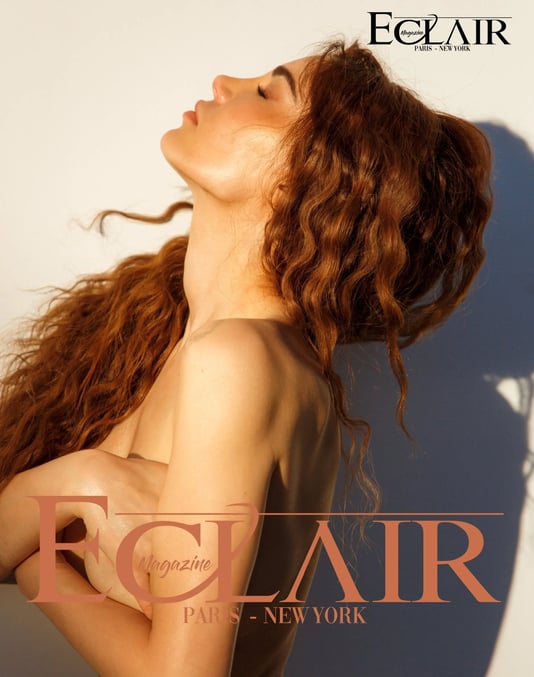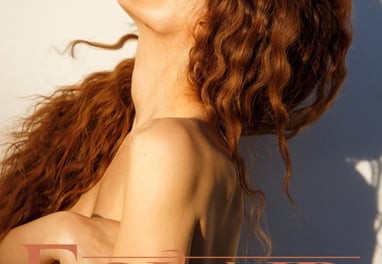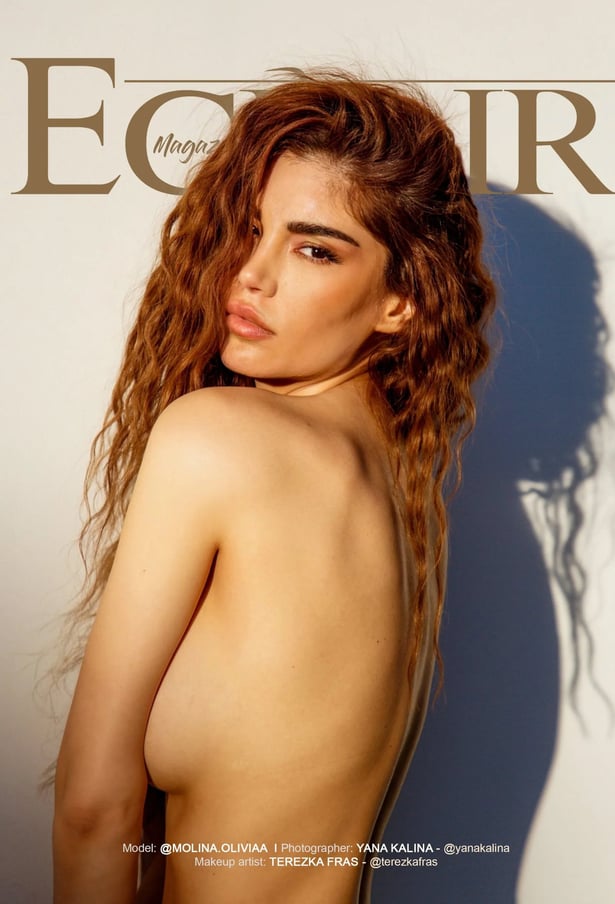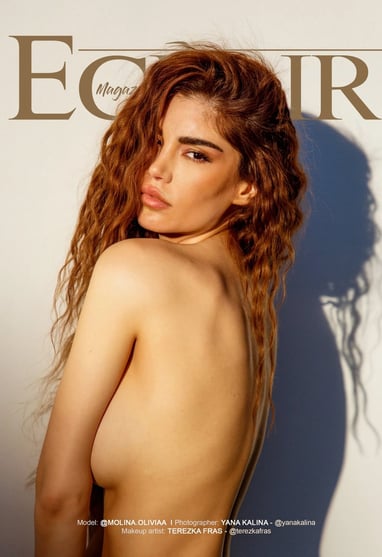 Olivia Molina Avellaneda, originally from Buenos Aires, Argentina, comes from a prestigious lineage deeply intertwined with the country's history. Her great grandfather, Jose Domingo Molina, played a significant role in Argentine politics as he assumed the presidency, stepping in for Perón after his capture. Additionally, Olivia's great-great-grandfather, Nicolas Avellaneda, held the presidency for several years, leaving a lasting impact on the nation.
From an early age, Olivia exhibited exceptional intellectual capabilities, boasting an impressive IQ of 144. Alongside her intellectual pursuits, she also excelled in the realm of chess, achieving recognition as a chess champion during her childhood.
Olivia's talent and passion led her to the world of entertainment, where she garnered widespread acclaim for her portrayal of Felícitas Olga in the renowned children's soap opera "Patito Feo." The series achieved global success and even rivaled popular shows like "Hannah Montana" in terms of viewership ratings on the Disney Channel. Olivia's versatile acting skills and undeniable talent solidified her position as a prominent figure in the entertainment industry.
Valuing personal growth and self-care, Olivia sought the expertise of renowned plastic surgeon Dr. Chia Chi Kao in Los Angeles. Under his skilled hands, she underwent a transformative brow lift procedure, enhancing her self-confidence and overall well-being.
Currently, Olivia focuses on the joys of motherhood while nurturing her dreams of expanding her family. Her remarkable journey, from her distinguished lineage to her accomplishments in the entertainment industry and her entrepreneurial ventures, serves as an inspiration to others. Olivia Molina Avellaneda exemplifies determination, resilience, and an unwavering commitment to excellence. Her multifaceted achievements stand as a testament to the possibilities that can be attained through talent, ambition, and the pursuit of one's passions.
We have made quality our habit. It's not something that we just strive for – we live by this principle every day.