A Multifaceted Achiever in Science, Fashion, and Entertainment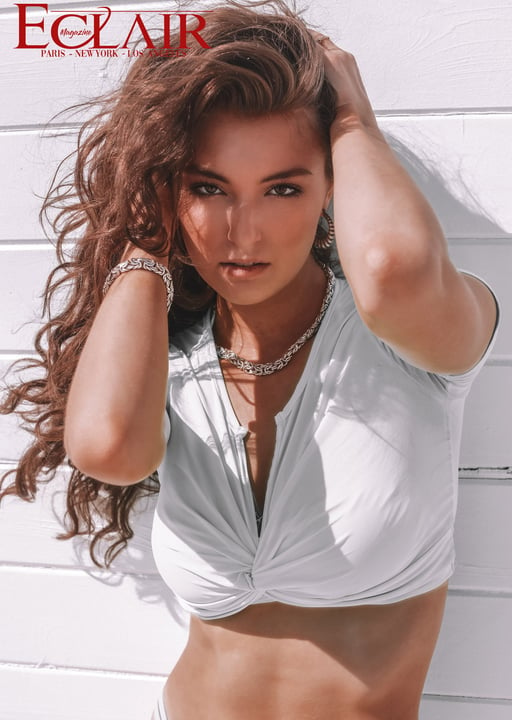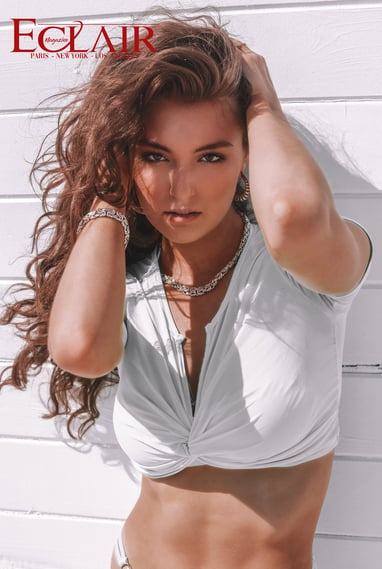 Rachel's talent and charisma have also found expression in the entertainment industry. She has delighted audiences at prominent events such as Comic-Cons across the country, where she portrays various characters, including Catwoman, Elektra, and Rosie the Riveter. Her captivating performances have earned her a dedicated fan base and allowed her to connect with people from diverse backgrounds.
Driven by a strong presence on social media, Rachel engages with a broad audience. With over 1.9 million followers on TikTok (@Rachel_Pizzolato) and 780,000 followers on Instagram (@beautyandbrainswithatwist), she captivates and inspires her fans with her unique blend of beauty and intellect. Rachel's influence extends beyond social media, as she has been chosen as the "Face" of Revvoworld, a rising company in the social media circuit. She will represent the brand at various events and destinations throughout the upcoming year.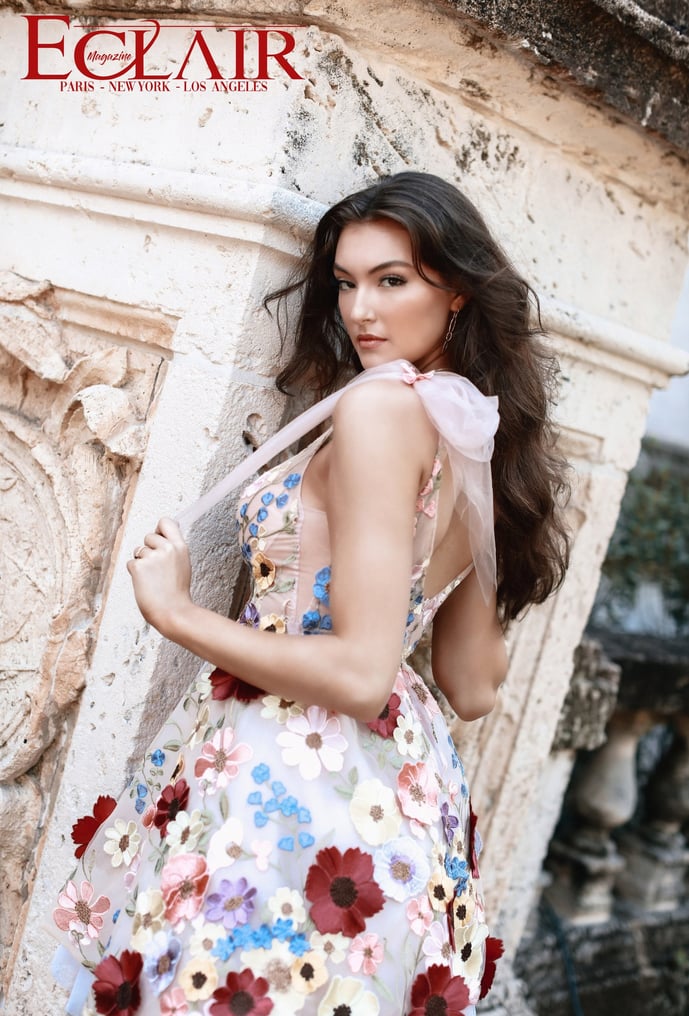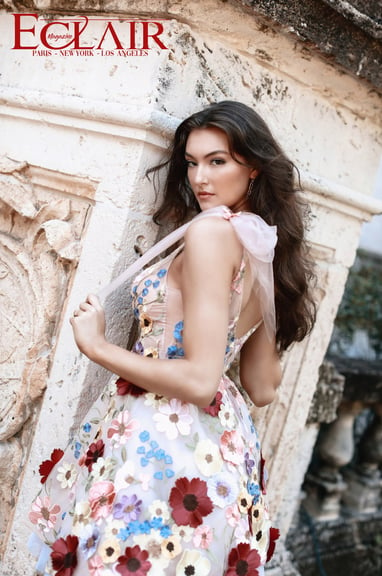 Rachel Pizzolato is a remarkable individual with an array of talents and accomplishments. As an award-winning scientist and Patent-Pending inventor, she has gained recognition for her groundbreaking innovations. Her remarkable intellect and inventiveness have earned her the Grand Award at the Greater New Orleans Science and Engineering Fair for three consecutive years (2016, 2017, 2018). Rachel has also excelled in national and international competitions, including Broadcom MASTERS, Coolest Projects, and ISEF (International Science and Engineering Fair). Her remarkable achievements in the field of science led to her selection as one of the Top 300 candidates for the prestigious 2022 Regeneron Science Talent Search.
In addition to her scientific endeavors, Rachel has made a mark in the world of fashion and modeling. She has graced the runway for renowned designers such as Stevie Boi and Brick Allen of Project Runway. Her stunning presence can be seen in esteemed international fashion magazines like Lookbook.Paris, Ellements, and Smith and Gale. Rachel has adorned the covers of various fashion and lifestyle publications, including Moevier, Chaarmz, Pump, and Style Cruz. Her passion for beauty pageants has propelled her to win titles such as Miss Pre-Teen New Orleans, Pre-Teen Miss Louisiana State, and Pre-Teen Greater Gulf States Supreme in 2018. She has also achieved notable placements, securing the first runner-up position in the 2021 Miss Louisiana Teenage USA and the second runner-up position in the 2022 Miss Teenage Louisiana USA. As the reigning 2022 Miss Teenage Pelican State, Rachel is poised to compete for the crown of Miss Teenage Louisiana USA in February 2023, striving to fulfill her dream of being crowned Miss Universe.
Despite her numerous achievements, Rachel remains grounded and dedicated to making a positive impact. She actively collaborates with the SPCA to promote the humane treatment of animals, reflecting her deep love for creatures big and small. Rachel finds joy in engaging with children and encouraging them to dream big and pursue their passions. She believes in nurturing young minds and instilling a sense of curiosity and exploration. Rachel's ultimate message is to "Dream Big," a mantra she embodies and shares with her followers.
To stay updated on Rachel's exciting adventures and upcoming events, visit her website at www.Beautyandbrainswithatwist.com or connect with her on Instagram (@beautyandbrainswithatwist), Facebook (@beautyandbrainswithatwist), Twitter (@braintwist2112), and YouTube (Rachel Pizzolato).
By Guillaume Jean Lefebvre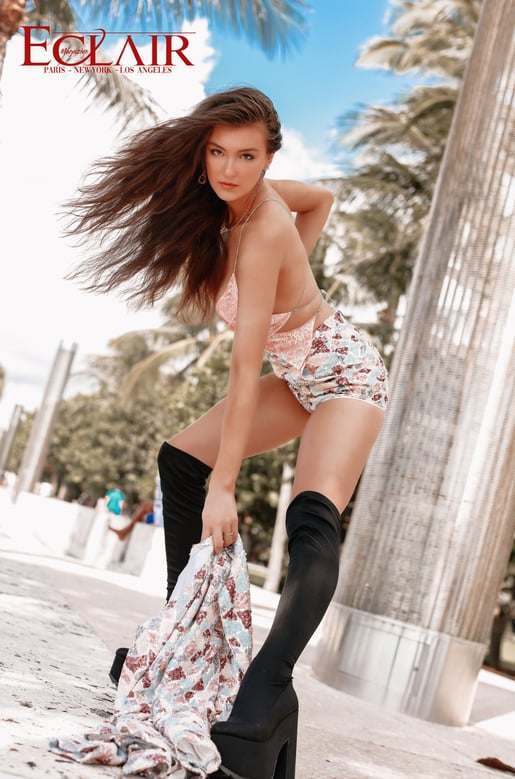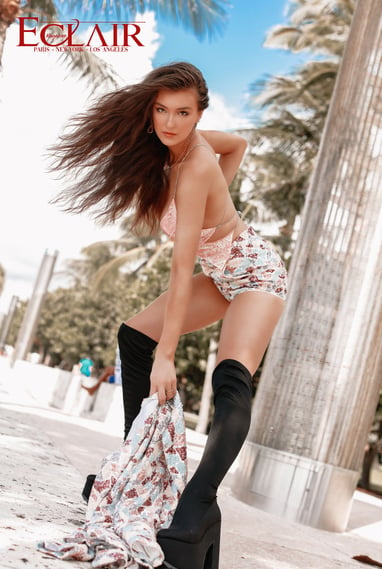 We have made quality our habit. It's not something that we just strive for – we live by this principle every day.