A Compassionate Leader Dedicated to Serving Humanity
After a successful career in Corporate America as a Director of Career Services and Internship Programs in the Educational Industry, Rick transitioned his skills and passions into a new direction. Embracing his love for photography, he began capturing people's stories through captivating images and compelling narratives. This natural progression led him to discover his innate calling for humanitarian work, using his photography as a tool for making a positive impact.
In 2021, Rick made a significant contribution to humanity when he had the opportunity to travel to South Africa to support nonprofit organizations. By documenting their stories through photography, he assisted these grassroots charities in their fundraising efforts and raising awareness about community issues. Rick's professional photographs became powerful visual tools, effectively conveying the message of these communities and driving support for their causes. His selfless dedication and commitment to making a difference led him to volunteer for a non-profit organization focused on community development in African countries, using professional photography to document and promote their impactful work.
Rick Rusch's journey is a testament to his unwavering compassion and desire to serve humanity. Through his lens and storytelling, he continues to uplift communities, shed light on important issues, and inspire positive change. With each photograph, Rick leaves an indelible mark, embodying the essence of a true humanitarian and leader.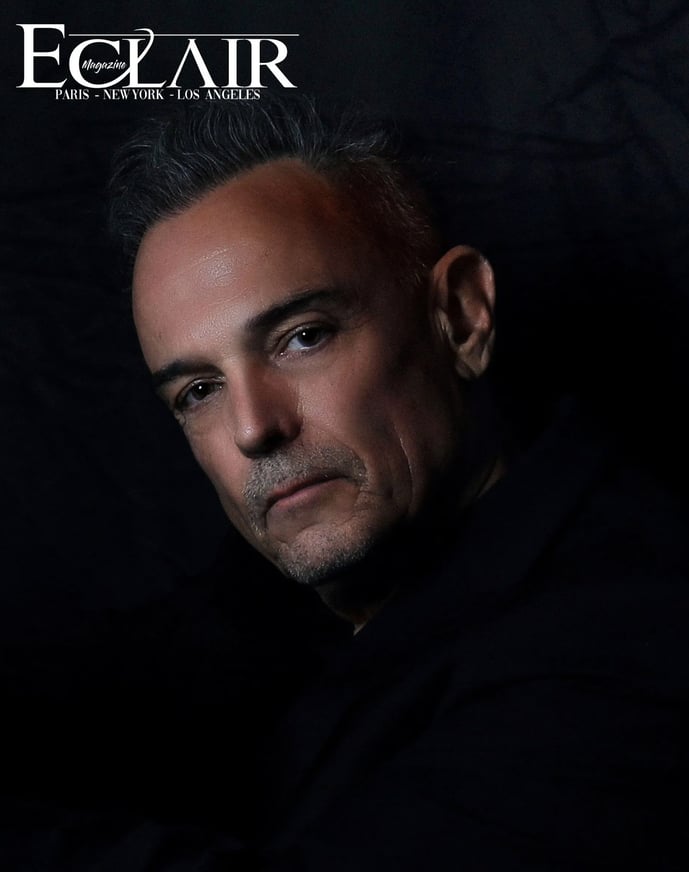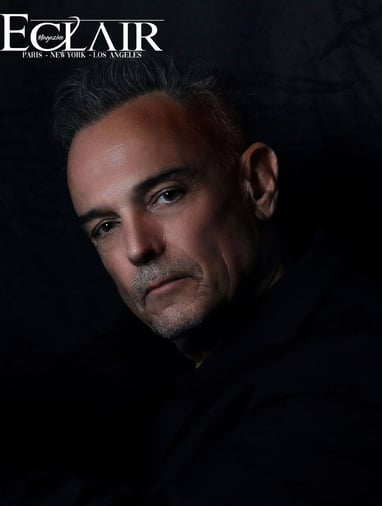 Rick Rusch, a true advocate for integrity and the well-being of others, has spent a significant portion of his professional and personal life in positions of service and leadership. Born in 1952 in Buffalo, New York, Rick was adopted by an American couple of German and Sicilian heritage, which greatly influenced his upbringing and perspective on life.
Growing up, Rick was immersed in the rich culture and traditions brought by his Sicilian elders. One such tradition was the Feast of St. Joseph, a celebration that held special significance in his family. On March 19th each year, families with Sicilian roots would prepare a grand "St. Joseph's Day" table and serve Lenten Meals, honoring the legend that farmers prayed to St. Joseph for relief during droughts and promised to share their abundance with the less fortunate. Rick's upbringing in this close-knit community and his Catholic faith instilled in him a deep sense of spirituality and a compassionate outlook, igniting his desire to uplift and support others.
In a pivotal decision after high school, Rick joined the United States Marine Corps. Opting to serve his country by choice rather than being drafted during the Vietnam Conflict, he embraced the values of honor, duty, and dedication that would shape his character for years to come. Following his honorable service as a Sergeant in the Marine Corps, Rick pursued higher education, obtaining a degree in Business Administration and furthering his knowledge with studies in psychology and Hospice Counseling.
Highlights of Accomplishments and Awards:
- Published author in magazines and author of two books.
- Made appearances on TV and radio as a Director of Career Services.
- Invited as a guest speaker at local and regional conferences.
- Instructor for military and civilian training.
- Completed Oahu's Relay Race, a challenging 26km race.
Community Relations – Past and Present:
- Supported St. Mary's Food Bank through involvement with Saint Mary's Basilica in Phoenix, Arizona.
- Volunteered and provided assistance to individuals in need of job placement through Goodwill Industries.
- Received the prestigious Goodwill Industries 1st Volunteer of the Month Award.
- Served as a public relations photographer for Public Broadcasting Services (PBS) in Phoenix, Arizona.
- Participated as the beloved character "Cat In The Hat" for an educational event in the Latin community.
- Coordinated bi-yearly blood drives for over 20 years as a United Blood Services Coordinator.
- Recognized with the "Valentine For Life: Achievement of 120% Blood Donations Award."
- Collaborated with the HVAC (Heating & Air) industry to support homeless shelters in Phoenix communities.
Associations:
- Member of the Knights of Columbus 4th Degree at St. Francis Xavier Church in Phoenix, AZ.
(Note: Please let me know if any specific corrections or adjustments are needed.)
We have made quality our habit. It's not something that we just strive for – we live by this principle every day.