A Respected Leader in Healthcare, Education, and Advocacy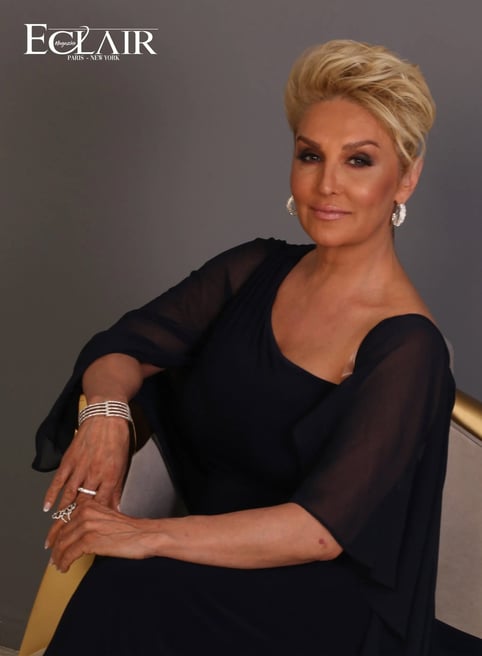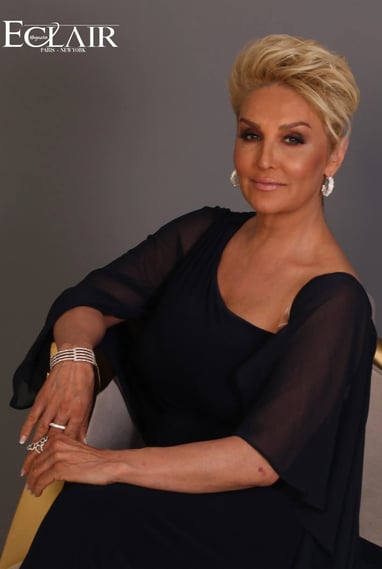 With a wealth of experience under her belt, Dr. Roya J. Hassad has earned accolades as one of the leading family physicians in the United States. Her practice, Advanced Medical Health Services, stands as the premier medical and health clinic on Long Island. Committed to delivering exceptional care in a compassionate and friendly manner, Dr. Hassad and her team employ the most advanced technologies to ensure the highest level of patient satisfaction. Their expertise spans a range of specialties, including family medicine, dermatology, women's health, and anti-aging medicine.
Dr. Hassad's accomplishments have not gone unnoticed. She was honored as one of the top family physicians in 2016 and 2017, a testament to her unwavering dedication to her patients and the field of medicine. Her patient-centered approach is guided by the principles of the "5 Cs": Comprehensive, Cutting-Edge, Compassionate, Connected, and Concierge. Through this holistic framework, Dr. Roya J. Hassad and her team strive to provide comprehensive and individualized care that prioritizes the well-being of each patient.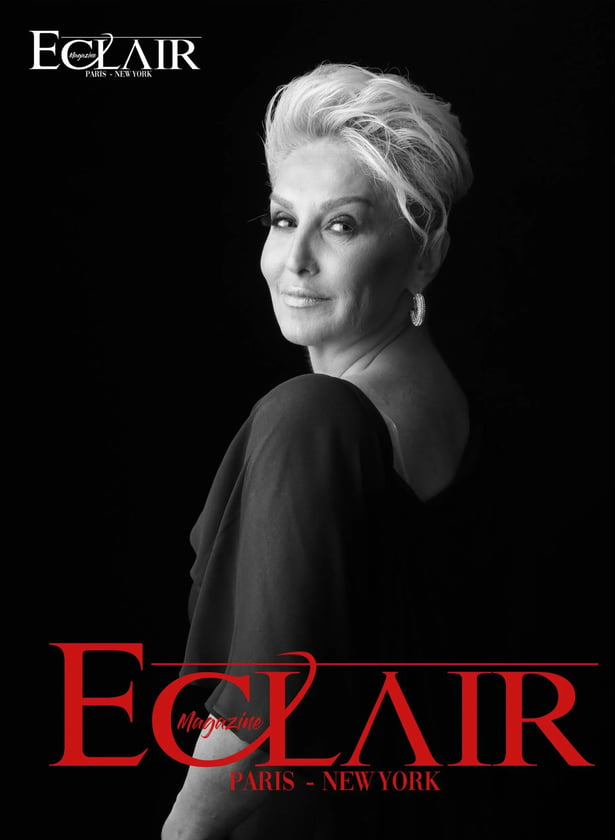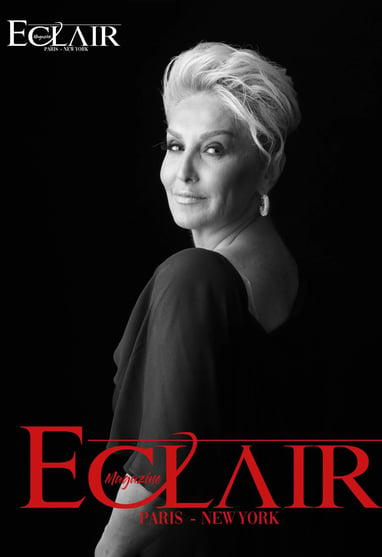 Enter the world of Dr. Roya J. Hassad, an esteemed physician, educator, and speaker whose impact has reverberated across the medical field. With affiliations at renowned institutions such as Mount Sinai Hospital and Beth Israel Medical Center in New York City, Dr. Hassad has solidified her position among the best medical professionals in the industry. Her journey in medicine began at the prestigious Iranian University of Medical Sciences, where she acquired a comprehensive understanding of the field from one of the finest medical schools in Iran. Fueled by a passion for healing and a desire to expand her horizons, she pursued her education further, ultimately graduating from St. Joseph's Family Medicine Medical Center in the United States.
Currently serving as the medical director of Advanced Medical Health Services and the founder of the esteemed Hope, Life, and Dream Centers, Dr. Roya J. Hassad has garnered widespread recognition for her expertise in anti-aging medicine. Her centers, which have become synonymous with cutting-edge care in New York, specialize in providing patients with premier anti-aging treatments and services. Driven by her unwavering commitment to the science of health, beauty, and wellness, Dr. Hassad has dedicated her life to transforming the lives of others through her knowledge and experience.
Beyond her professional achievements, Dr. Hassad is also recognized for her philanthropic efforts, contributing to various charitable initiatives and advocating for better healthcare access and education. Her tireless commitment to improving the lives of others has solidified her status as a respected leader in the medical community.
As an educator and speaker, Dr. Roya J. Hassad has empowered countless individuals with her knowledge and expertise. Through her lectures and engagements, she shares valuable insights and inspires others to pursue a path of lifelong learning and personal growth.
Dr. Hassad's unwavering dedication to advancing the field of medicine, her compassionate patient care, and her commitment to education and advocacy have positioned her as an exemplary figure in healthcare. Her impact extends far beyond the walls of her medical centers, as she continues to shape the future of healthcare through her expertise, compassion, and unwavering pursuit of excellence.
We have made quality our habit. It's not something that we just strive for – we live by this principle every day.