Embracing the Complexity of Abstract Expression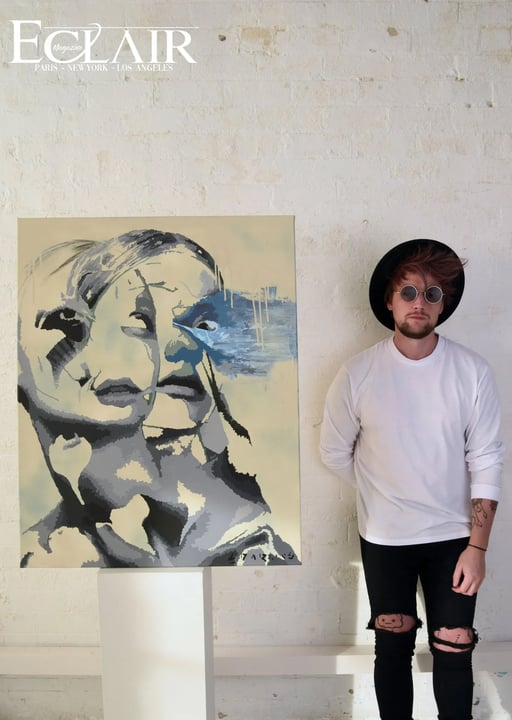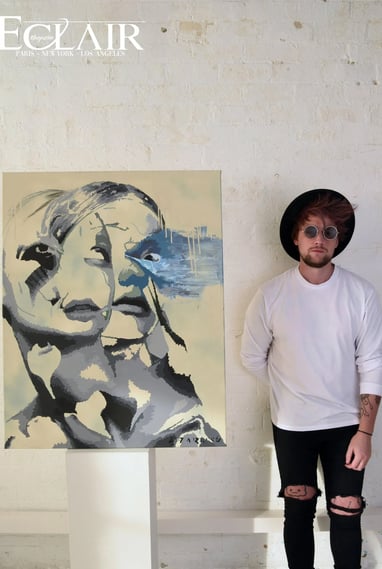 His artistic oeuvre explores the intricate interplay between individual and universal interactions within contemporary portraiture. Through his striking use of simplified and distorted forms, Darling captivates his audience, evoking a sense of raw and immediate emotional depth. Each layer of his work reveals abstracted marks, exposing visceral intensities and profound emotional layers.
Describing his work as portraits that embody the complexities of various emotional and psychological states, Darling captures the essence of everyday life's chaos and unknown. His style, referred to as "Imitated Pragmatism," brings forth a realistic representation of that which lies beneath the surface. By visualizing the unknown and inner psychological and philosophical states, his artwork gives life to the pragmatism and ideologies encapsulated within our thoughts and emotions.
Darling's pieces manipulate viewers, enticing them into a realm of confusion. He approaches a wide range of subjects in a multi-layered manner, engaging the audience both physically and emotionally. Function follows form in his creations, as he strives to evoke a blend of conflicting emotions and thoughts, encouraging viewers to delve deep within themselves to comprehend these feelings. The underlying ideology behind his work centers on personal growth and development, offering viewers a pathway to explore uncharted aspects of their own souls.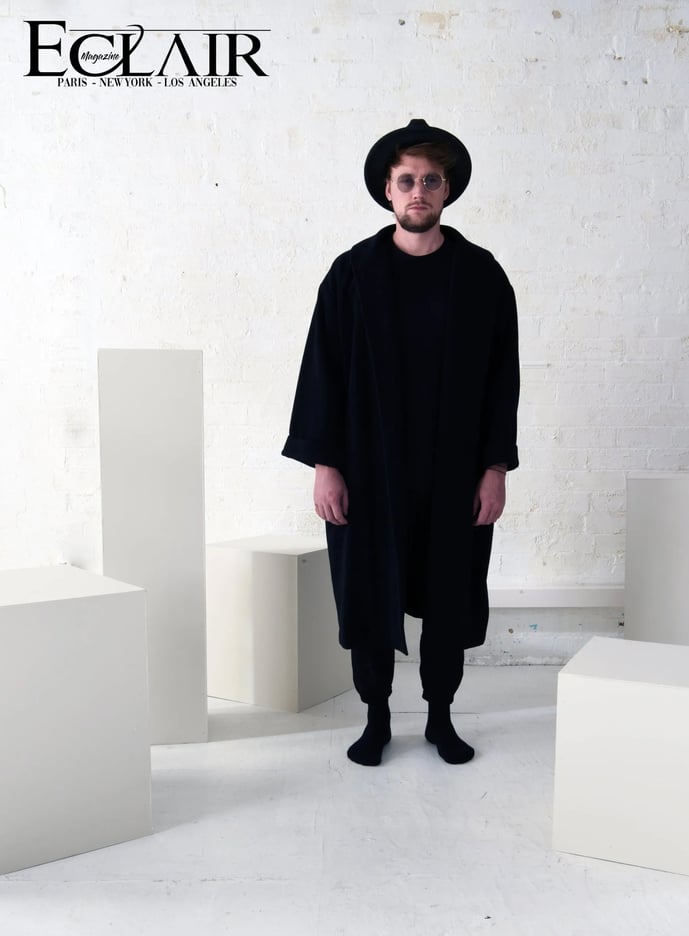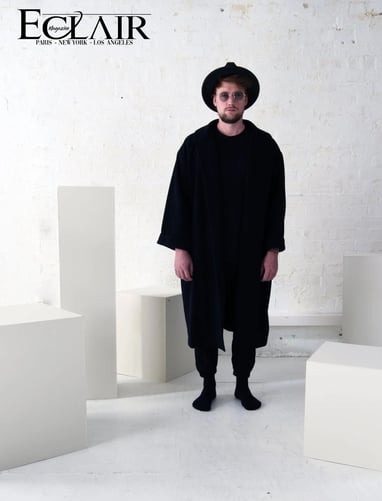 Simon Darling, an emerging abstract artist, possesses an innate connection to the world of creativity that was nurtured by his artistically inclined mother. From a young age, Darling immersed himself in drawing and painting, ultimately becoming renowned for his profound, enigmatic, and emotionally charged portraits. With numerous accolades to his credit, his works have found their place in private collections across Europe, Asia, and the USA.
Through his art, Darling finds solace and a means of self-expression, navigating the intricate realm of artistic philosophy. Although he may have dropped out of art school, he holds a degree in Architectural Technology and Design, and his passion for teaching and discussing the fundamentals of artistic philosophy has led him to lecture in various art classes. In his pursuit of knowledge and inspiration, Darling has delved into advanced psychology and philosophy, which greatly influences the conceptual depths of his artwork.
Darling boasts an impressive array of solo exhibitions, both domestically and internationally. Most notably, he was honored with the prestigious "Artist of the Future Award," recognizing his exceptional talent and contributions to the art world. Additionally, he received the "Power of Creativity" award for his outstanding achievements in innovation and creative excellence. Furthermore, his work has been featured in esteemed publications such as the CAS Book Volume III 2022, CAE Book Volume IV "Contemporary Art of Excellence Book" 2021, and 'We Contemporary 2021.'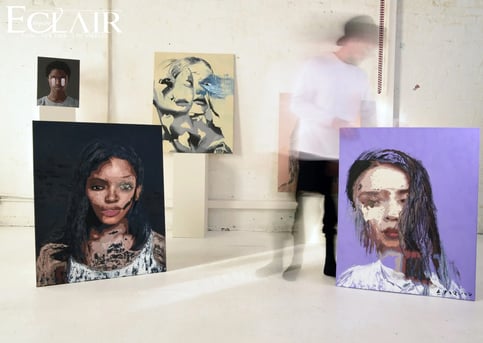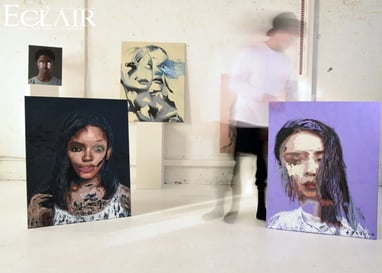 "Through my paintings, I unify and express the inexplicable, indefinite, and bewildering emotions that stem from the obscure realm of imagination," states Darling, encapsulating the essence of his artistic journey.
To experience the enigmatic world of Simon Darling's abstract expression, delve into his captivating artworks and delve into the depths of your own emotions. Stay connected and follow him on his artistic journey through his official channels, and unlock the mysteries that lie within his profound creations.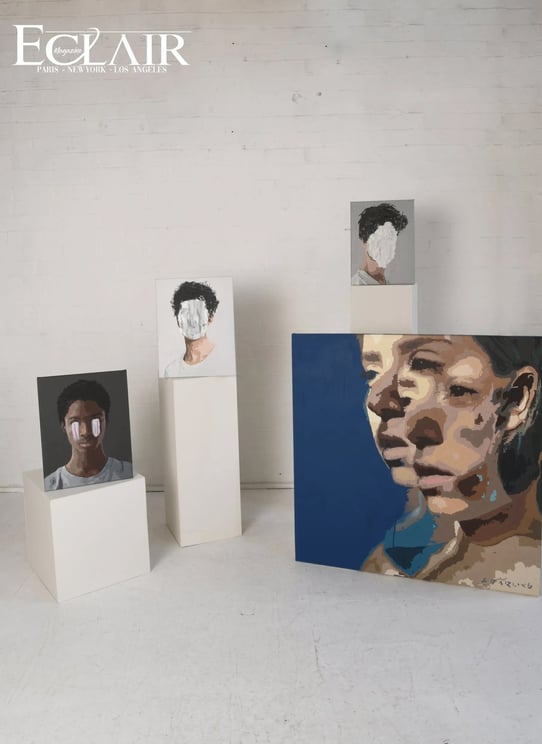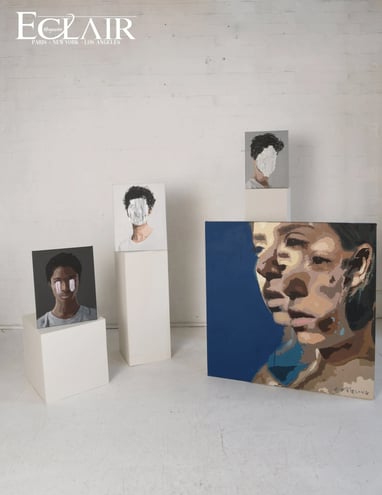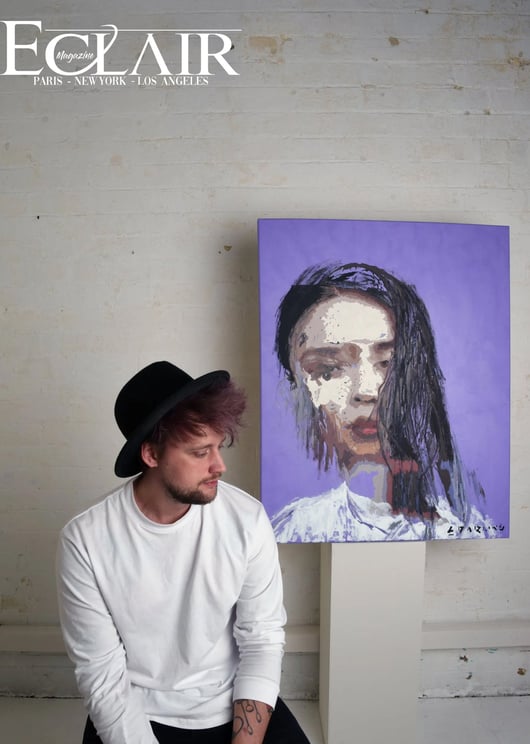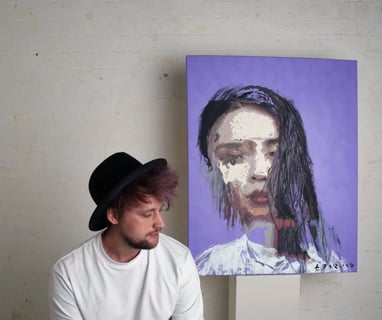 By Guillaume Jean Lefebvre
We have made quality our habit. It's not something that we just strive for – we live by this principle every day.