A Multifaceted Talent Breaking Stereotypes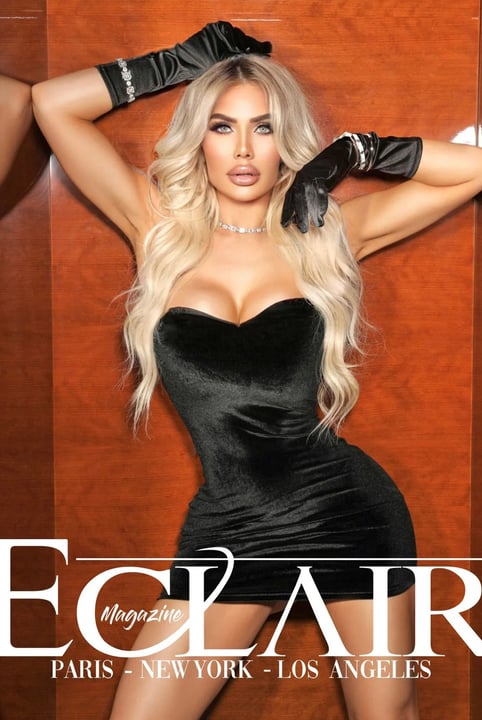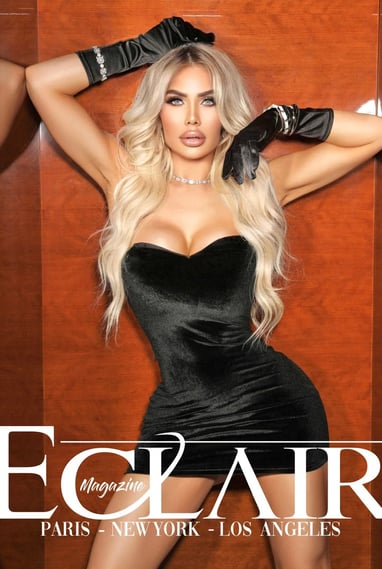 Currently preparing for her Law School Admission Test (LSAT), Tayler is on the cusp of graduating from the University of Houston with a major in psychology and a minor in sociology. She firmly believes that her future lies in the legal field, and her upcoming journey into law school excites her greatly.
Tayler's versatility and ambition are apparent in her endeavors beyond modeling and academics. With the establishment of "Mercier Media," she aims to utilize her accumulated experiences and network within the industry to assist other aspiring models in achieving their dreams. Through this platform, Tayler hopes to guide and support fellow models by sharing her industry insights and connecting them with industry experts.
What sets Tayler apart is her self-taught approach to her artistic pursuits. She has independently produced her own shoots and has never relied on agency representation. This self-sufficiency has allowed her creative vision to flourish, leading to her adoption of the title "Artist," a distinction she once believed was beyond her reach.
Tayler's journey has been one of self-discovery and personal growth. Overcoming self-doubt, she now firmly believes in the power of dreams and the potential for their realization. She encourages aspiring artists to fearlessly pursue their passions, emphasizing that no dream is too big or unattainable.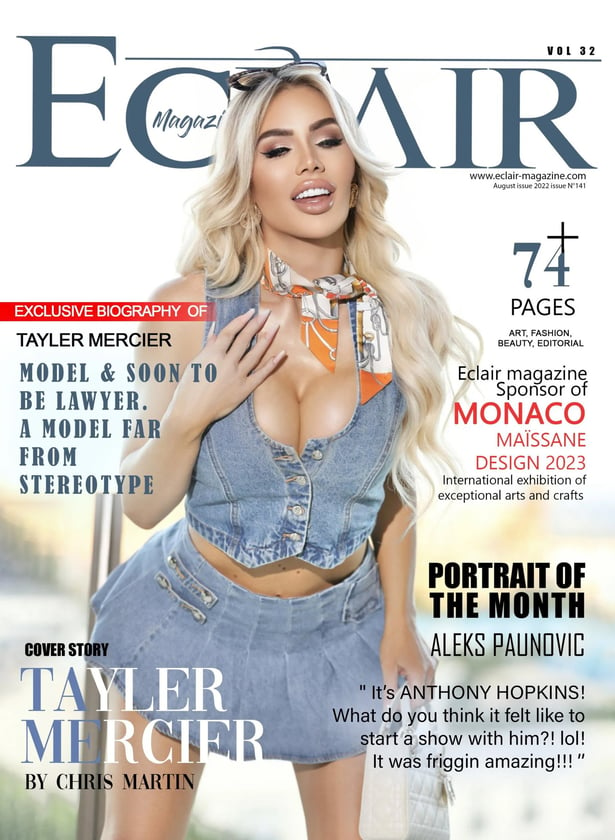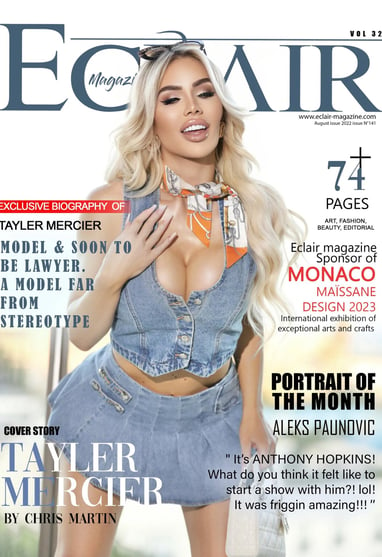 Tayler Mercier is a passionate and ambitious young woman who was born and raised in a small town in Texas. She holds a deep love for her family, education, and the place she calls home.
Despite the comfort and familiarity of her small-town upbringing, Tayler realized that she desired more opportunities for personal and professional growth after completing high school. Determined to pursue her dreams, she made the bold decision to relocate to Houston, Texas. It didn't take long for Tayler's undeniable attractiveness and charisma to catch the attention of a photographer, who approached her with a promising photo shoot opportunity.
This initial collaboration marked the beginning of Tayler's journey into the world of modeling. Her unique qualities and talent quickly led to publications in various magazines, and she became known for her exceptional work. However, Tayler's aspirations extend far beyond her modeling career.
Alongside her passion for modeling, Tayler has always been a diligent student. While mathematics may not have been her strongest suit, she excelled in subjects such as History, English, and Psychology. It is Tayler's profound interest in law that sets her apart and drives her to pursue an additional career path.
Photographer: @bychrismartin
Model: Tayler Mercier - @taylermercier_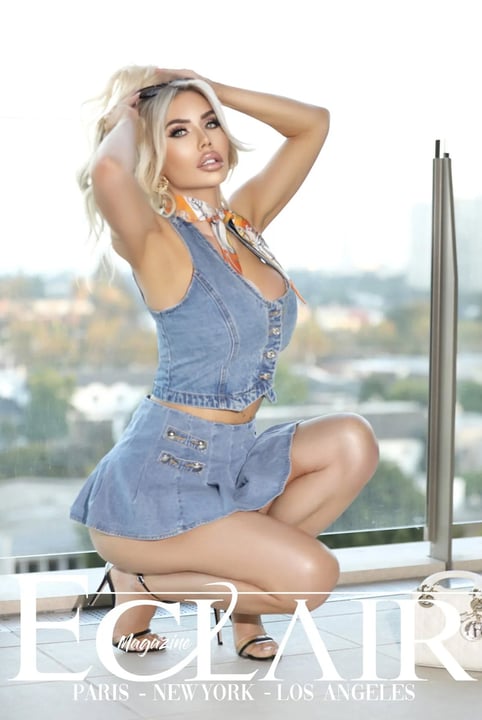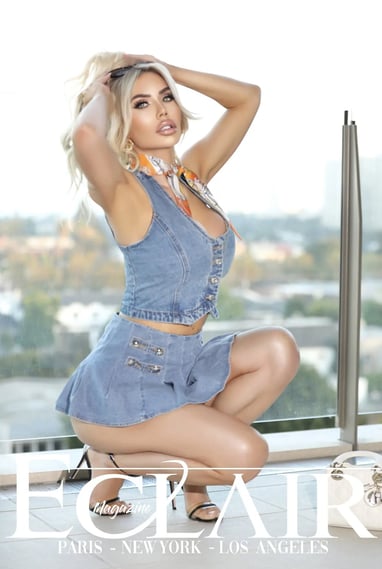 While Tayler has many exciting projects in the works, she prefers to keep them under wraps for now. As we conclude our glimpse into the life of this inspirational young woman, Tayler leaves us with a powerful piece of advice she would give to her younger self:
"Be absolutely fearless in the pursuit of your dreams. No dream is too big, and it is never too late to chase them. Self-doubt often becomes our greatest obstacle. So, be fearless, live life to the fullest, and always believe in yourself. There is nothing on earth that we cannot achieve."
Tayler Mercier serves as an inspiration to countless artists, empowering them to embrace their dreams with unwavering confidence and boundless determination.
We have made quality our habit. It's not something that we just strive for – we live by this principle every day.