Capturing the Beauty of Life
By
Guillaume Jean Lefebvre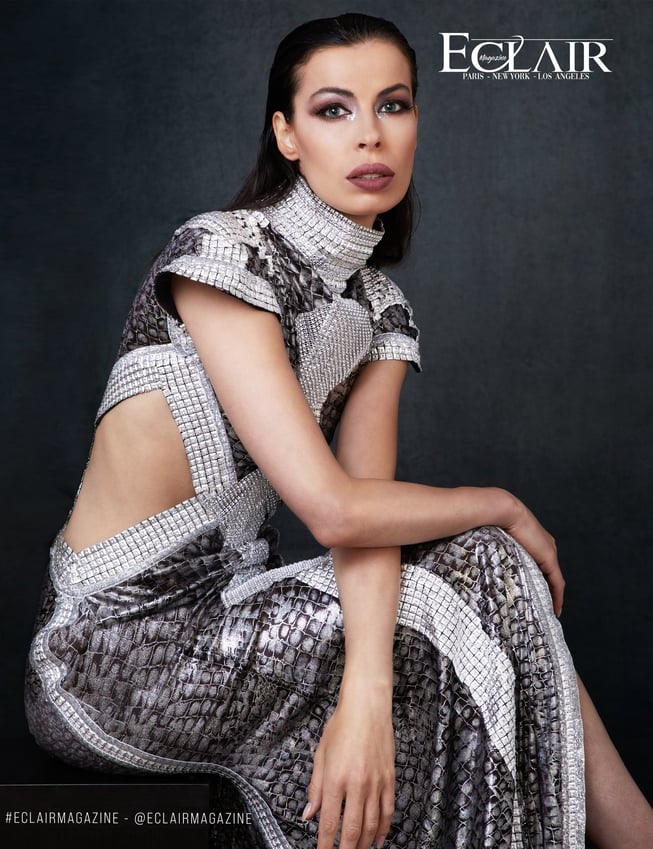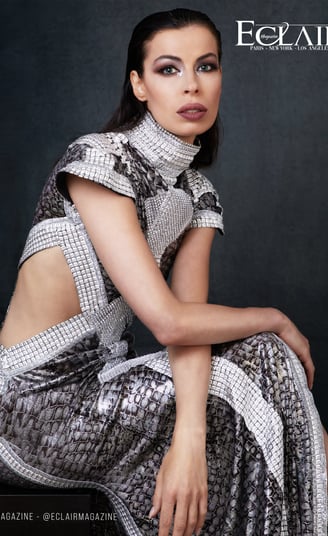 Thérèse Müller hails from Halle/Saale, Germany, and has always been a person of influence and determination. Growing up in the picturesque town of Plauen, Saxony, her life has been filled with remarkable milestones that have shaped her into the person she is today. From a young age, Thérèse displayed leadership qualities that set her apart. She was even appointed head girl during her 9th-grade year, a role that challenged her to bridge the gap between students and teachers. One standout moment was when she delivered the graduation speech in front of an audience of over 100 students, parents, and teachers, leaving an indelible mark on her life.

Thérèse's journey of self-discovery took an unexpected turn at the age of 32 when she discovered her passion for being in front of the camera. This newfound love led her to collaborate with various photographers and designers. Her venture into the world of modeling has been fueled by self-discipline, ambition, and unwavering perseverance.
She began her professional career in the hospitality industry, working for years at hotel reception desks. However, her life took an adventurous turn when she embarked on a journey to England as an au pair, opening up new avenues for personal growth and development. Currently, Thérèse contributes her expertise to the financial industry, supporting her team in various capacities.

While her academic background remains undisclosed, Thérèse has carved out a distinct niche for herself in the modeling world. She sees modeling as a canvas for expressing her creativity and values the opportunity to collaborate with diverse individuals, resulting in the creation of stunning artistic works.



Thérèse approaches her work with determination and consistency, embodying a deep commitment to her craft. Some of her proudest accomplishments include numerous publications in various magazines, collaborations with different photographers and designers, and her involvement in the fields of health and lifestyle.

Balancing her professional and personal life, Thérèse adheres to a regimen that includes a healthy diet, regular exercise, and dedicated relaxation, ensuring that she maintains a balance between her aspirations and well-being.

Looking to the future, Thérèse aspires to continue her personal growth in the modeling and health sectors. Her ambitions include gaining acceptance into a renowned modeling agency and expanding her work to an international stage.

Thérèse Müller aims to be seen as a natural, positive, and authentic individual, a reflection of her genuine character. Her life's journey is a celebration of creativity, discipline, and the pursuit of one's passions.
Photographer: Laurent Loussan - @laurentloussan
Designer/makeup artist: Lourdes Pacton Hofmann - @lourdespactonhofmann
Model: Thérèse Müller - @therese_muc
We have made quality our habit. It's not something that we just strive for – we live by this principle every day.