International Children's Drawing Exhibitions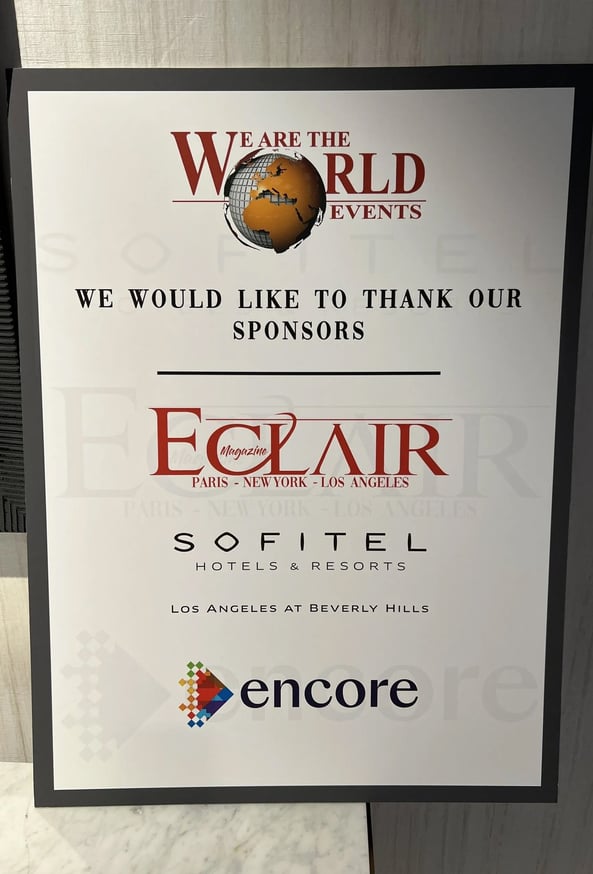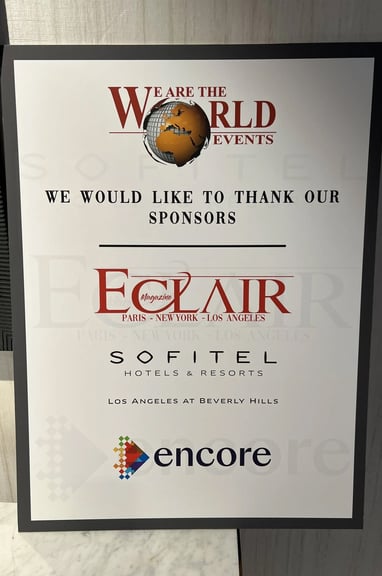 1. Can you please introduce We Are The World Organization to our readers who may not be familiar with it?
"We Are The World" is an international organization that hosts children's drawing exhibitions and competitions in various countries. It operates under the patronage of the Association for Cultural Diplomacy "We Are The World." These exhibitions showcase the most prestigious collection of children's art in the world.
Since 2018, over 5,000 artworks from 37 countries have participated in these exhibitions. The organization has representative offices in France, the USA, the UK, Israel, Kazakhstan, and the United Arab Emirates.
The primary objective of this project is to attract and support young talents by bringing them together in a creative event where they can express themselves and share their vision of the world and dreams. Additionally, the project aims to foster intercultural connections between countries through the medium of art.
2. What motivated you to establish We Are The World? What goals are you striving to achieve with this organization?
The "We Are The World" program was established in 2018 by Madame Stéphanie GASPARD, the founder and President of the association. Drawing from her professional experience in organizing international exhibitions, Madame GASPARD has a deep appreciation for the development of children's creativity. She creates projects that encompass various art forms, including visual arts, music, and choreography.
The inaugural exhibition took place on December 21, 2018, at the Conservatory of the city of Wissous in France, with the patronage of the city's Mayor and the University of Paris-Saclay. This exhibition received significant media coverage and garnered moral support from distinguished guests. It showcased not only children's drawings but also featured competitions for young musicians and dancers, creating a vibrant celebration of artistic expression.
By Guillaume Jean Lefebvre
Credit: Stephanie Gaspard, Darian James, Eclair Magazine, Sofitel Los Angeles
3. How can children from around the world participate in the exhibitions?
To participate in the exhibitions, children can visit our website where they will find all the necessary information for registration. We have representatives in different countries who can assist with any inquiries regarding the application process. Currently, we have representatives in the United States, France, England, United Arab Emirates, Israel, Kazakhstan, China, Uzbekistan, and Japan.
4. How can individuals become more involved or host one of your events in their country?
We are always eager to expand the reach of our project and collaborate with interested individuals. Those who are interested in hosting our events in their country can reach out to us directly through our website or by contacting our representatives. We welcome partnerships with galleries, exhibition halls, museums, and prominent hotels in capital cities around the world.
5. Which countries have hosted your events so far, and what upcoming exhibitions can we expect?
Our events are renowned for their high standards, providing a celebratory atmosphere where participating children are recognized and awarded diplomas. For those unable to attend physically, we send diplomas by email. It is a remarkable achievement for any artist, let alone children, to have their work exhibited at prestigious venues like the Louvre. Our exhibitions have been held at locations such as the Sofitel Beverly Hills Hotel in Los Angeles, the OPUS Tower in Dubai, and the Madame Peugeot Cultural Center in Paris.
Upcoming exhibitions are scheduled to take place at the National Opera and Ballet Theater in Narsultan, Kazakhstan, TODA in Dubai, as well as in London, Abu Dhabi, and Paris. Our exhibitions are graced by esteemed guests including representatives from the cultural and artistic spheres, embassies, ministries, state institutions, universities, and art schools. We have had the honor of hosting distinguished guests such as Excellency Awad Mohamed Bin Sheikh Mujren in Dubai, Madame Christian Peugeot in Paris, and Lord Linjie Chou Zanadou in Los Angeles.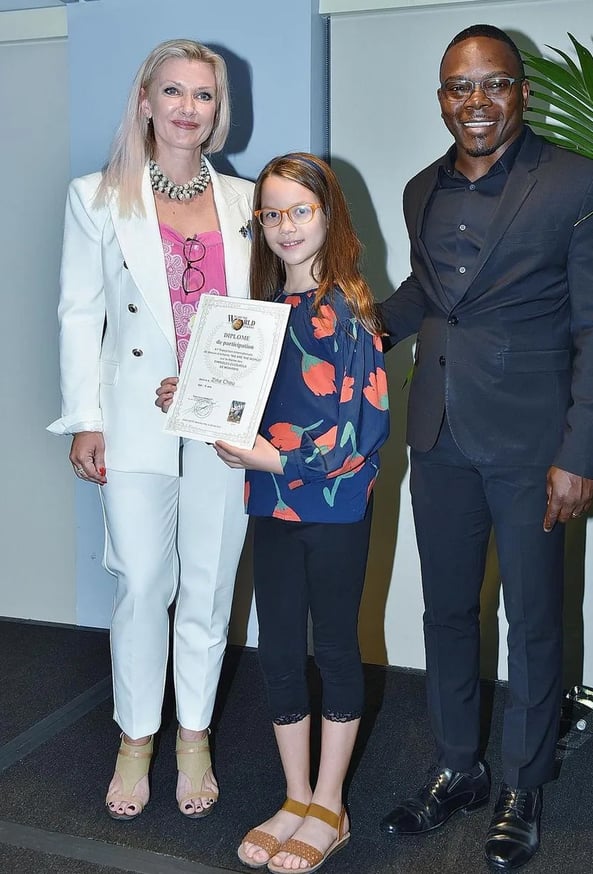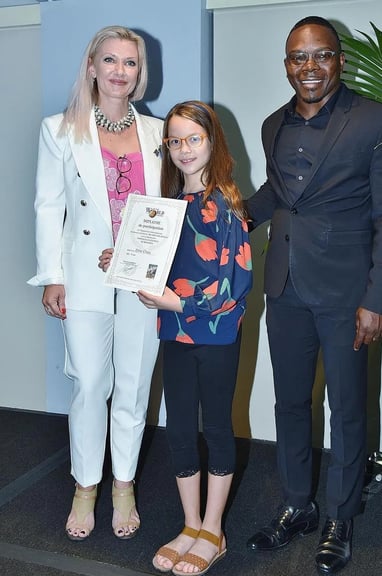 6. Why did you choose the name "We Are The World"?
We chose the name "We Are The World" to reflect our organization's mission of unity and support for talented children worldwide. Our organization is non-political and non-religious, and we aim to bring together children from diverse backgrounds and provide them with opportunities for self-expression and support. We strongly believe that the children of today are the leaders of tomorrow, and our name embodies our commitment to caring for and empowering talented children across the globe.
7. Can you share your experience and the process of organizing the exhibition at the Sofitel Los Angeles? What will you remember most about this moment?
We were thrilled to host our event in Los Angeles for the first time, and we were honored that the Sofitel Hotel embraced our proposal for collaboration and provided a sophisticated venue for our exhibition.
We would like to extend our heartfelt gratitude to Mr. Eric Lemaire, the manager of Sofitel Beverly Hills hotel in Los Angeles, for his support and for graciously offering the venue for our event.
We would also like to express our deep appreciation to Darian James, our representative in the USA, for his outstanding organization and support. Without his active involvement, our exhibition would not have been possible.
The children who attended the event, along with their parents and teachers, had a memorable evening. Witnessing the joy and pride on the faces of our young participants as they received their diplomas in a solemn atmosphere was truly touching. Their happiness is the greatest reward for our work.
Lastly, we would like to extend our gratitude to Guillaume Jean Lefebvre, the director of Eclair Magazine, and his team for their sponsorship and support of our project.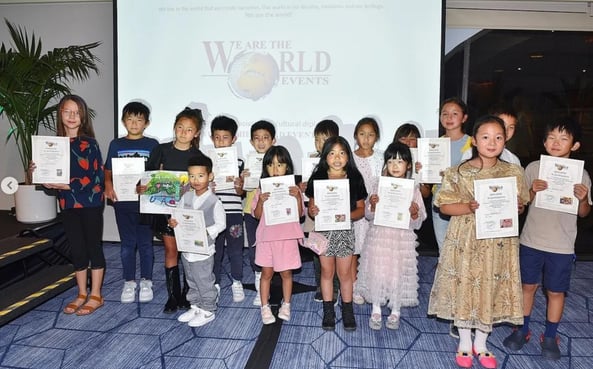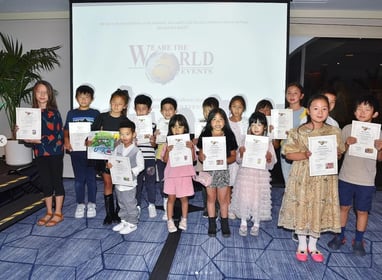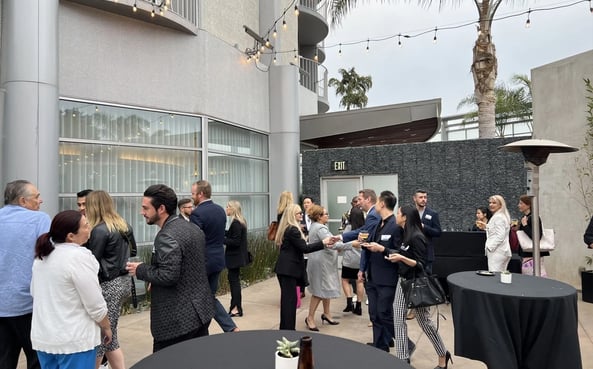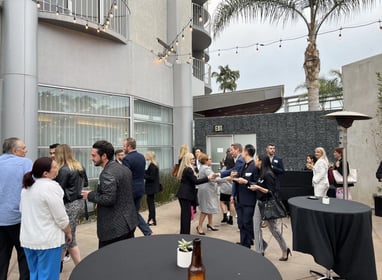 8. What advice would you like to share with our audience on behalf of the We Are The World Organization?
Our advice is to recognize that every child possesses unique talents, and it is our responsibility to discover and nurture those talents. Participating in an international project provides an exceptional opportunity for children to showcase their abilities, believe in their own talent, and enhance their creative skills. We invite everyone to join us and take part in our upcoming exhibitions to unleash their potential and contribute to the world of art.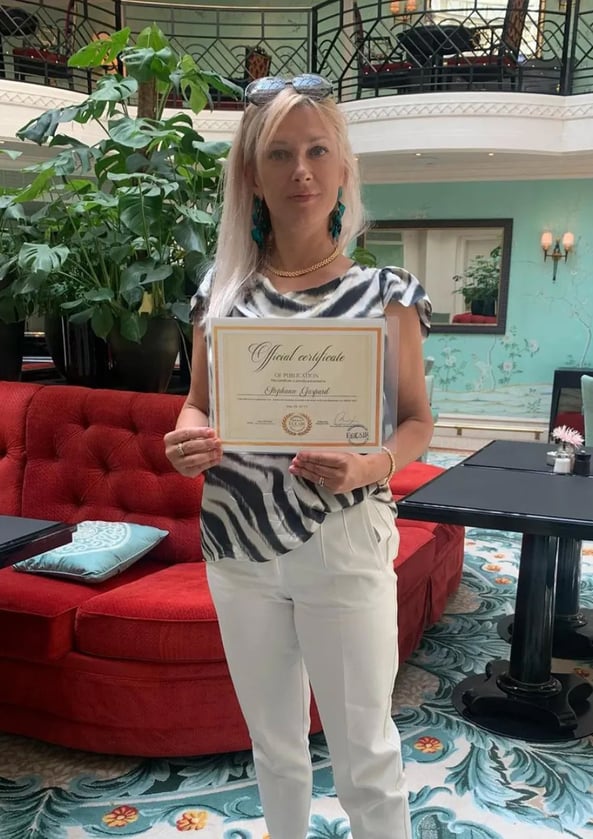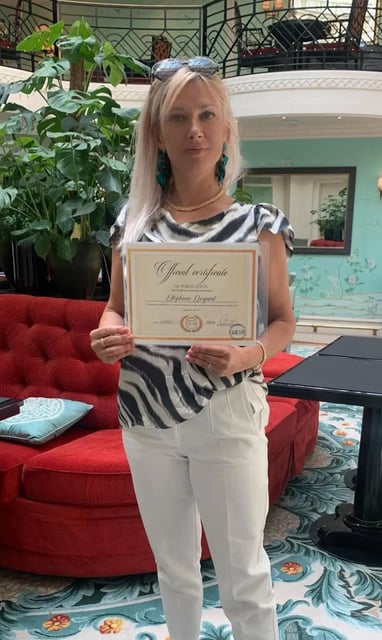 We have made quality our habit. It's not something that we just strive for – we live by this principle every day.