Capturing Timeless Moments through High-End Fashion Photography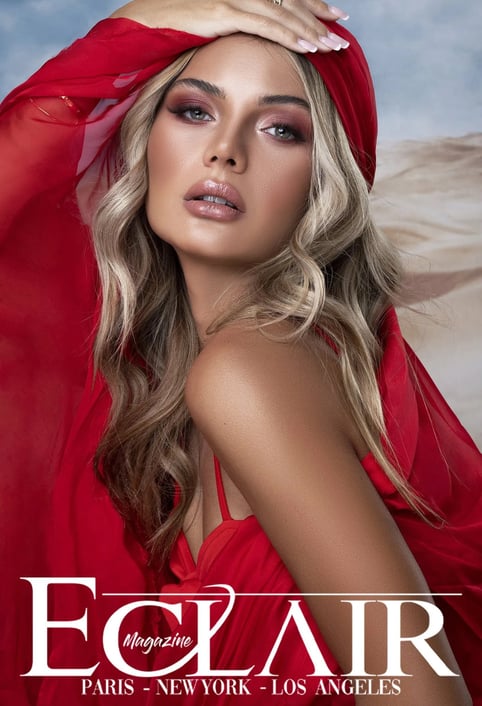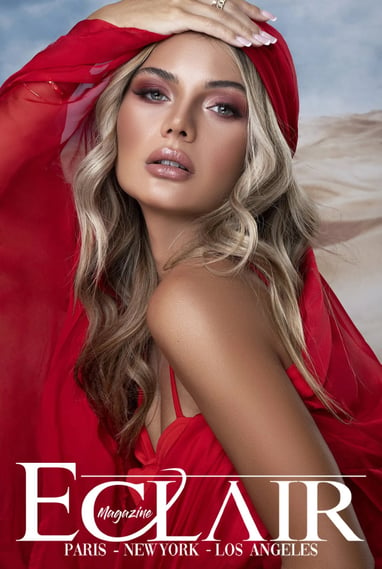 Last year, Ella's work adorned a billboard in the iconic Times Square, the city that never sleeps—New York! This exhilarating moment served as a testament to Ella's unwavering dedication and a well-deserved recognition of her hard work. Building an extensive network of contacts over the years, Ella can effortlessly assemble a professional team anywhere in the world, catering to various needs such as fine jewelry, model selection, and hair and makeup services.
In recent times, Ella had the pleasure of collaborating with esteemed fine jewelry designer Amber Sasha (www.ambersasha.com), the accomplished model Lian Fishbein, currently gracing the cover of Eclair Magazine, and the immensely talented makeup artist and hairstylist Ortal Labrecque. These collaborations have resulted in the creation of stunning photographs.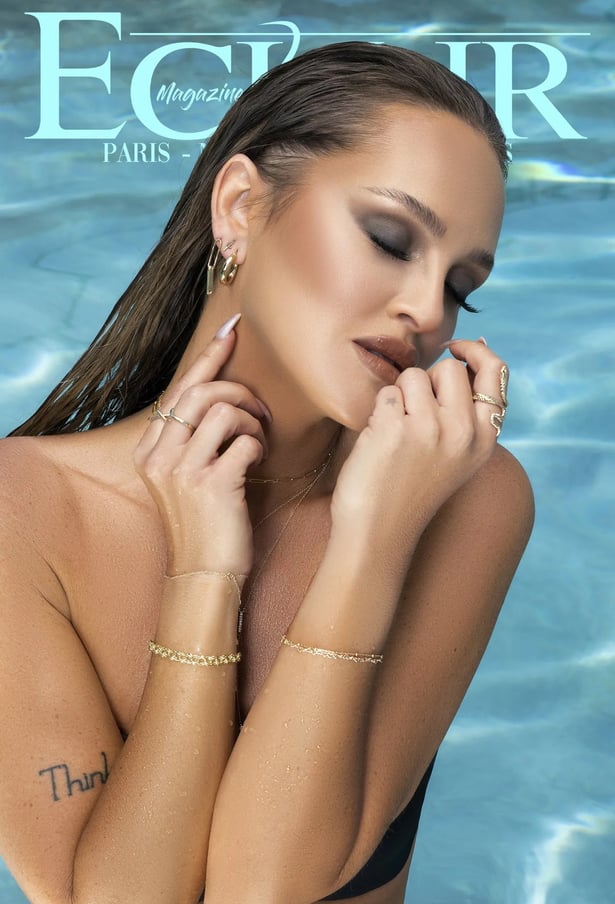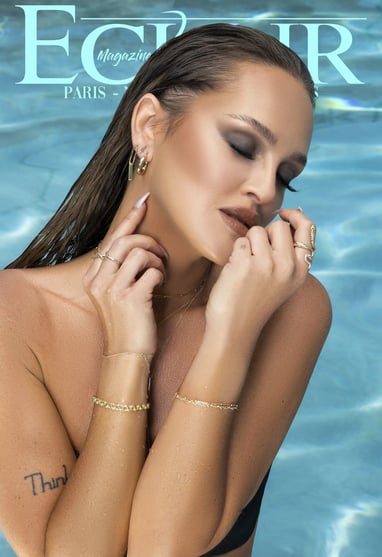 Allow us to introduce Ella Bar, a visionary entrepreneur and the proud owner of Ella Bar Photography. With a specialization in high-end fashion and beauty photography, Ella has established herself as a seasoned professional in the industry.
Boasting over 13 years of experience in the field, Ella's expertise is not limited to photography alone. She dedicated three years to studying art and graphic design, enriching her artistic sensibilities and honing her creative abilities.
Ella's relentless pursuit of perfection is evident in her meticulous attention to detail. She possesses a unique perspective that sets her apart from her peers. Skillfully capturing the essence of each moment, Ella ensures that viewers can immerse themselves in the energy, environment, and emotions of her photographs. Her personal studio is based in the vibrant city of Los Angeles, California.
Throughout her career, Ella has collaborated with numerous high-profile models and esteemed companies in Hollywood. Her captivating photographs have graced the pages of renowned international magazines. This month, Ella Bar joins the ranks of illustrious French and American celebrities like Taraji P. Henson, Jermaine Jackson, Deborah Cox, Helene Segara, and many others who have graced the cover of Eclair Magazine.
Driven by a relentless pursuit of excellence, Ella Bar Photography continually strives to surpass customer expectations. Ella herself shares her philosophy: "Life is like a long film, so produce it in a way that reflects your dreams!"
Don't miss out—reach out to Ella today to book your next professional photoshoot. To inquire about her services, please visit her website at www.ellabarphotography.com.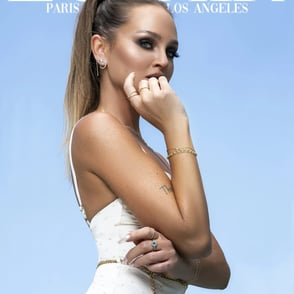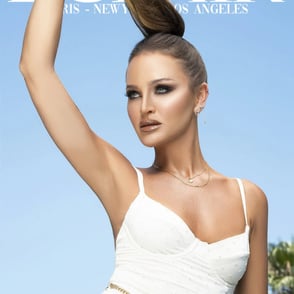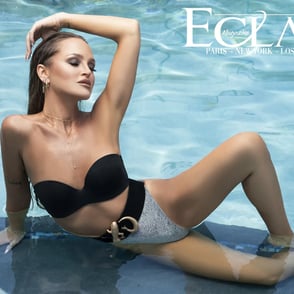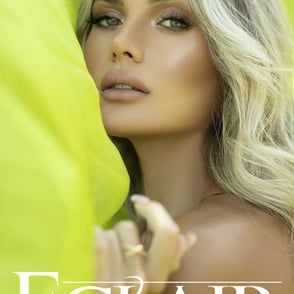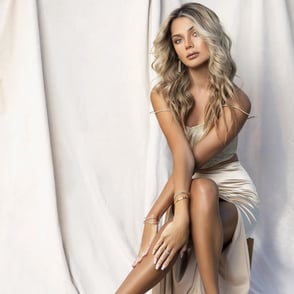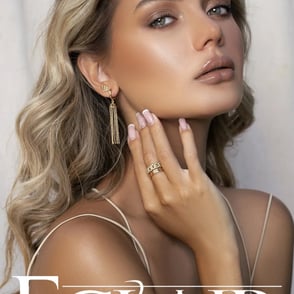 Photographer: Ella Bar - @Ella.barphotography I Model: Anya Mudrik - @anyamudrik I Makeup & Hair: Ortal Labrecque - @ortal_labrecque_beauty I Jewelry: Amber Sasha - @ambersashajewelry
Photographer: Ella Bar @Ella.barphotography I Model: Lian Fishbein @lian_fishbein I Makeup & Hair: Ortal Labrecque @ortal_labrecque_beauty I Jewelry- Amber Sasha @ambersashajewelry I Black top bra: HM @HM I White bathing suite - Danielle Bernstein @weworewhat
We have made quality our habit. It's not something that we just strive for – we live by this principle every day.